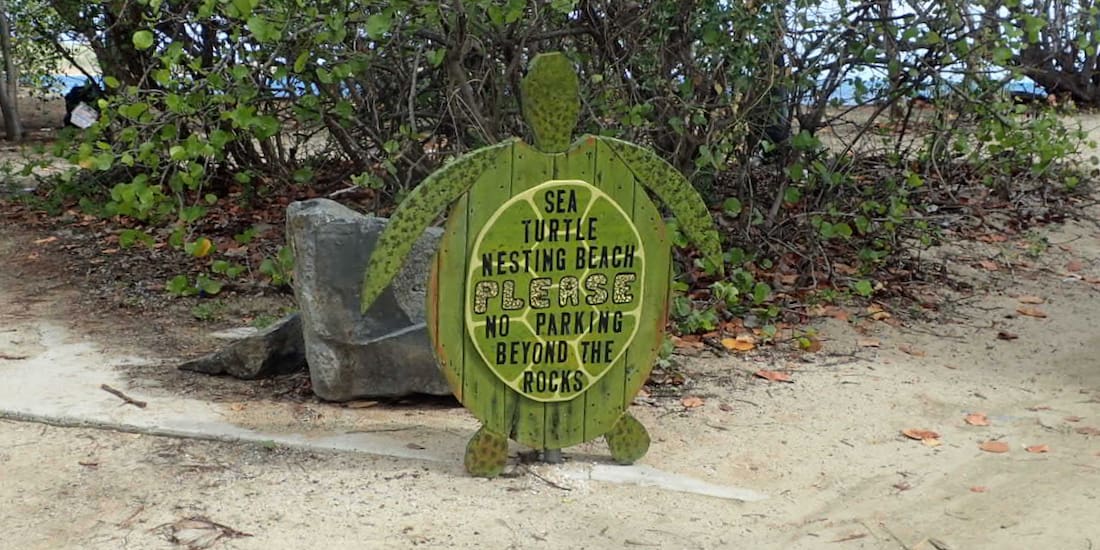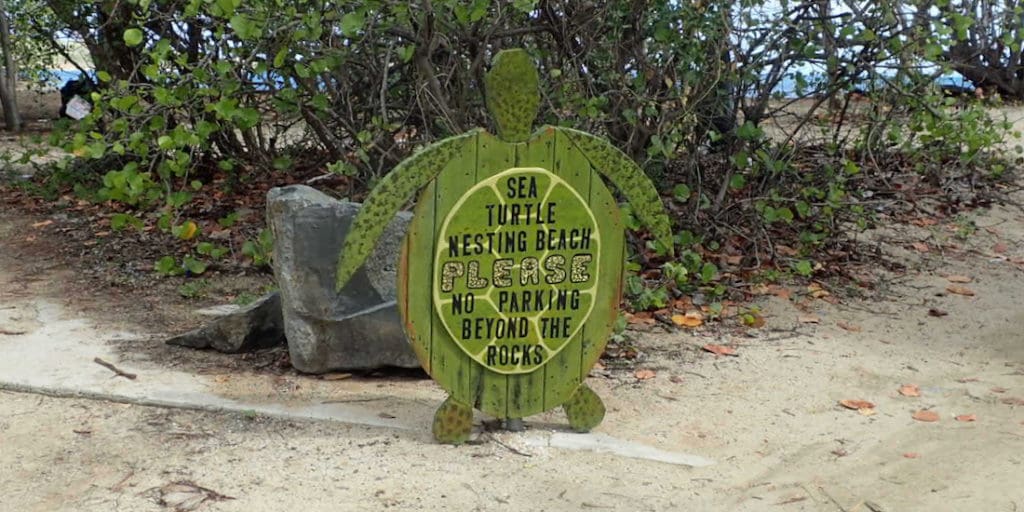 With two staff members and several enthusiastic and talented volunteers, the Southgate Coastal Reserve has become more welcoming in the last few months to hikers, birders and beachgoers with benches, signs and even a bridge.
The Reserve, east of Christiansted, covers 101.5 acres of beach forest, upland grassland, mangrove, a coastal salt pond and a popular beach for swimmers and nesting turtles. This year, they have already seen several leatherback turtles nesting whereas last year there were none.
Least terns hide their nests in and around the Southgate pond, and endangered or threatened migrating birds visit and find shelter in the wetlands.
The land was donated anonymously in 2000.
Jennifer Valiulis, executive director of the St. Croix Environmental Association, said the decrease in activities and summer classes due to the coronavirus pandemic has created time to enhance the area.
Three trails, totaling almost a mile, now sport signs and benches, and at the end of one trail, an elevated bird hide stands on the edge of the 25-acre salt pond.
"We're trying to make it a place for people to come and enjoy the outdoors," Valiulis told the Source during a hike.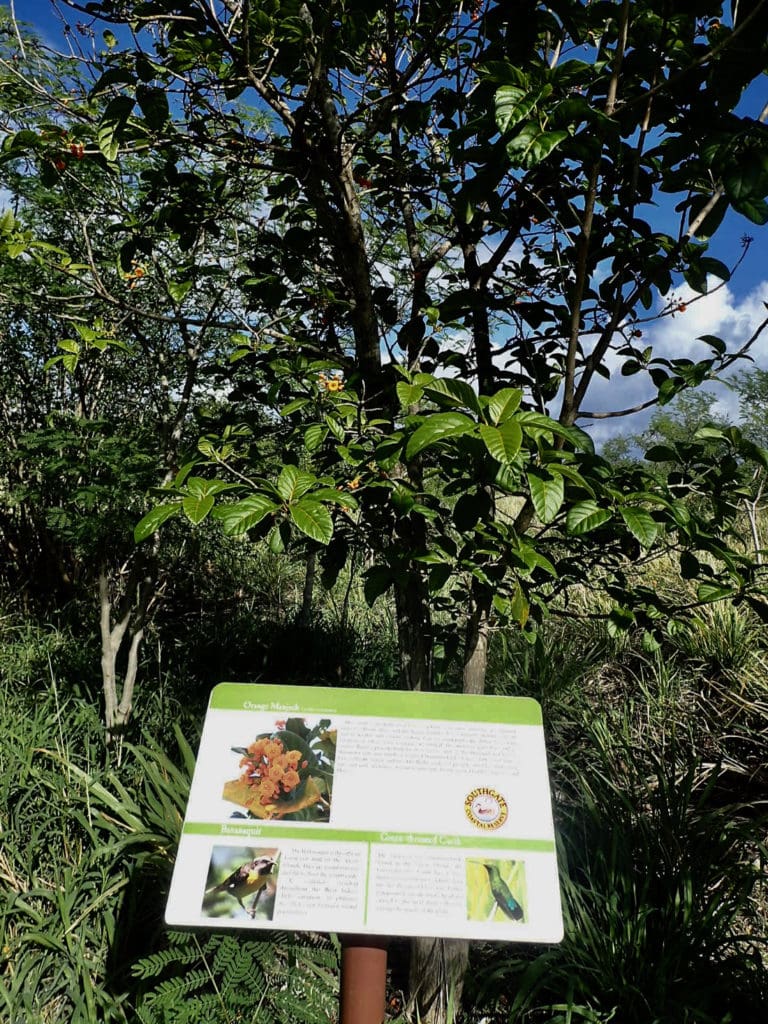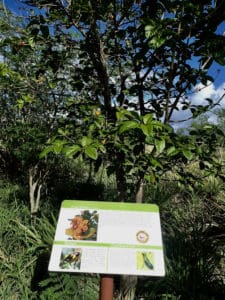 The signs give directions and identify native plantings such as St. Croix agave, blooming caper and orange manjack, which is native only to Puerto Rico and the Virgin Islands. The agave is found only on St. Croix and the caper is found throughout the Caribbean, Mexico, Central and South America.
SEA is working with the U.S. Fish and Wildlife to restore the succulent plant. There are more plants in a greenhouse that will eventually be planted around Southgate. Sea is also working with private landowners on the south shore to plant agave on their land.
"With COVID we've had a little more time to catch up on our projects – we're not doing our classes, which is a shame. It still counts as education. People get outside and as we put more signs out, people become more educated," she said.
The bird blind is used year-round because the pond is full of water at times and attracts ducks, and dry at other times when the least terns build their nests. The blind is a wooden structure with a breeze flowing through it. There are bird information cards and more educational material will be added, she said. Twice a month, bird experts take a tally of the birds from the blind.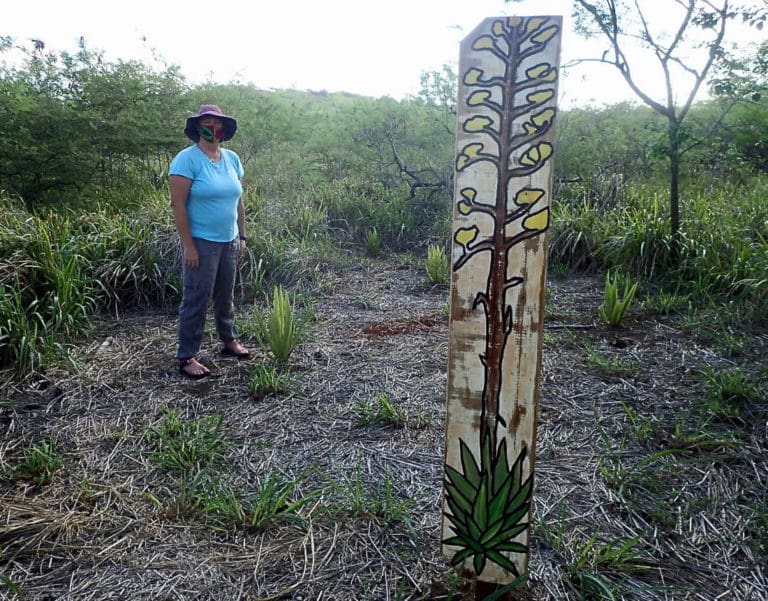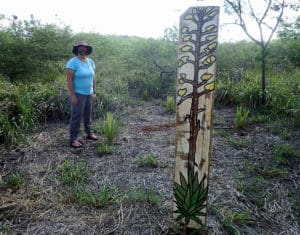 Volunteer Richard Gideon built the bird blind, and Ian Meade built signs and benches. Howard University students cut one trail and planted a bunch of trees two years ago.
The reserve is open to the public at all times, and Valiulis encourages people to take advantage of the trails and the bird blind.
The beach is a historically popular area and usually littered with trash. Currently, volunteers come once a week to clean it. A wooden pallet left behind has been turned into a sign in the shape of a turtle. The idea of getting a bin on the site has been discussed by the St. Croix Environmental Association Board of Directors, but most bin sites are messy and littered with garbage, so they haven't taken action.
Future plans for the reserve include designating a meditation and yoga area in the reserve.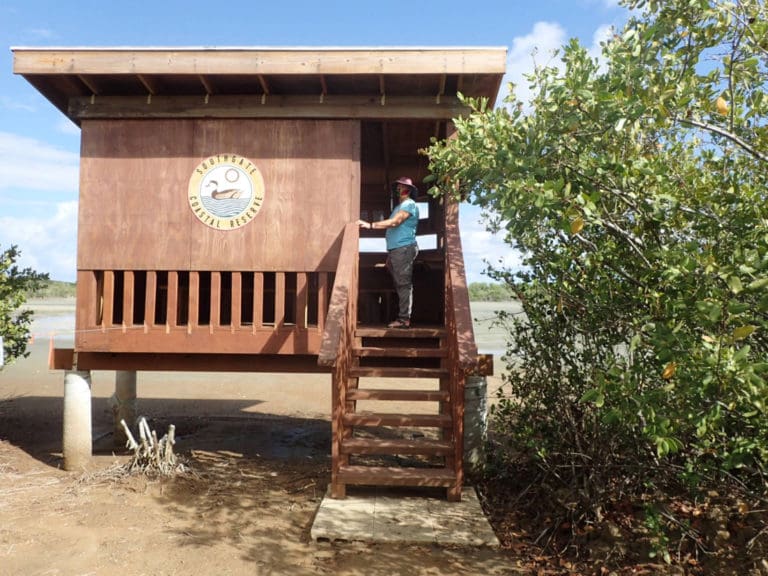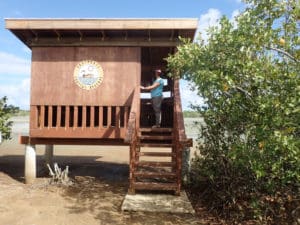 Videos are being made so people can tour the area virtually with botanical and wildlife experts showing and talking about what they see. Valiulis said they will be available to the public soon on their Facebook page.
Also, a bioblitz is being planned for the fall. Volunteers can help take an inventory of plants, animals and birds. Ten years ago, the St. Croix Environmental Association did the inventory, and Valiulis said they want to compare the inhabitants.
"But I'm not sure we can do that in person," she said. "We're leaving the date open to do that when [COVID] numbers are low, and people keep their distance. Or we may do it by video. That's what I'm thinking now."
And SEA is working with the University to grow tropical lily thorn in greenhouses so they can be planted in protected areas. The plant is very rare and only found near Ha'Penny and that area is prone to fire, she said.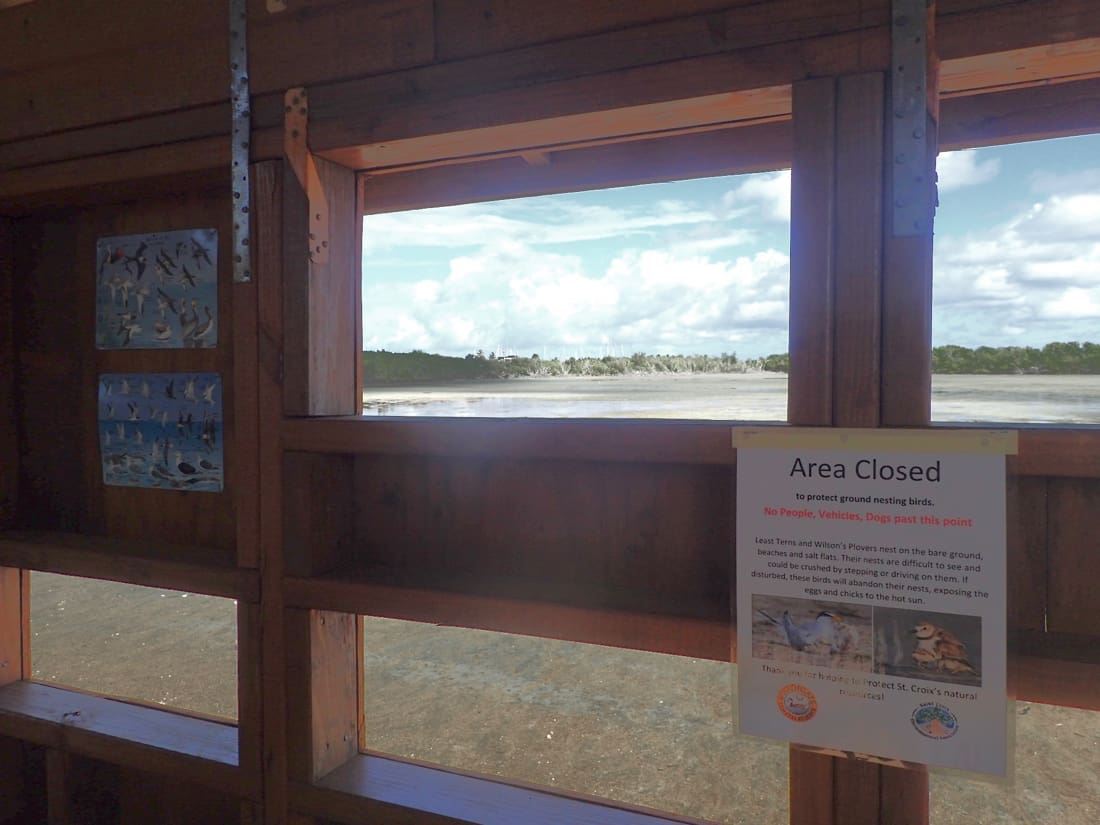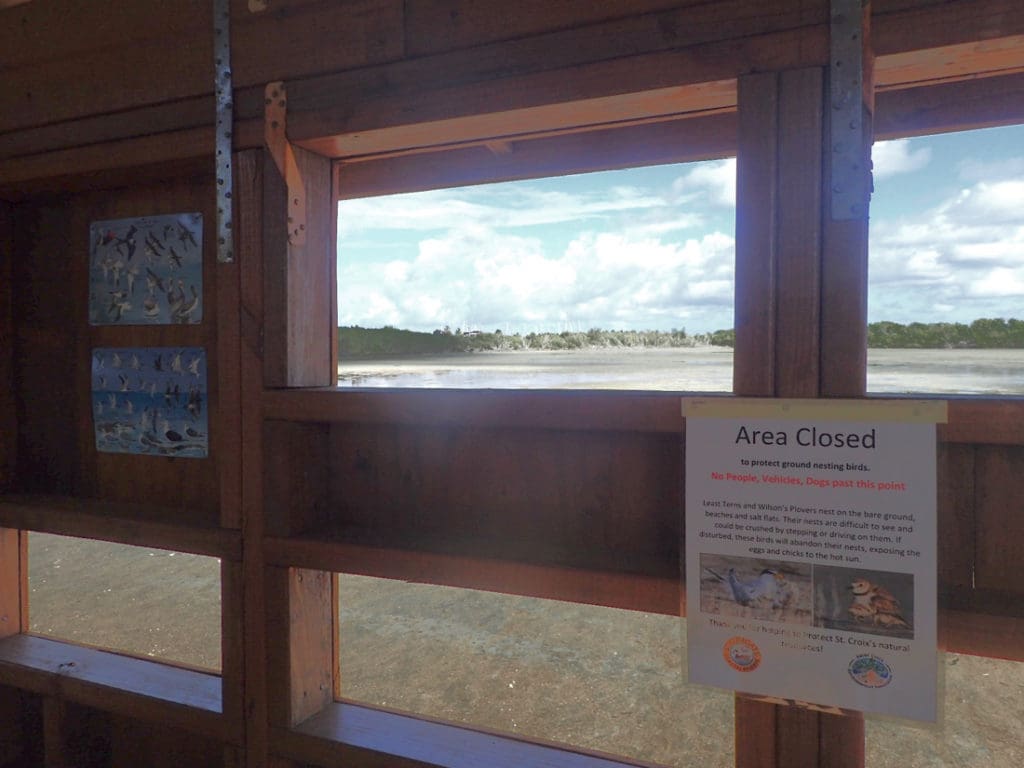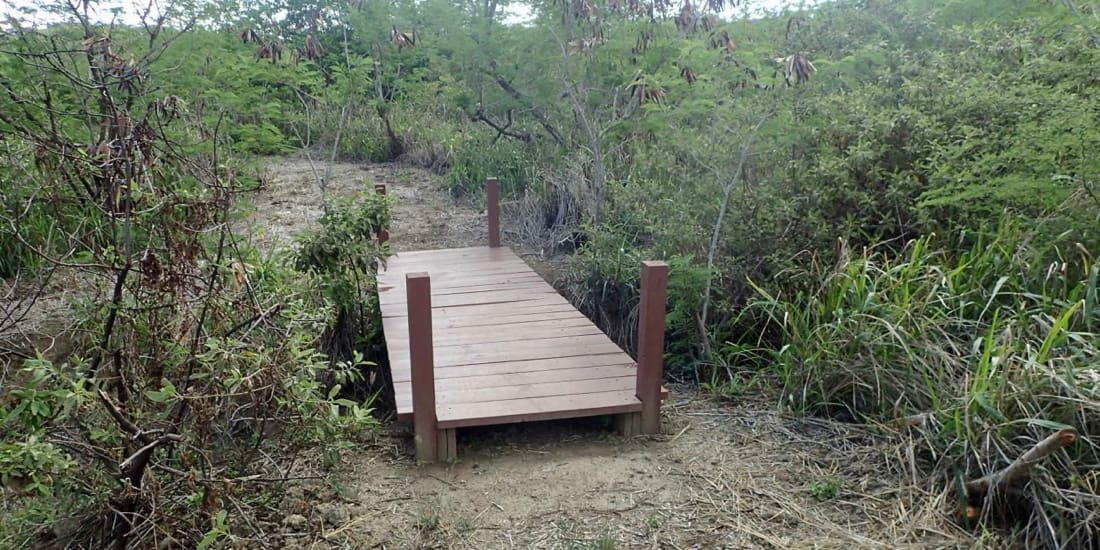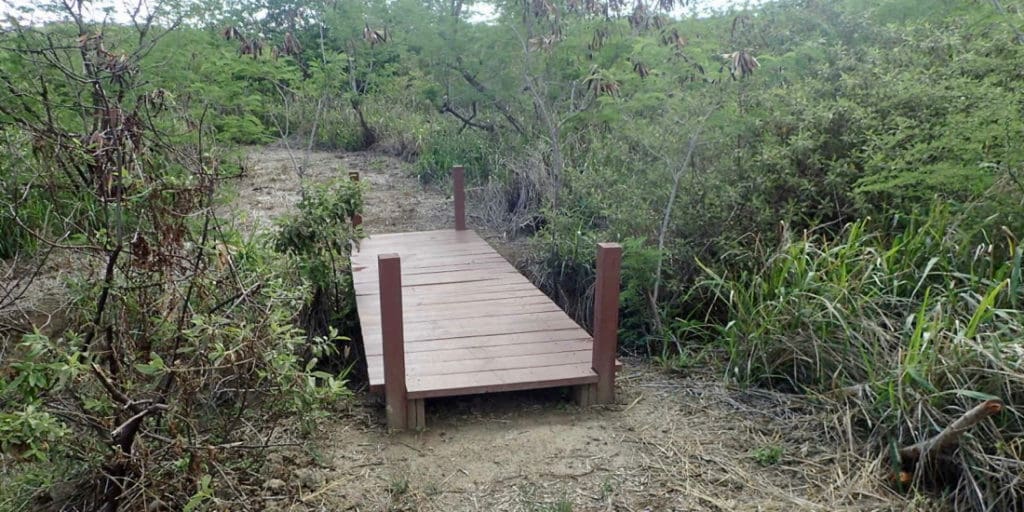 Editor's Note: This story initially incorrectly referred to the Southgate Coastal Reserve. It is a reserve, not a preserve.