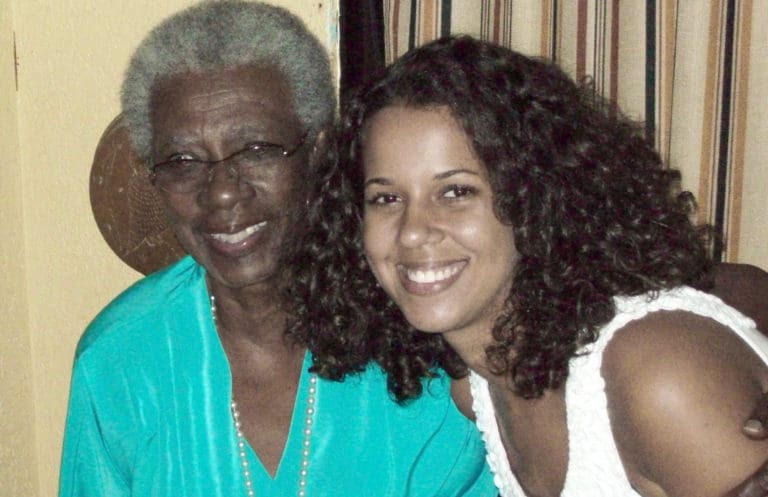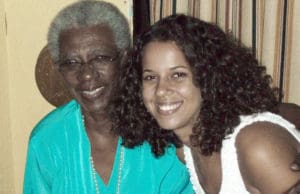 Former educator and cultural advocate Ruth Harrigan-Beagles died on June 6 in Sun City, Florida, and Virgin Islands Governor Albert Bryan Jr. was one of the first to offer his condolences.
"Dr. Beagles is undoubtedly one of the Virgin Islands' leading exemplars in promoting educational excellence and academic achievement. She was widely respected for the breadth and depth of her knowledge about education and her commitment to the educational outcomes of Virgin Islands students," Bryan said in a news release.
Harrigan-Beagles attended elementary school on St. Croix and graduated from Christiansted High School. She earned a bachelor's degree in 1954 in elementary education, a master's in speech education and her doctorate in educational leadership at the University of San Diego.
She married Howard Beagles and they had two children, Edith and John who were born in 1959 and 1961, respectively. Edith died in 1998.
Harrigan-Beagles' first teaching job was at Peter's Rest Elementary, and she taught at a variety of schools over a 42-year career. She served as the first principal of Pearl B. Larsen Elementary School and then as the head of St. Dunstan's Episcopal School. She retired as an associate professor of education and the chair of the Education Division at the University of the Virgin Islands.
"She was a positive force, sure of herself and comfortable with the world. I appreciated her because she made things happen in a positive way," LaVerne Ragster, retired UVI professor and president emerita, told the Source. "She was well-loved by the students," she added.
Her son, John, agreed that administrators and teachers remember his mother as stern but fair. That went double for her as a mother, he said.
"Imagine that sternness but fairness 24/7."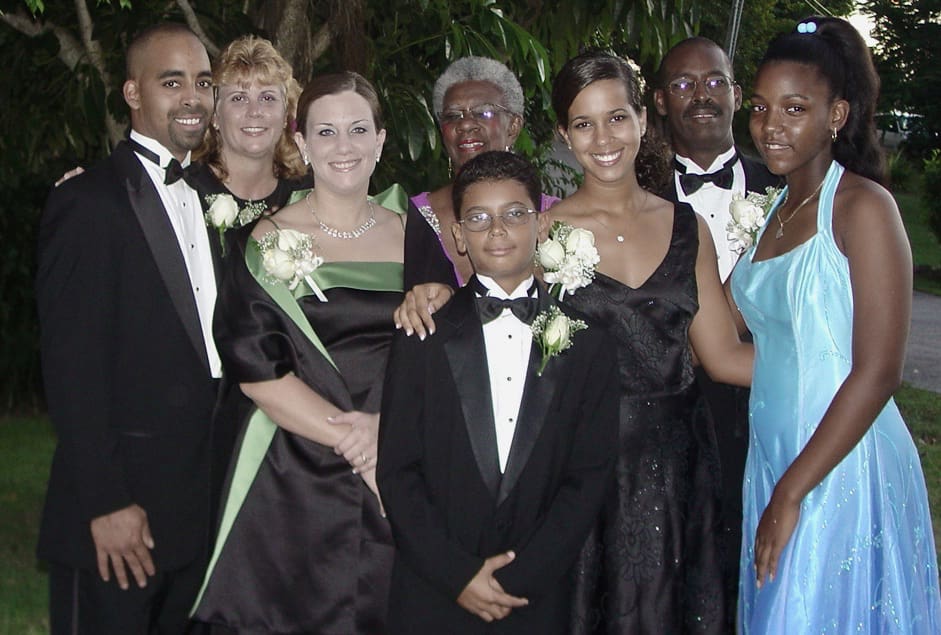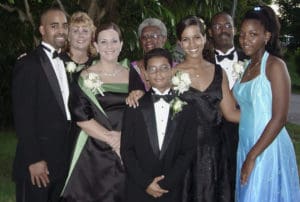 In addition to her busy career, Harrigan-Beagles was very active and devoted to the Lord God of Sabaoth Lutheran Church and the church council. She was on the council board and the executive board of the Caribbean Synod, as well.
Harrigan-Beagles was the keynote speaker at the Transfer Day ceremony in 2000, to commemorate the 83rd anniversary of the transfer of the territory from Denmark to the United States, urging Virgin Islanders to focus on the positive.
"As we focus on many positive features of our community and people, we must also determine to rid ourselves of the elements that threaten to rob us of the inheritance of our history," she told the crowd.
In 2005, Harrigan-Beagles was inducted into the V.I. Women's Hall of Fame, recognizing her career in education and as secretary of the fourth V.I. Constitutional Convention. The other women honored at that time were Maria Cabret, Donna M. Christiansen, Cora Christian, Delta Dorsch, Clema Lewis, Mary Mingus, Eileen Petersen, Eulalie Rivera, Elena Christian, Ansetta Muckle de Chabert, Ruby Rouss and Fireburn leader Queen Mary Thomas.
During the 2015 UVI graduation, Harrigan-Beagles was awarded an honorary degree as "an exceptional educator and leader for her deep commitment and passion for excellence in education and academic achievements," according to the news release.
In 2017, she was honored again, this time by the 32nd Legislature, with a resolution recognizing her "as an intellectual being and a woman of great importance."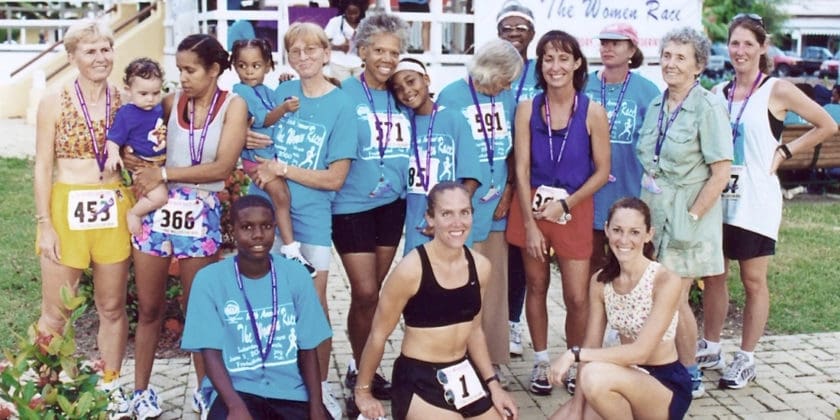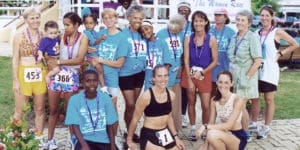 She was born June 19, 1933, in New York City. Crucian Ludvig E. Harrigan and Thomian Mildred Faris Harrigan were her parents. A well-known Virgin Islander, Ludvig Harrigan was a political advocate and president of the St. Croix Labor Union, after D. Hamilton Jackson. He also served on the St. Croix Municipal Council and the Legislative Assembly. Her family moved to St. Croix when she was four years old.
Harrigan-Beagles was asked about her father in 2009 for a Source article for Black History Month.
"He held high standards for all of us in terms of speech. Both English and Spanish had to be spoken at a high level. He did not want Creole spoken in the home, because it is not standard English," she said.
A generation later, John Beagles said something similar about his mother.
"State siders always ask where I'm from and guess somewhere on the mainland. When I say 'I bahn yah,' they ask why I don't speak Creole. Because I couldn't go home and say, 'Mommy, me ain goin go do dat.' The King's English was spoken at home," he said.