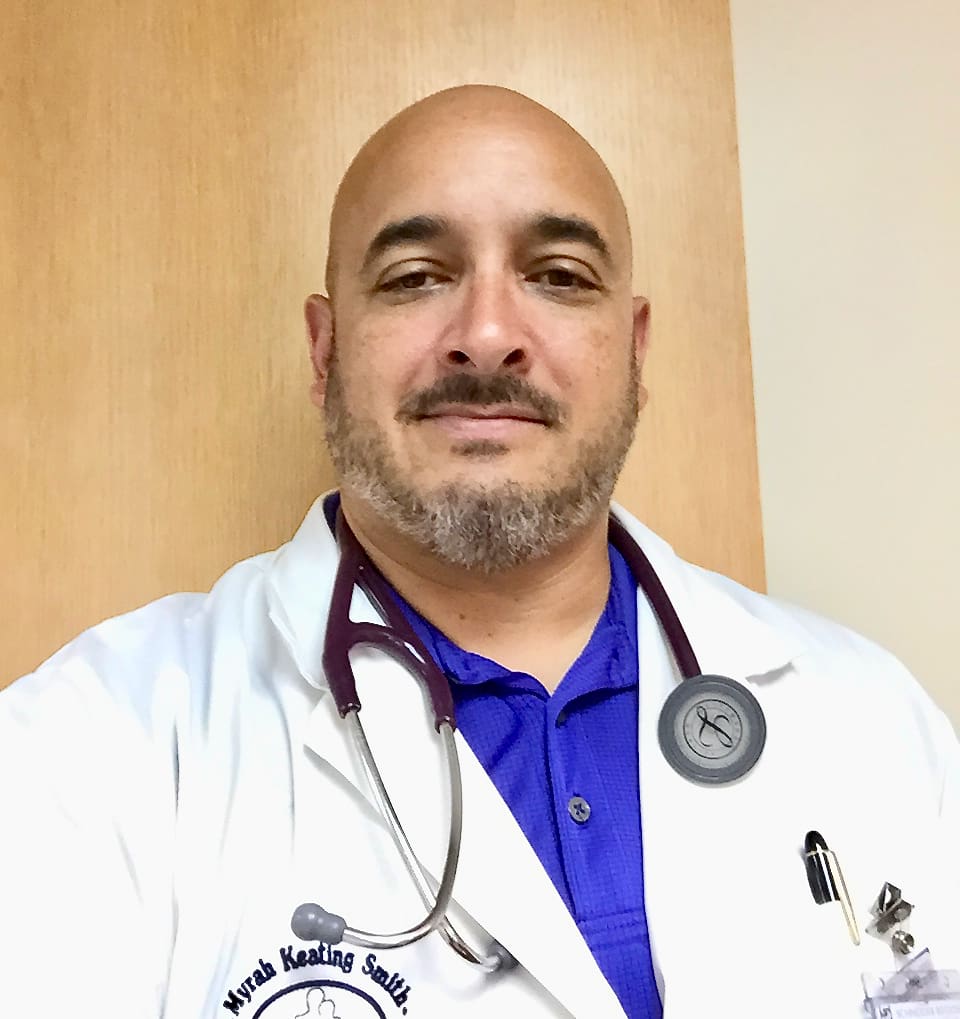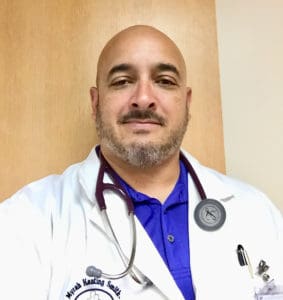 One of the advantages of living in the USVI is being able to see how things play out on the mainland. We then can evaluate how we can adjust accordingly.
Cases of COVID-19 were expected to rise with the territory opening up to tourism and they have, just as they have on the mainland. What is extremely remarkable is that the USA is indeed first: first in the number of infected people and first in deaths by coronavirus.
In countries where the virus did not become a political instrument, numbers have decreased. In the USA, they have skyrocketed. There has been an incredible amount of spin given to how infectious the virus is … that only young people account for new cases, that we should stop testing, etc.
If that isn't enough, humans have become belligerent, argumentative and even assaultive in refusing to social distance or wear masks. Some view it as a violation of their human rights if they were to wear masks. There are even parties where there is a prize for the first person who exhibits coronavirus symptoms.
So, since we've collectively defeated COVID-19 (not!), and have nothing else to worry about, maybe we can talk of other viruses, such as dengue, Zika and Chikungunya. These are viruses that are transmitted by mosquitoes. If you have one of them and a mosquito bites you, the virus can get into that mosquito. If that mosquito bites someone else, the virus can get into them and cause an infection.
According to Territorial Epidemiologist Esther Ellis of the V.I. Department of Health, dengue has recently been detected in the territory, though there is no information available on how many cases have been reported. Mosquito eggs can survive dry conditions and hatch when it becomes rainy and water pools in places like old tires, cans or the empty heads of those people in Alabama having coronavirus parties. So, even though the territory is currently experiencing a drought, it doesn't mean we're in the clear.
Unfortunately, we are overdue for a dengue infestation. There are different strains of dengue. Usually, recovering from dengue confers immunity to only that specific strain. You can be infected by another strain. Since it has been a long time since a dengue outbreak, many of us have no immunity or have moved here from an area where there is no dengue. We now lack herd immunity. This will allow a disease like dengue to spread much more easily.
I remember several years ago, having to evaluate and test many people for symptoms of fever, body aches, headaches, pain behind the eyes and/or rash. It's not a fun disease to have; neither is Zika or Chikungunya. Many of the initial symptoms are viral so they are nonspecific, and, like most viruses, there is no cure.
Dengue comes in three main forms, which are different than the strains mentioned above. Dengue fever shows as fever, body aches and a rash. Dengue hemorrhagic fever also has some evidence of bleeding: from gums, bruising, etc. Dengue shock syndrome is the severest, where the infection overwhelms your immune system and causes your organ systems to shut down – this is what kills people.
One of the things we see in COVID-19 is how some patients develop problems with their blood clotting system. There is a delicate balance between keeping your blood flowing and bleeding. With dengue, we see how the disease can cause a decrease in your platelets. Those are the thingamajiggies that cause your blood to clot and stop bleeding. I'm not sure but I will go out on a limb and say that having both of these diseases is not a good thing. You can read more about these dangers in medical journal articles and the Washington Post.
Further, we are receiving reports from Thailand and Brazil where it is difficult to distinguish between both diseases, and that COVID can give a false-positive result for dengue. This may cause you to be evaluated for one and not the other. There has been an increase in dengue in Brazil where it threatens to further overwhelm their health care system.
The only way to avoid catching dengue, Zika or Chikungunya is to avoid mosquito bites or to only get bitten by mosquitoes that have undergone rigorous quality control, having been screened and found to be virus-free.
Dengue, Zika and Chikungunya are not contagious person-to-person like coronavirus is. Remember, a mosquito has to bite an infected person and then bite you. That's why we see clusters of infections in specific areas since mosquitoes usually do not feel like traveling far distances to eat. Although it's tough to socially distance from people who may have dengue, you should avoid sleeping in the same room with someone who's infected.
So now it's confusing: If you stay indoors and are around your household to avoid COVID, you may increase your risk of catching dengue, Zika and Chikungunya. The universe is full of examples of the law of unforeseen circumstances. But, alas, hope is not lost. We have to decrease the places where mosquitoes reproduce and use repellent. If you want to get fancy, plant citronella plants, invest in a bug zapper and an AC.
Growing up, I remember the Department of Health trucks driving around fogging pesticides in an attempt to kill mosquitoes. (That couldn't have been too healthy.) There were TV commercials asking people to avoid water pooling around since that's where mosquito eggs hatch. Recommendations for insect repellents were made. Basically, there are various methods that can be used to halt the spread of the dengue virus.
As has been stated, a bad scenario would be if dengue and COVID-19 decided to join forces. We would have a difficult time evaluating, testing and treating all of those people. We see how, once again, hospitals are becoming overwhelmed by increasing numbers of patients. In the USVI, we have the staff, equipment and medications to treat these diseases, but in limited supply. Once you are admitted to the hospital with one of these viruses, you require 24/7 care. This is very taxing on staff, supplies and other resources. So, once again, let's please do our duty to halt the spread of these viruses: wear masks, wash your hands, socially distance from others, eliminate any standing water around your residence and try to avoid getting bit by mosquitoes.
If that seems like too much to ask, I will be organizing dengue parties where we will all hang out with someone who has dengue and a bunch of mosquitoes. The next person who comes down with dengue then gets to play in traffic.
Dr. Joseph DeJames was born in New York and grew up in Puerto Rico. He has worked at the Myrah Keating Health Center since November 2000 and is board certified in family medicine.