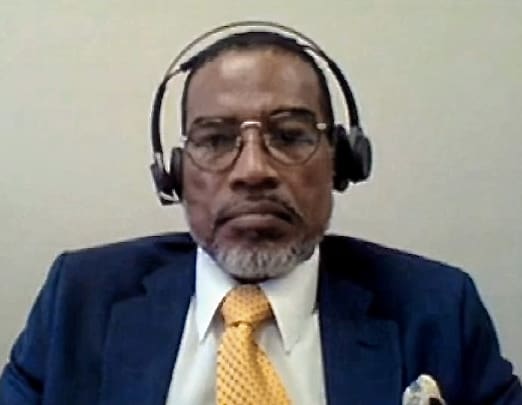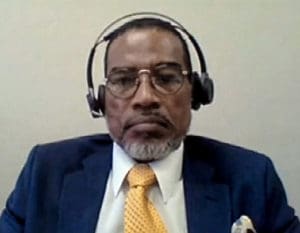 The Senate Committee on Education and Work Force Development voted Monday to forward legislation that, if it becomes law, should strengthen vocational programs and allow high school students to gain experience in their desired career field and potentially obtain national qualifications.
Senators charged officials from the Department of Education and the Board of Education with lacking direction and follow through, resulting in the deterioration of a once-thriving program.
"I graduated in 1992 from high school and during that time there was drafting, mechanics, agriculture, cooking or home economics, nursing, business, etc. And when you came out of these programs you actually came out with a certificate," Sen. Allison DeGazon said.
The vocational courses came with such merit, she said, many of the college vocational classes were waived because the student already had prior experience from the high school program.
"Now I wonder, here we are in 2020, and we are trying to create something we had a good handle on years ago, and I am trying to understand what happened that has brought us here," DeGazon said. "There is no roadmap, and it seems like we are at the starting line, and there needs to be direction."
Virgin Islands Board of Career and Technical Education Chairman Michael Francois said for the most part the board has been inactive for a long time.
"Even though there were individuals working on the board, the board never had a quorum, and it was very difficult for individuals to get things done on this board. With this new board, we are working on getting a lot of things achieved," Francois said.
But as a new functional board, Francois said there still remains a gap between the board and organizational stakeholders engaged in career and technical education administration, which includes the Board of Education, Department of Education, State Career and Technical Education Office, Department of Labor and the Workforce Development Board.
"We have yet to fully align our respective mandated roles and responsibilities and meet as a cohesive team to collaborate on improving CTE in the territory," Francois said. "One example of an existing gap is the management and utilization of Perkins Grant Funds, which by law should be managed by the VIBCTE. We also need to improve collaboration on CTE teacher certification and CTE curriculum. VIBCTE should play a leadership and integral role in decision-making, but this is not yet the case," Francois said.
But Sen. Janelle Sarauw said she thought he protested too much.
"Just do your job," she said. "We keep planning and have all this red tape and bureaucracy, but just do your work."
Sarauw quoted Nike's slogan, "Just do it," she said, and that is what she implored Education officials to do.
"When you wake up every day as officials in Education you show up to play. You show up to win the game. You don't have the luxury of going into overtime every single time. Time is not on our side. You are in the arena, make the change," Sarauw said.
The changes senators want to see are met with a handful of concerns that Francois said impacts the effectiveness of the Career and Technical Education Program.
Though the board would like to see existing programs fully supported and additional programs in place, Francois said there were many concerns, including: "Existing CTE programs, the current state of classroom buildings, outdated equipment and the lack of highly qualified and certified CTE teachers. Major school renovations such as the demolition of two buildings at Charlotte Amalie High School will continue to pose a risk to the implementation of CTE programs which are sorely needed."
Sen. Donna Frett-Gregory said, "A lot has been said today, and it is clear we do not have a clear path around our Career and Technical Education Programs here in the territory. We continue to talk workforce development, but if there is no action then we can just forget it."
In other business, the senators held in committee Bill No. 33-0311, which aims to increase educational training by including cyberbullying and electronic harassment. Bill No. 33-0316 was removed from the agenda.
All committee members – Sens. Frett-Gregory, Kurt Vialet, Stedmann Hodge Jr., DeGazon, Kenneth Gittens and Sarauw – were present for Monday's hearing. Sen. Steven Payne Sr. was absent.