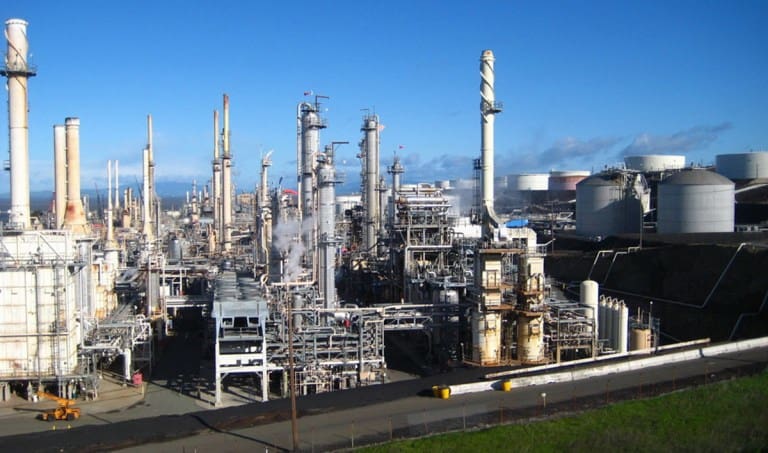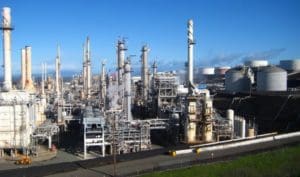 On Thursday, officials from Limetree Bay (Limetree) confirmed there were six individuals who tested positive for the COVID-19 virus at the facility.  Since that time, there has been an increase in the number of positive cases of the virus at the facility which the company takes very seriously.
"We continue to cooperate with Governor Albert Bryan and the V.I. Department of Health to ensure that the company is doing everything we possibly can to mitigate the spread of this terrible virus," remarked President and CEO Brian Lever.  "Limetree continues to strengthen its safety protocols to assure the health and safety of our personnel," added Lever.
To date, the total confirmed cases at the facility stands at 21. Any individual who has tested positive or has exhibited symptoms is currently quarantined until further notice. At Governor Bryan's request, all other residents of the Village housing at Limetree, are required to isolate in the Village with the exception of going to work.   Limetree has notified all Village residents and requested their compliance with this directive until further notice.
There have been inaccurate reports circulating regarding Limetree and its response to the COVID-19 crisis.  To clarify the information in those reports, please note that:
Individuals who are quarantined, are restricted to a designated quarantine area within the Village and are not allowed to leave quarantine until the clearance is received from the DOH
Limetree Bay assumes the costs of all COVID-19 testing for its personnel and their families who may have come into contact with a positive case or a person under investigation (PUI)
Since April, Limetree tested all contractor personnel for COVID-19 who traveled by charter before arriving to St. Croix and all other contractor personnel were tested upon arrival to St. Croix.
Limetree Bay remains committed to a safe community for all, and personnel is reminded daily to be vigilant.  The company continues to follow measures that Limetree's executive management implemented in March to limit the spread of the virus:
Anyone who tests positive for COVID-19 or exhibits symptoms of the virus is immediately quarantined in a separate wing of the Village housing away from the general population
Contact tracing process to identify and immediately isolate persons who may have come in contact with affected individuals
Individuals identified through contact tracing to include family members are tested within 24 hours either by ProHealth or the V.I. Department of Health (DOH)
If necessary, work areas within the facility are completely shut down for thorough sanitization before those areas are re-opened
Social distancing practices are maintained within the facility
Additionally, Limetree has implemented the following protocols to further mitigate the spread of the virus:
Facial coverings are now mandatory for all personnel working in the facility
All travel for contractor personnel has been suspended
All protocols employed by Limetree, comply with the requirements from the Centers for Disease Control and Prevention (CDC).