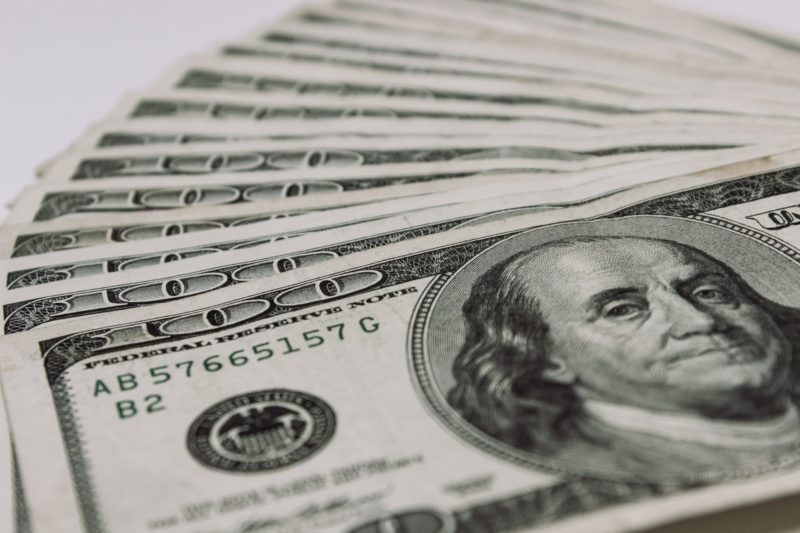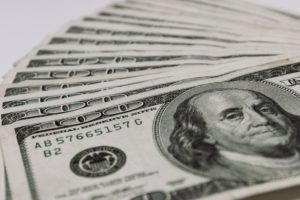 I see a caption saying that you are the voice of the people, so I decided to give this a try and see how it works out.  I'm not just one voice but the voices of many with the same issue that apparently was not heard.  While we are here working avidly to overcome our daily struggles, you are able to make a difference for us, where we don't have the energy to apply effort.  Unfortunately, this is the last bit of effort I have left.  I'm tired of addressing the issue over and over again.
I have called the Governor's office, Department of Finance and contacted senators on St. Croix.  I have contacted the Internal Revenue Services both St. Croix and St. Thomas, but there is still no change.
For years, we have suffered waiting for tax refunds that are never received and remain in the status of waiting to be paid out.  The last set of refunds that actually impacted a large number of people were since Governor Kenneth Mapp.  Governor Brian said that there would be change, but it's actually gotten worse.
At a time like this during the Covid-19 pandemic, we are spending more on food, protective gear and even supplies to learn and work remotely.  The most of what we have spent are not eligible to be gotten back from the companies we work for.
The battery back-ups purchases for our home is not something we get money back for after spending hundreds of dollars because of constant power outages from Wapa.  The laptop stands, new keyboards, headsets and mouse to make work and learning easier are all out of pocket payments.  I have dipped into my savings over and over again to replenish funds spent and even to pay bills.
One thing that would help so many of us are the tax refunds that are owed for 4 years now.  The last set of refunds benefited St. Thomas more than St. Croix.  I didn't receive anything.  I'm still waiting for refunds dating as far back as 2016.  The stimulus payment from Congress covered only dependents 16 and under which means those of us with senior students got a very small payment.  There was nothing for our children.  It didn't help much at all.
The Governor, Congresswoman and other leaders constantly brag about the millions they got approved to help with other projects.  They are even adding on to structures to expand when other structures like the one at Department of Motor Vehicles and licensing (St. Croix) need immediate help.  If it rains, there is nowhere for us to be sheltered.  If the sun shines too hot we will suffer.  Can you imagine the sick and elderly in situations like these?  Even though they are doing appointments that take up to an entire month, we still have to wait in the hot sun or rain to get that done without shelter.
So, these are things to fight for that I don't have a lot of time to contribute towards because I work so much and am tired.  The stress of these situations causes me to be tired even on my days off.
We need our tax refunds and better service at DMV, but nothing is being done.  There are nothing but delays and everyone always says that they don't know when the next payout would be.  The Governor and Congresswoman and Senators do not care if we receive these refunds because we are not getting them.  Their focus is on the Cannabis Bill, GERS and all else they consider as real priorities.  If you can bring light to this with your efforts, that would be great.  If not, I will understand because I myself am really tired.  All I try to do is save as much as I can and consider the St. Croix Virgin Islands tax refunds paid out to the people, a lost cause.  Even though they want us to continue to file locally, we don't get the money.
This is not just my situation.  This is the situation of many locals that I have spoken to and many of us have the same story.  They always say, "this is how it is on St. Croix and it will never change."  I was also told to claim more dependents to get more of my wages earned.  I was also told to save my money so that I would not need the tax refund.  Covid-19 shutdowns has hit many of us hard, no matter our salary or employment status.  However, it seems that our leaders do not care, especially about the working class.  Not everyone qualifies for unemployment or food stamps.
The next best thing that I can do is save to take my family and move away from here because this whole tax refund thing is a nightmare.  However, even as I leave, it's important that the others that are left behind are assisted.  Not everyone can move away.
I just had a WAPA power outage as I was typing this correspondence.  This is exactly what I mean.  WAPA is not the only problem, our VI Leadership members are also part of the problem.  All of them.
Thank you for your time; safe travels and enjoy the rest of your journey.
In Closing:  This email does not warrant a personal response from you but evidence of an applied effort to making it better, not just for me but for other Virgin Islanders.  We need the change.  The salaries of our leaders are staggering while the people are out here still staggering from unbelief in the neglect we suffer.  The food stamp and welfare recipients have a much better deal than the working class who don't qualify for those things because of our VI leaders.  We don't want to qualify; we just want better service and for everyone to do their jobs.  We are not part of a third world country but we suffer as if we are.
Peach Montana, St. Croix