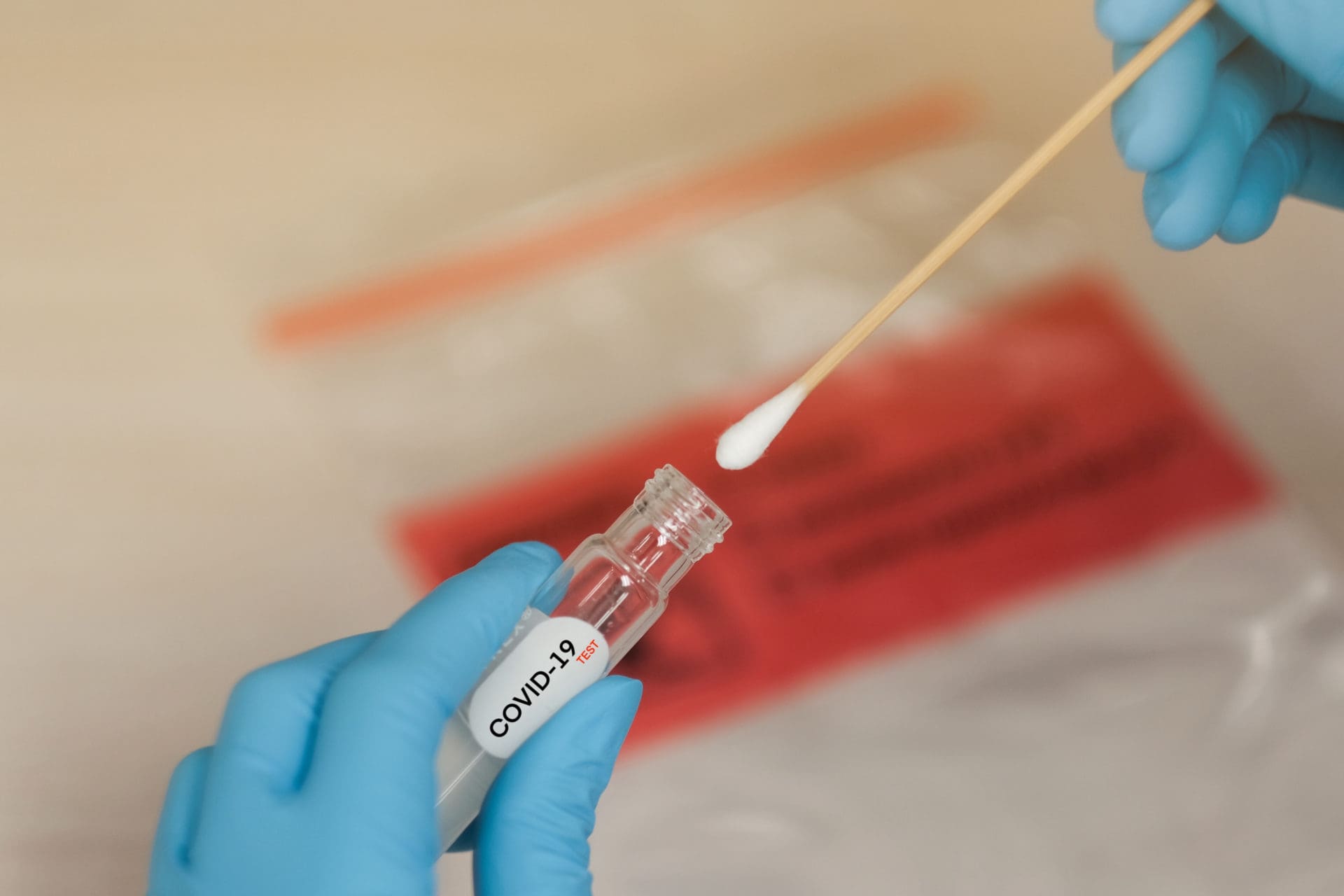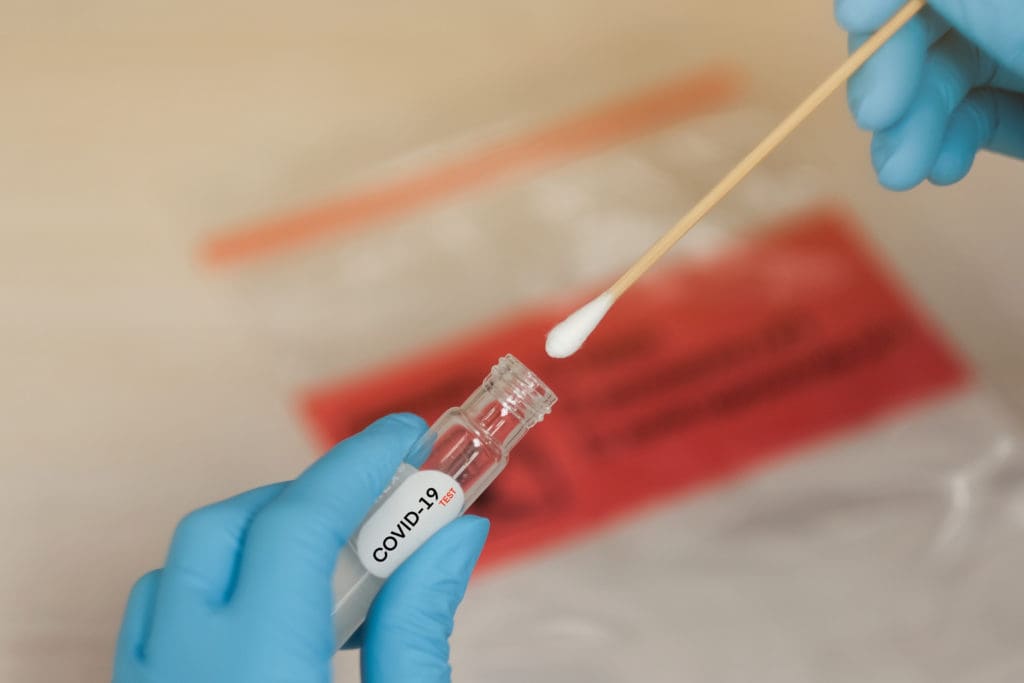 The V.I. Health Department reported two new COVID-19 cases on Tuesday and another two on Wednesday, bringing the total of known cases to 80. The release does not say if they were community spread or from contact with people already known to have contracted the virus.
Two new cases without a connection to people known to have had the illness were detected last week, which Territorial Epidemiologist Dr. Esther Ellis said Friday means there are probably more cases out in the community that are going undetected.
"Either individuals without symptoms or individuals with mild symptoms are not calling the hotline to get tested. This makes it even more critical at this time to follow all guidelines," Ellis said.
To date, 2,755 people in the U.S. Virgin Islands have been tested and 2,654 tests have come back negative, while 21 tests are still pending. There have been six fatalities within the territory, plus a University of the Virgin Islands employee who left the territory while ill and passed away in the states.
Department of Health officials urged the public to follow all safety guidelines:
– Wear your face coverings
– Stay home if you are sick
– Stay home if you are elderly or immune-compromised
– If you experience any symptoms like fever, chills, body aches and/or cough call 340-712-6299 or 340-776-1519