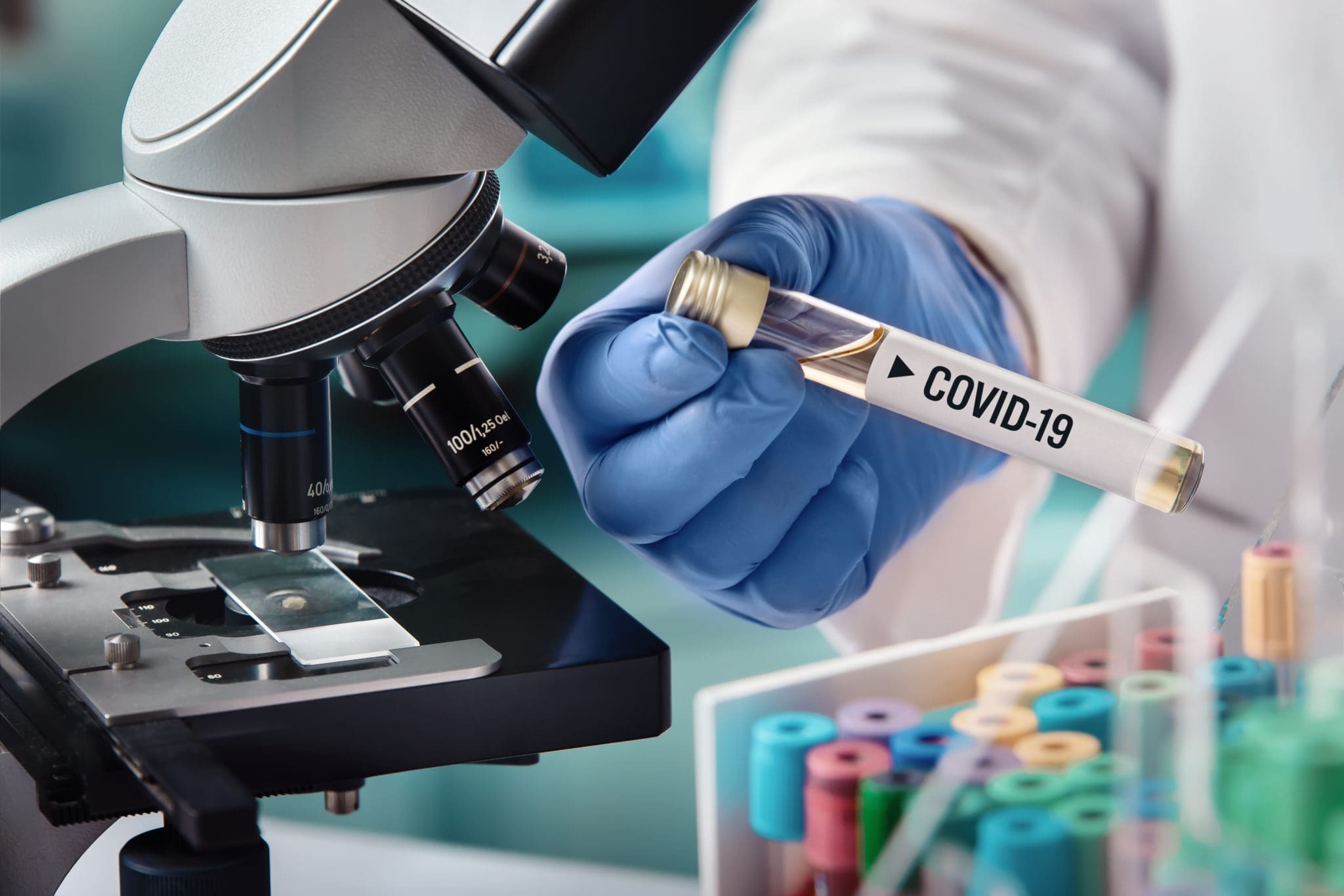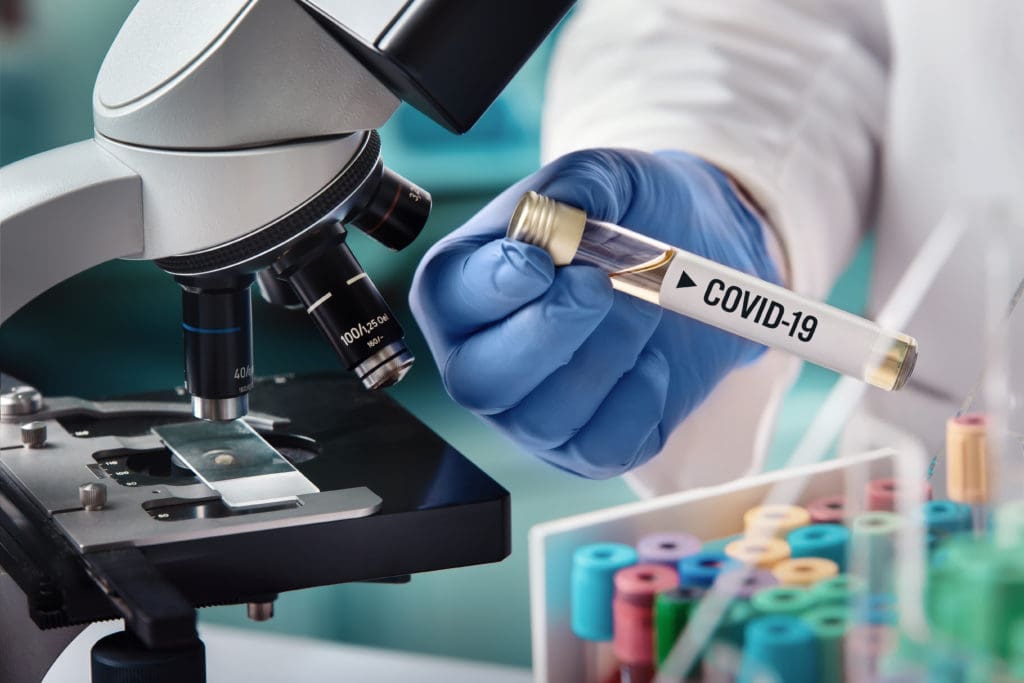 The Department of Health reported two new COVID-19 cases this week that have been transmitted by community spread, bringing the total to four active cases in the territory.
"This is now the second community-acquired case in the past week. That means we do not know where these two individuals got it from. This also means that there are probably more cases out in the community that are going undetected. Either individuals without symptoms or individuals with mild symptoms are not calling the hotline to get tested. This makes it even more critical at this time to follow all guidelines," Department of Health Territorial Epidemiologist Esther Ellis said during Friday's public address.
The total amount of individuals tested for COVID-19 in the territory is 2,535 but the overwhelming majority, 2,450, have come back negative. 74 individuals have tested positive, 11 are pending, 64 have recovered, and six deaths have occurred.
"Any community spread is alarming because that indicates that there are more cases out there that are going undetected. We are not able to link that case to a contact or a traveler and that's concerning. So, having two in the last week is alarming," Ellis said.
Department of Health officials urged the public to follow all safety guidelines:
– Wear your face coverings
– Stay home if you are sick
– Stay home if you are elderly or immune-compromised
– If you experience any symptoms like fever, chills, body aches, and/or cough call 340-712-6299 or 340-776-1519
"As restrictions lift cases go up, and we need to remain vigilant on all recommendations given," Ellis said. "We all need to do our part to continue to keep our epi curve flat."
Ellis also said ten states have seen record-high numbers of coronavirus cases per day and that as we see increased travel in the territory it is important to remain vigilant and follow health guidelines set by the department.
The ten states mentioned by Ellis were Florida, Alabama, Arizona, California, Nevada, North Carolina, Oklahoma, Oregon, South Carolina, and Texas.
The Health Department's medical director Dr. Tai Camille Hunte-Ceasar said screenings at the airport have been effective, but there is a 14-day incubation period so it does not ensure travelers won't bring coronavirus.
"There is an incubation period associated with having the infection. Regardless of what type of measures we put in place at the airport, a negative screen at the airport process does not guarantee that persons entering the territory will in fact be negative for the remainder of their stay in the territory," Hunte-Ceasar said.
But as the pandemic continues, so does the search for a vaccine and effective practices in managing the illness.
Ellis said Remdesivir is an antiviral medication that is currently in clinical trials for treatment of COVID-19 and continues to be received and is available to treat patients in the territory.
The territory's hospitals are also registered to receive convalescent plasma through the Mayo Clinic Expanded Access Program, which gives access to the Red Cross and allows for rapid blood matches in the event of transfusions. "This is also an investigational treatment that has shown promise in the setting of clinical trials," Ellis said.
Prone positioning has also been used on COVID-19 patients – placing patients on their stomach instead of their backs, which allows for more oxygen flow, Hunte-Ceasar said.
"Using this procedure, we have shown that we can prevent persons from requiring mechanical ventilation and use this position when they are on the breathing tube, to actually remove the breathing tube faster," Hunte-Ceasar said.
Department of Health Commissioner Justa Encarnacion said some things about the virus are still being discovered.
"This is a new virus, and we are continuously learning new things about the virus. One of those is how long it can survive on surfaces and what the risk of disposable (utensils) versus washing utensils is to a person," Encarnacion said.
Though there has been resistance to the protocol of restaurants using environmentally friendly disposable utensils, Encarnacion said, "The most important thing is human lives, and we are doing our best to adhere to CDC guidance and adjust as we can."
"If we can demonstrate that the virus is controlled, we can relax the restriction," added Encarnacion.
In addition to this safety measure, Encarnacion said it is vital the public continues to wear facial coverings.
"We have heard concerns that some businesses have allowed people to come in without properly wearing masks," Encarnacion said. She implored those businesses to stop servicing non-mask-wearing individuals because it puts everyone at risk.
Health Department Tips:
–  Avoid going out on hot, humid days when breathing is more difficult with a facial covering;
– Send one person grocery shopping, don't shop in pairs;
– Be sure facial coverings are made out of a breathable fabric;
– Practice wearing facial coverings at home to get used to breathing through it;
– Make shopping trips brief.