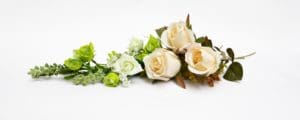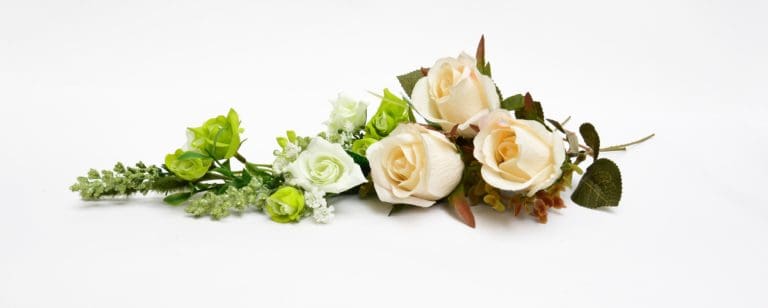 Louis Isaiah Jackson, "better known as Joe," has died.
The first viewing will be held from 3-5 p.m., Thursday, June 25, at Turnbull's Funeral Home. The second viewing will be held at 9:30 a.m. followed by a funeral service at 10:30 a.m., Friday, June 26, at Cruz Bay Baptist Church, Pine Peace, St. John. Interment will be at Calabash Boom Cemetery, Coral Bay, St. John.
He is survived by wife, Earla Jackson; sons: Lionel Jackson Sr. (deceased), Lester Jackson Sr.; daughters: Carolyn Jackson-Williams (deceased), Lucinda Jackson, Lenniece Oviedo and Linda Titre; sisters: Lillian Plaskett, Joan Thomas, Ruth Vanterpool and Hilda Anthony; son-in-law, Ralph Titre Sr.; daughters-in-law: Sonya Jackson and Justina Jackson; sisters-in-law: Ammedah Mumin, Judith Martinez and Roxanne Robinson; and brother-in-law, David Dalmida;
He is also survived by grandchildren: Kibwe George, Onika, Sasha, Khalif Williams, Loran, Ronald, Leonard, LaShawn, Lionel Jr., Jamal and Latiah Jackson, Kenisha, Shaquilla and Lester Jackson Jr., Dale Brathwaite Sr., Ralph Titre Sr., Raheem, Rasheek'ka, Rahkeem Titre and Tamara Jackson; and great-grandchildren: Jariah and Princeton George, Jaythen, Arriola, Keyaan and Khair Williams, Dasia, Jaheem, Dale Jr., DeJanae, De'Janique, Ja'Quan and Nevawn Brathwaite, Ralph III, Laila, Leah and Riya Titre, Raheem Jr., Taemoi, Rashad and Rae'Nyah Titre, Chiquam Jackson, Jasim Lewis, Kayden Jackson, Melvin Ramirez DeJus Jr., Hemani and Nevaeh Leggett, Jah'Hi, Jah'Vier, Jah'Karie, Josiah and Re'Jai Jackson, Liyan Jackson, Mae'Kayla Skelton and Si'Mya Potter.
Other survivors include close friends: Eulita Jacobs, Meredith Fletcher, Ina Lee (deceased), Alston Smith, Denzel Liburd, Vernon Prentice, Doreen Callwood, Marlene Casimir, Beatrice Dalmida, Doreen James, Mrs. Dorice Dorsett, Mrs. Doreth Gumbs and Franklin Smith Sr.
The family is requesting that attendees wear shades of blue or pastel colored attire. Additionally, attendees must wear face masks during the viewing and church service.