Editor's note: This is the last in a Source series of Clay Jones photographs, profiles and commentary entitled Clay Jones Homeless Project. The images presented here are of men and women who Jones has photographed over the years. Some are no longer alive. Watch for "Clay Jones Homeless Project: The Portraits" upcoming.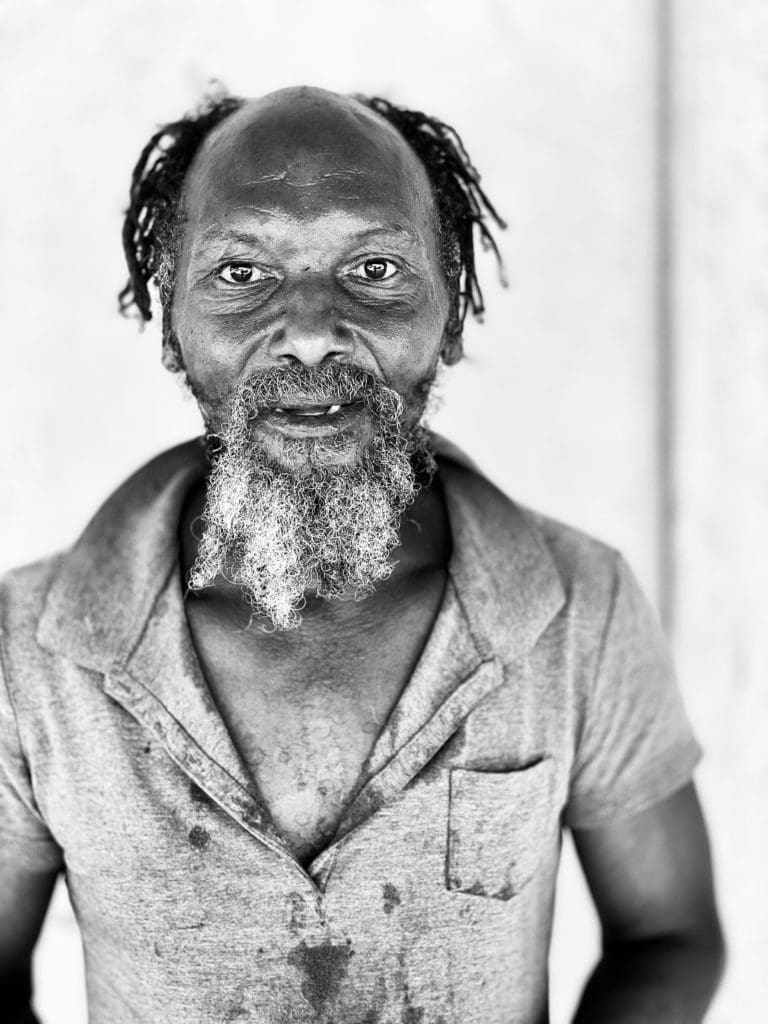 I have always wanted to help people who are in that lifestyle; most live on the streets, but a few just prefer to hang out on the streets. They may have a place to live.
Over the years, just giving them money was not enough. Sometimes I would load food and clothes into my car and distribute it. But I could tell that was not always what they wanted either.
Photographing them and paying them a modeling fee developed into relationships based on meeting each other's needs. I didn't have any say in how they spent the money.
They are the best models I have ever worked with. They are stripped of any facade.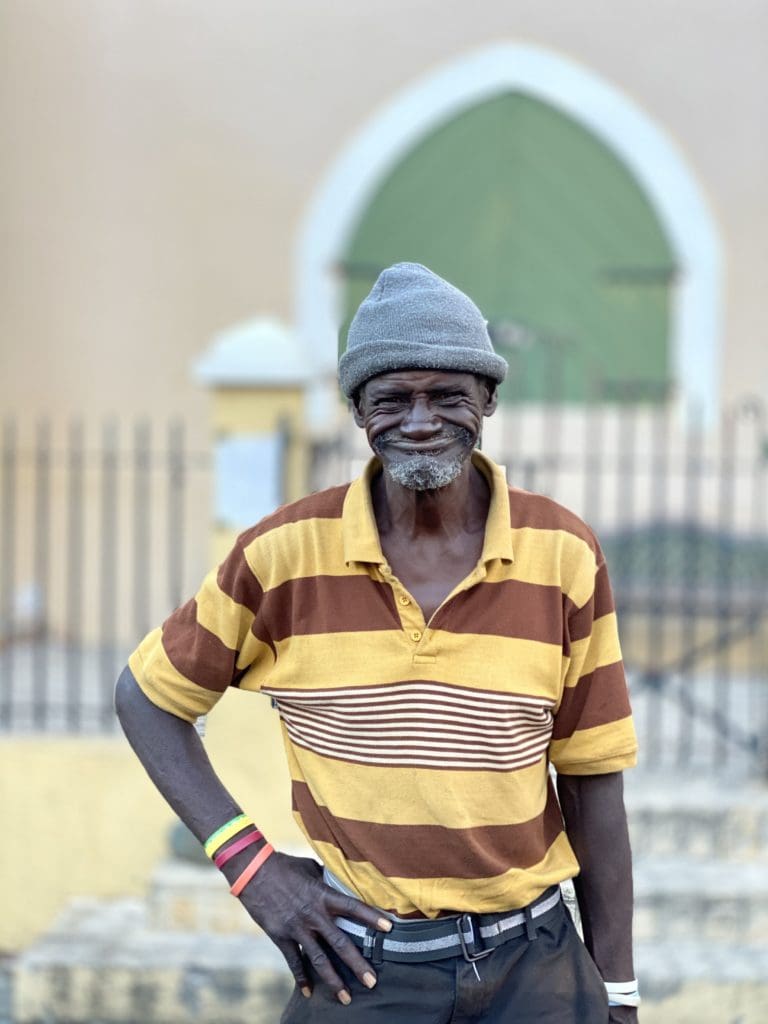 Most people when you take their picture manufacture a smile. I cringe when they do that. But, in fairness, it is what we were taught to do as children. But it's not really who they are.
As a photographer, I am always looking for the identity.
The men and women of this series are authentic. I think that's what people have responded to – seeing the true self in these images.
My take-away is I had to get to know these people better in order to do a proper profile. I learned things I didn't know before. Last names, their history – like where they went to school, where they worked and sometimes what led them to the street.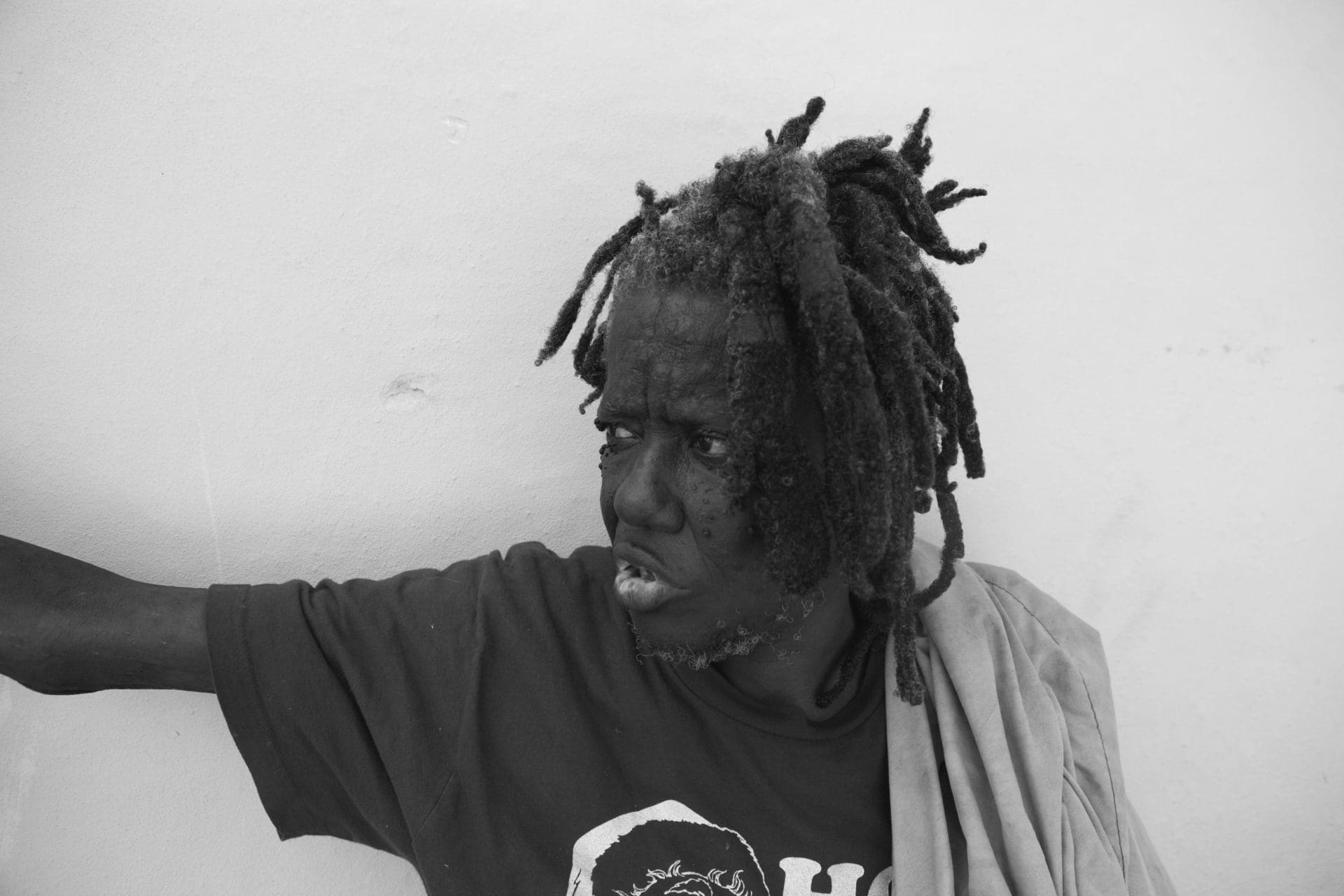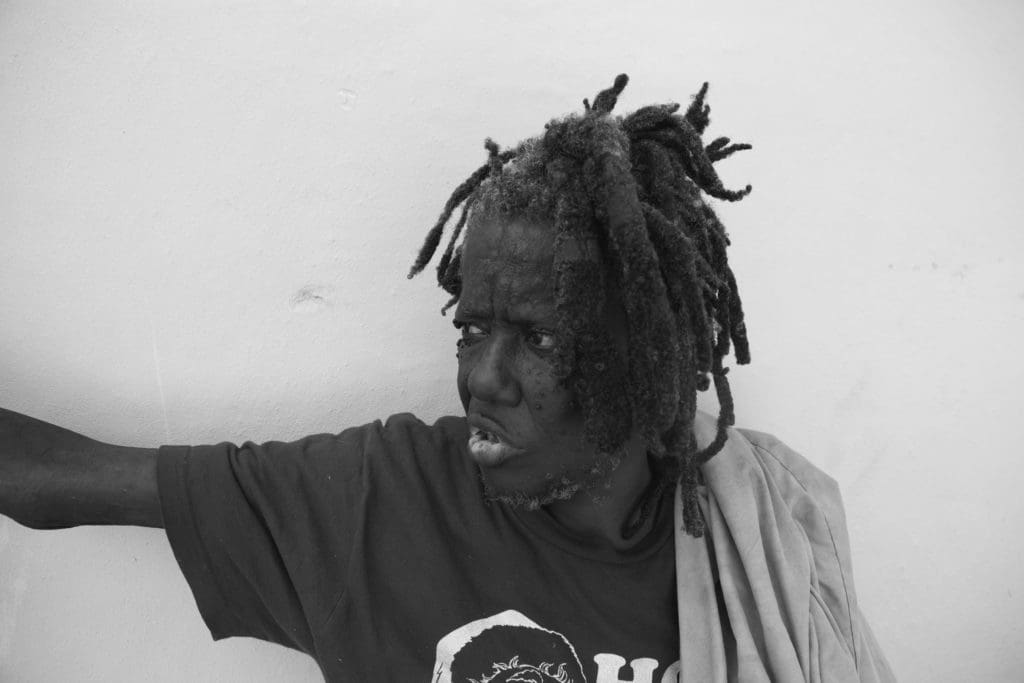 Those little things I learned about them made a difference to me – and to other people as well. Some of the other people who have connected with them through this project have made contributions. I was able to find out what they really wanted and needed, like toothpaste, other little things. I am not saying that for everyone giving money is easy, but for me it is.
Taking the time to uncover specific needs, collect the things they have asked for and then deliver them, that takes a little more effort. It is also more satisfying on both ends.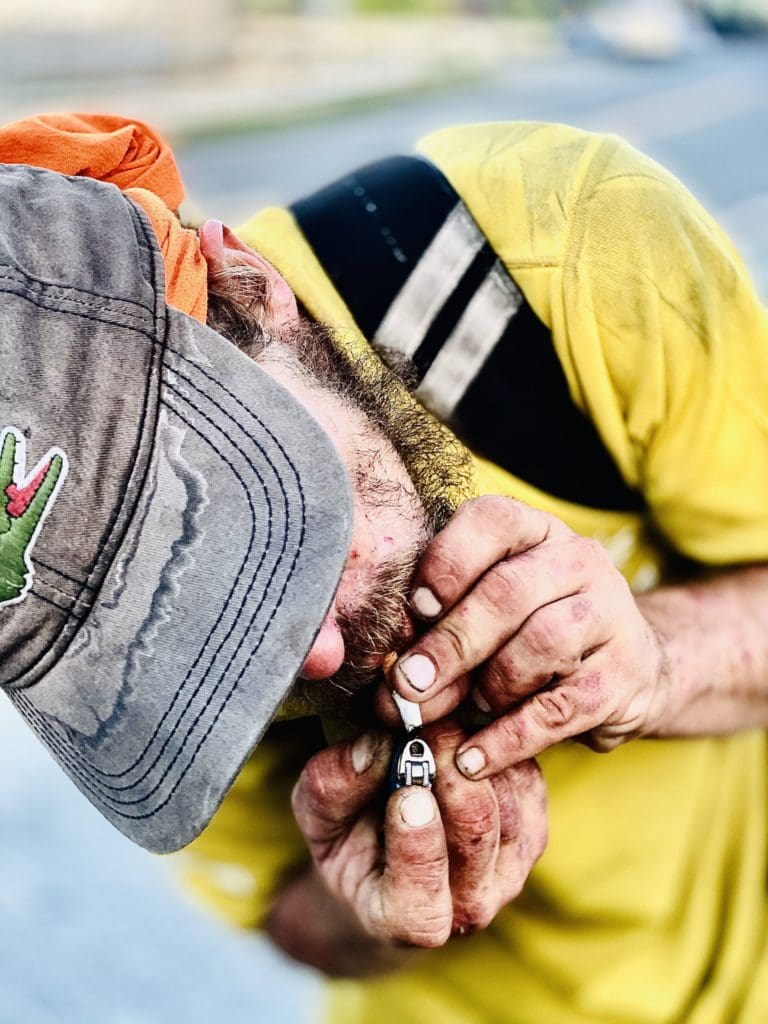 These last photos are the people who modeled for me for 15 or more years who I didn't get to know as well as the former models in this series.
I would have liked to. Some are gone.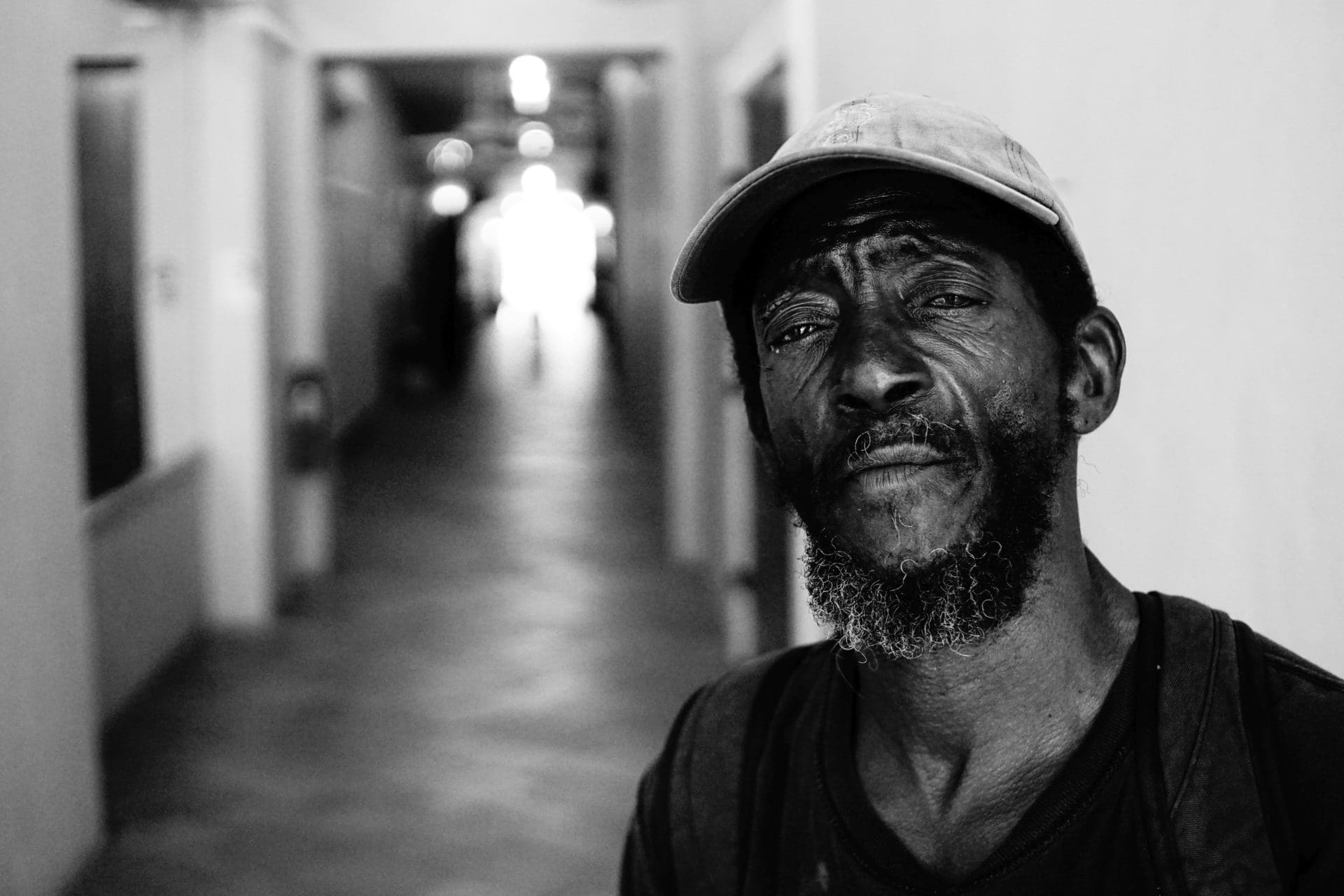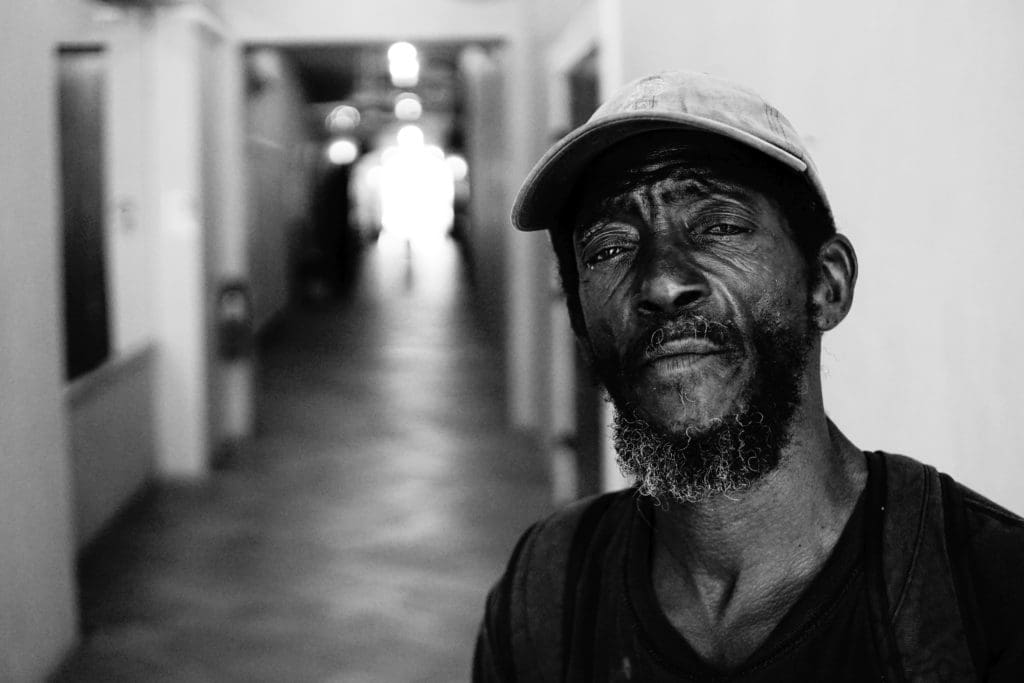 Jones has not been paid for this project; instead he asks that donations be made to Alternative Art Alliance, which is the 501(c)(3) charitable entity associated with sevenminusseven.