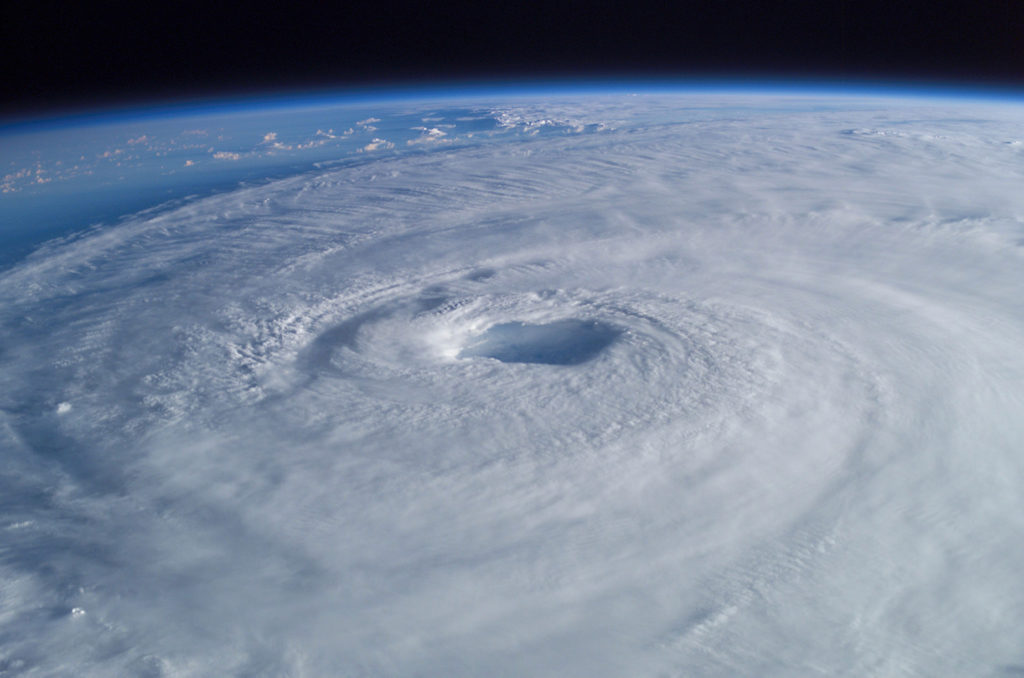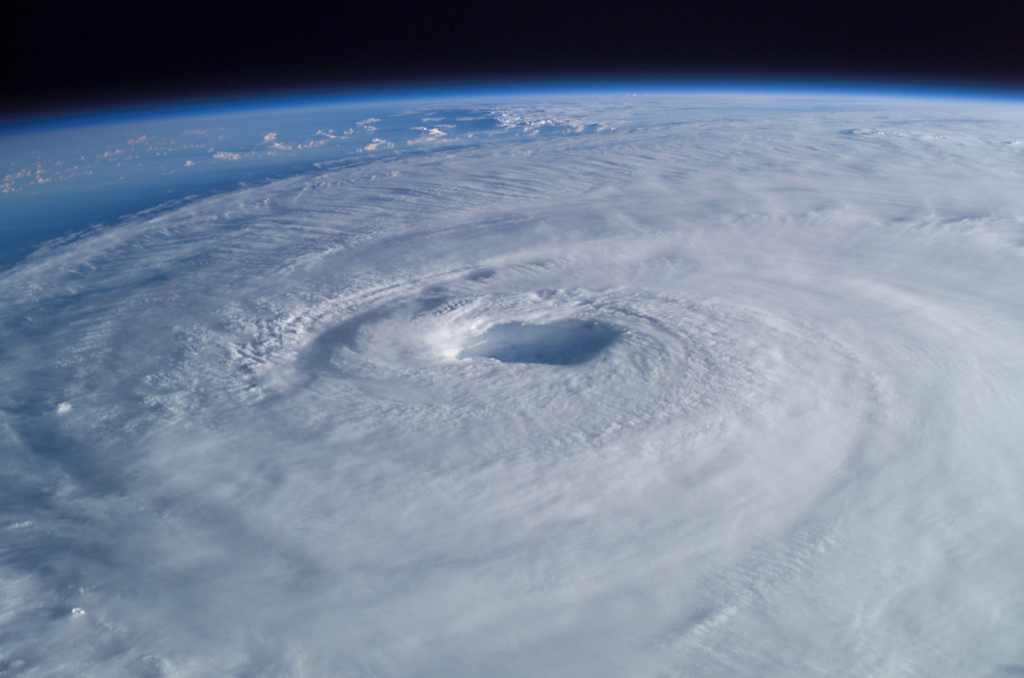 With the 2020 hurricane season in its early, quieter months, FEMA issued a preparedness tip Wednesday pointing out the difference between a hurricane watch and hurricane warning, so that when the time comes, residents will have information that can help keep them safe in an emergency.
– A hurricane watch is issued when a tropical cyclone containing winds of at least 74 mph poses a possible threat, generally, within 48 hours, the FEMA news release said.
"A watch does not mean hurricane conditions will occur, only that these conditions are possible," according to the release. "Hurricane-force winds may also be accompanied by storm surge, coastal flooding and/or river flooding."
In the event of a hurricane watch, FEMA advised Virgin Islanders to update their emergency kits with fresh batteries, nonperishable food, water, medications and up-to-date important documents. With the presence of COVID-19, the agency suggested adding additional items to emergency kits, including soap, hand sanitizer, cloth face coverings and disinfecting supplies.
"Stay informed about conditions by paying attention to local news and government advisories, check your emergency supplies, and gather any items you may need if you lose power," FEMA said.
– A hurricane warning is issued when hurricane-force winds are expected within 24 hours. A hurricane warning can remain in effect when dangerously high water or a combination of dangerously high water and exceptionally high waves continue, even though winds may be less than hurricane-force.
In the event of a hurricane warning, FEMA said, secure your home and bring in outdoor furniture. Charge your cellphone and complete your storm preparation. Listen for emergency information and alerts; if directed to do so by local officials, immediately leave the threatened area.
More tips on how to prepare for a hurricane or other disaster are online at the FEMA website.