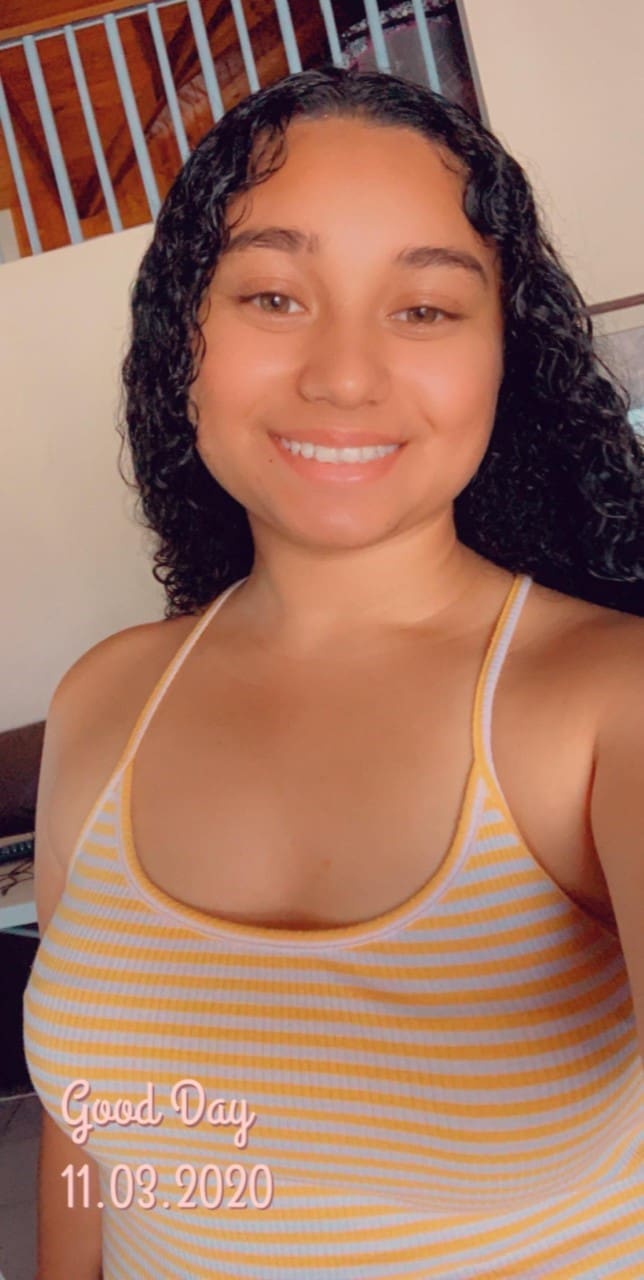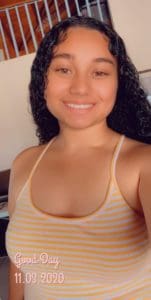 Selena M. Chitolie died on May 26.
She is survived by her father, Joshua A. Chitolie Sr.; mother, Nissa U. Camacho; grandparents, Allan and Josephine Chitolie and Rafael and Carmen Camacho; boyfriend, Kyle Changa; sister, Lenisha M. Chitolie; brothers: Mark A. Vazquez, Michael A. Vazquez, Joshua A. Chitolie Jr., Eliezer Ponce Jr. and Jadiel Chitolie; aunts: Monica A. Camacho, Joann Roldan, Sarah Chitolie, Kay Chitolie, Jan Chitolie, Luz Lima, Teotista Roldan, Natalia Sadoo and Velicia Chitolie; and uncles: Stephen Chitolie, Elisha Chitolie, Sr., Uriah Chitolie Sr., Artzy Camacho, Raphael Camacho, Paul Chitolie, George (Papo) Garcia, Maximo Garcia and Guillermo Roldan.
She is also survived by close cousins: Uriah Chitolie Jr., Isaiah Chitolie, Curtis Flavius Jr., Britney Chitolie, Suelani Chitolie, Elisha Chitolie Jr., Stephanie Chitolie, Sophie Garcia, Sharon Cawley, Shirlene Garcia, Janie Roldan, Monserrate Garcia, Naydeen Frederick, Shami Frederick, Jedidiah St. Rose, Damaris Mendez, Jahn Carlos Burgos, Jahriel Burgos, Nati Burgos, Nashi Burgos, Naydalize Burgos, Krystal Tricoche, Dixie-Ann Roach, Kayla Roach, Sheldon Roach and Brandon Roach; as well as other cousins, family members and friends too numerous to mention.
There will be no public viewing.
Funeral services will be held on Saturday, June 20, at Calvary Baptist Church in Upper Love at 10 a.m. Interment will follow at Kingshill Cemetery.
The family respectfully requests that attendees wear a face mask and adhere to the social distancing requirements.
Thank you for your blessing and prayers during this time.