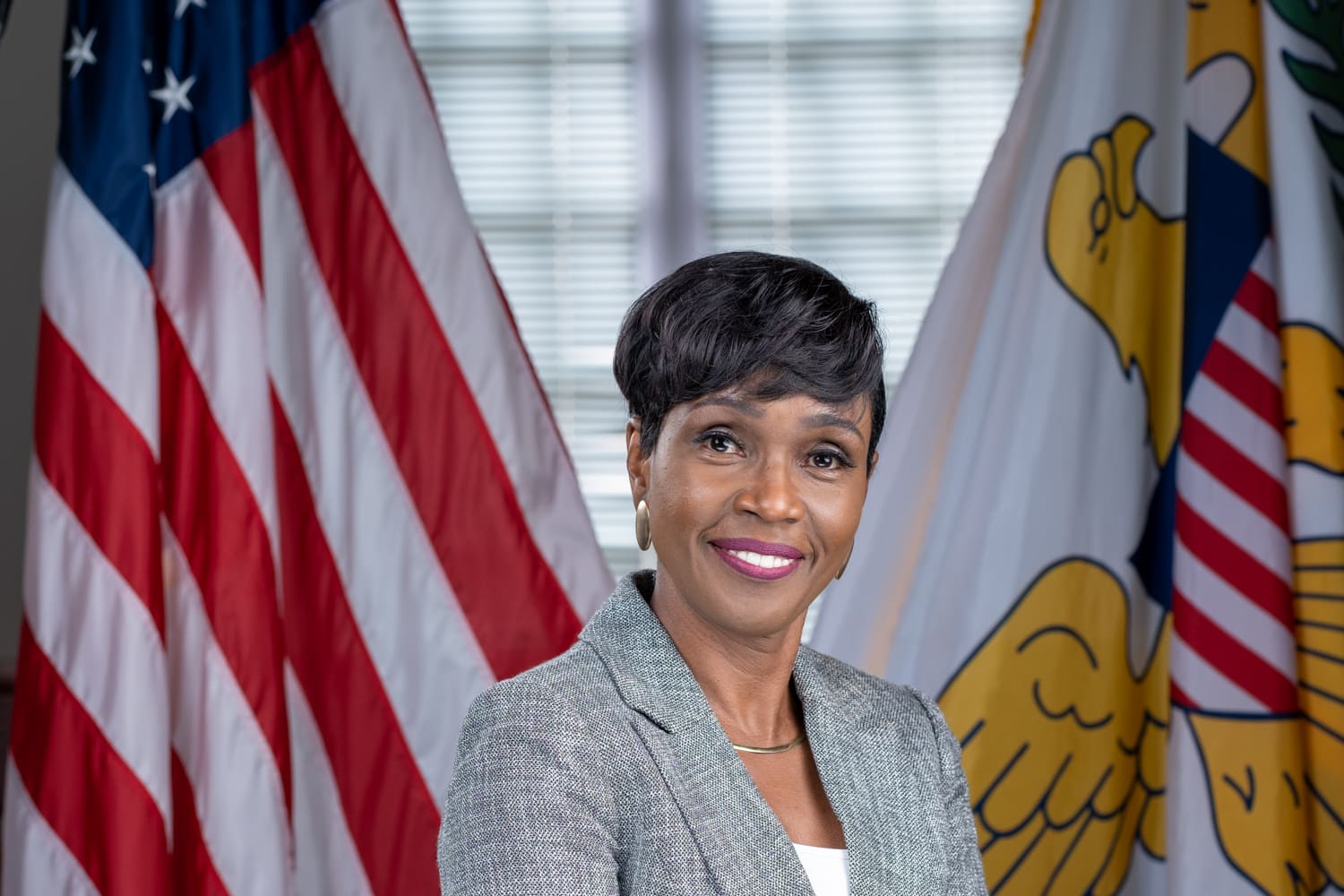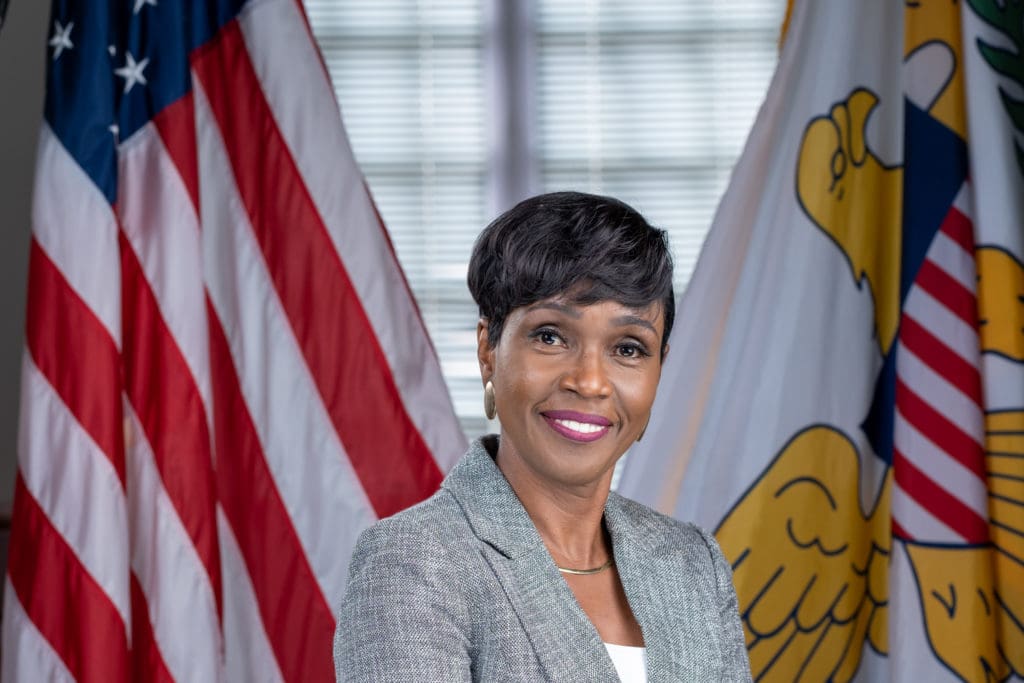 The Virgin Islands Justice Department announced Sunday it is collaborating with state attorneys general across the United States in an effort against alleged price-fixing in the pharmaceutical industry. The case is being led by the state of Connecticut, backed by a coalition of 50 U.S. states and territories.
Officials pursuing the case first filed against 26 corporate and 10 individual defendants charged them with conspiring to set prices for topical medicines used to treat skin ailments. Some of those ailments have been identified by health experts as common to the Caribbean, including dermatitis, psoriasis and other bacterial skin diseases and some forms of skin cancer.
Medications appearing on the list of 80 cited products include doctor prescribed lotions, creams, gels, ointments, shampoos and solutions. In the news release issued Sunday, V.I. Attorney General Denise George said the territory was supporting the coalition's continuing efforts as Connecticut files its third lawsuit as part of an antitrust investigation that began in 2016.
Generic drugs were first introduced in the United States in 1984 through an amendment to the Federal Food, Drug & Cosmetic Act. In her Sunday statement, George pointed out that generic drugs were created to help fight the rising cost of prescription drugs.
Among the medications on the list of those suspected of having artificially inflated prices or being subject to other forms of price control are Ciclopirox, an antifungal used to treat athlete's foot, ringworm and jock itch; Clortimazole, another antifungal; Hydrocortisone Acetate suppositories; and Hydrocortisone Valerate cream, used to reduce itching, redness and swelling of the skin.
The attorney general added that alleged generic drug price-fixing – if proven to be true – violates the Virgin Islands Monopolies and Restraints of Trade Act and the Consumer Fraud and Deceptive Business Practices Act.
"Every person deserves access to the medications they need at prices they can afford. As we are aware, generic drugs are designed as lower-cost options to non-generic high prescription drug prices. If manufacturers can secretly work together to raise prices until they are no longer affordable, it defeats the overall purpose for that option," George said.
The statement, issued by Justice Media Director Sandra Goomansingh, said the multistate investigation has so far uncovered comprehensive and direct evidence of alleged illegal agreements between the named drug manufacturers and executives. The first lawsuit, filed in the Eastern District of Pennsylvania in 2016, produced two settlement agreements and turned two named defendants into cooperating witnesses.
The second lawsuit from the Justice coalition was filed in Pennsylvania in 2019.