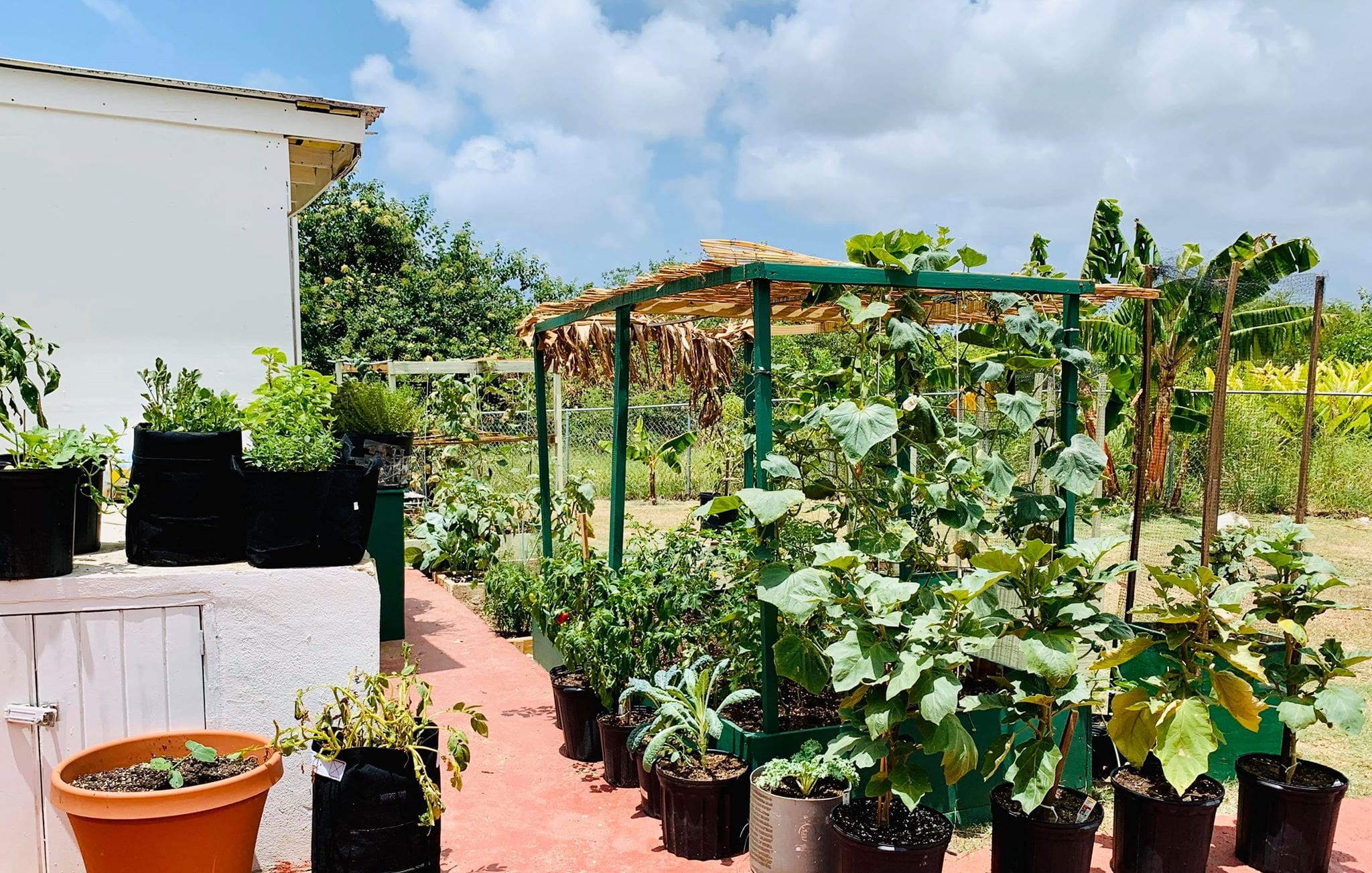 As U.S. Virgin Islanders return to work, some may have noticed a change right in their back yards. During the self-quarantine period, some may have discovered a green thumb they never knew they had.
Crucian Evelyn Pena Felix started her home garden before the quarantine period peaked in the Virgin Islands. She began when she discovered a sale on seeds at a retail store. "I started this project after the media flooded my Facebook page on how to get started," she said. "I stopped at a retail store to buy some bleach and saw a sale on herb plant seeds. After a while, I noticed I bought about 25 packets and concluded I was starting a home garden."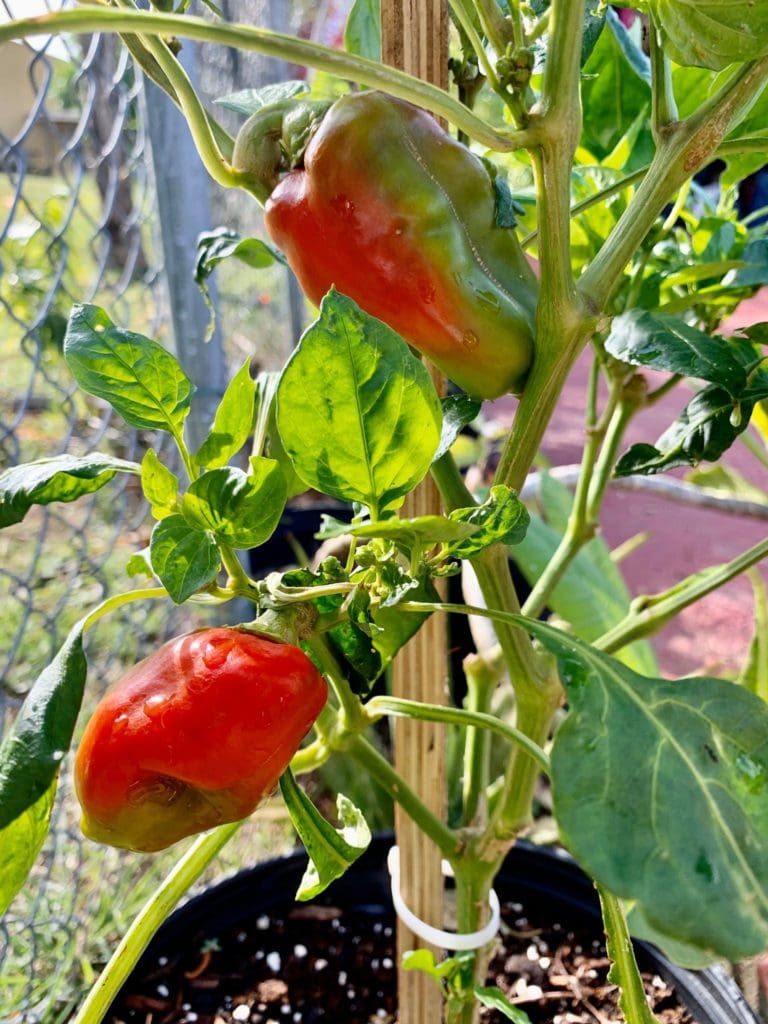 Since that day, Felix's knowledge and views on home gardening have developed. Her method of buying seeds from retail stores has changed, and she now buys locally. "I began to visit the Department of Agriculture, and I picked up some soil and plants. I now grow okra, cucumber, tomatoes, spinach, mint, a variety of peppers, breadfruit, kale, Spanish chard, leafy greens. Everything locally and what Agriculture has," she said. She added she buys "local plants from local people because I know it has been planted here and it was in their garden so I can try it in mine."
Felix has also improved and strengthened her gardening skills through YouTube searches, group chats and asking local farmers. "Gardening is not a simple task, it looks pretty on pictures, but it is tough work," she said. "You have to get up early in the morning to take care of your plants and work with them. You have to keep an eye on making sure for no infestation of bugs." She described how proud she is of a pumpkin seed she placed in the ground and is blossoming quite nicely.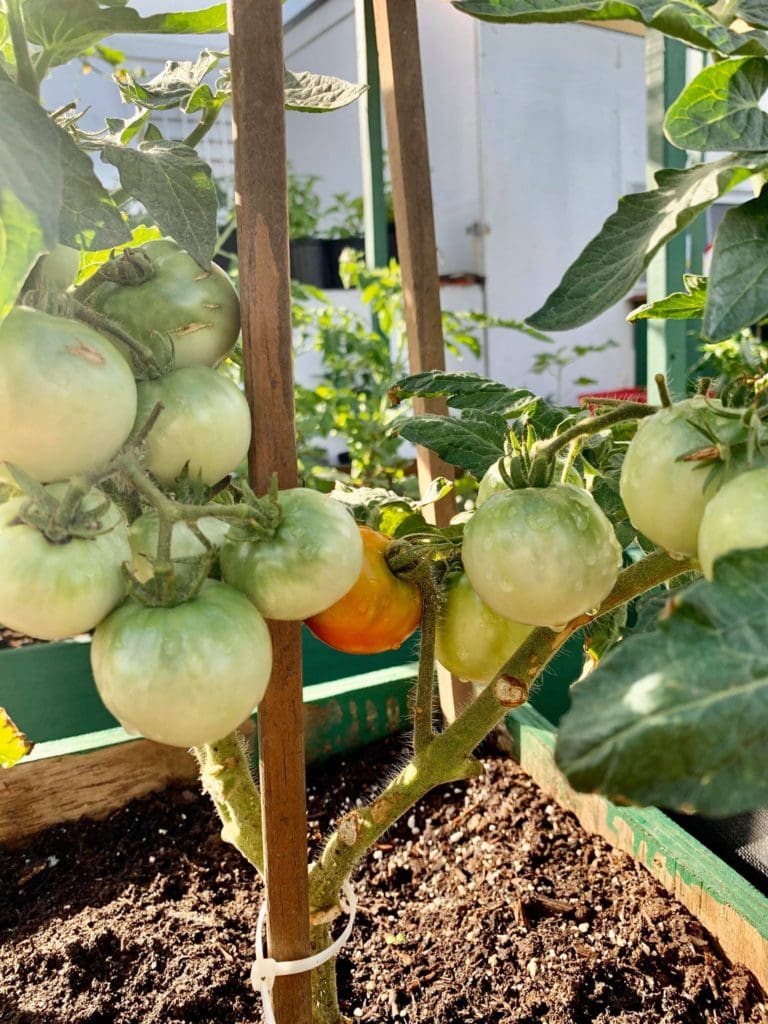 Planting a garden has helped keep Felix's mind off the COVID-19 pandemic. "I feel like there was no quarantine, no pandemic. It has been something to occupy my mind; it has been like therapy," she said. "You have something to occupy your mind and get your daily intake of Vitamin D. No worries about wearing a mask because I am in my property," she said.
Felix said she looks forward to a time when more people take on farming on a larger scale. "I know there's a lot of people who already have their large fruit trees. It has always been about a little bit of farming, but we need to take it a step further," she said. "I remember a time when I was seven or eight years old. My grandfather purchased six acres of land in Calquohoun for $13. I remember my grandfather in front of where we lived planted a whole acre of corn. He then created a game where he gave us about 25 corn kernels and had already dug holes in the soil. We did not know we were working, but we had to fill each hole with a kernel. He would say it had to be perfect and had to be in the hole, and we would race. It was amazing to see the corn grow and to see him harvesting. These things are proof that we can do this on St. Croix. So, we can be more self-sufficient and self-sustaining. We must try to make it organic because we are doing this to be able to eat better foods. We want to try to live more off our land."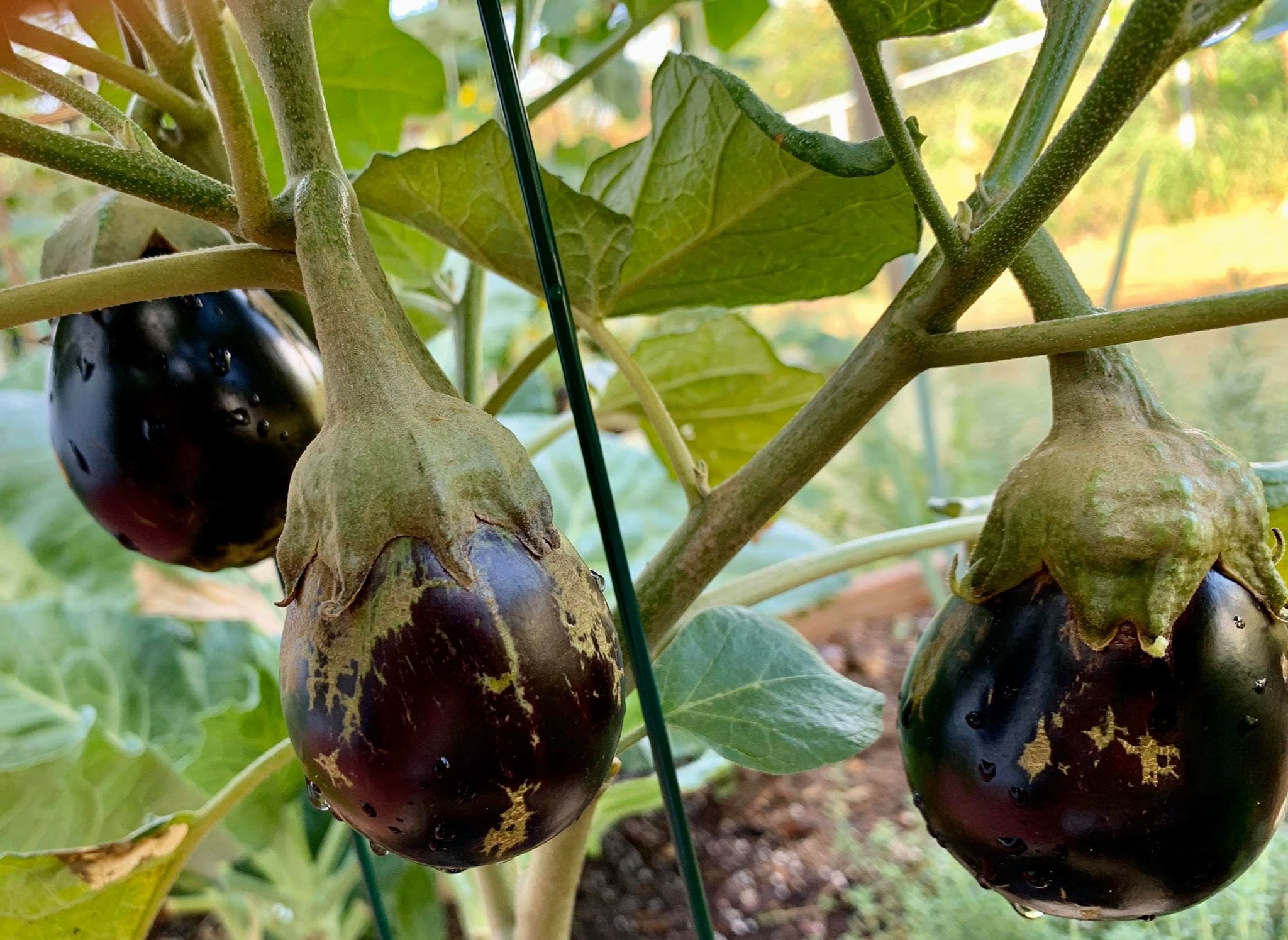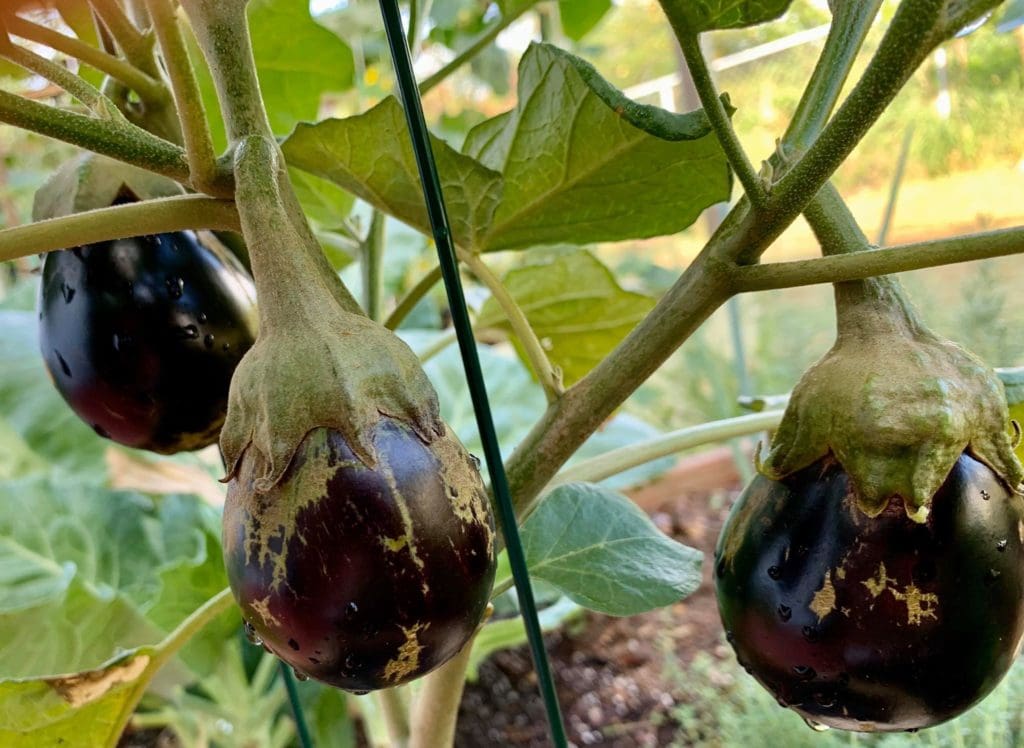 Felix recommends to those interested in starting a garden to begin small and embrace the resources available locally. She recommends planting herbs and then moving on to bigger things and doing research. "With research, you will be surprised to learn that a lot of people love to speak about their plants. Go on YouTube and see how they failed and how they succeeded. Also, consider visiting local group pages and post your questions."
Felix said her takeaway from gardening is "knowing that I can do it. When you see that first pepper, you feel like sharing it with everyone, proving it to yourself that you can do it too."