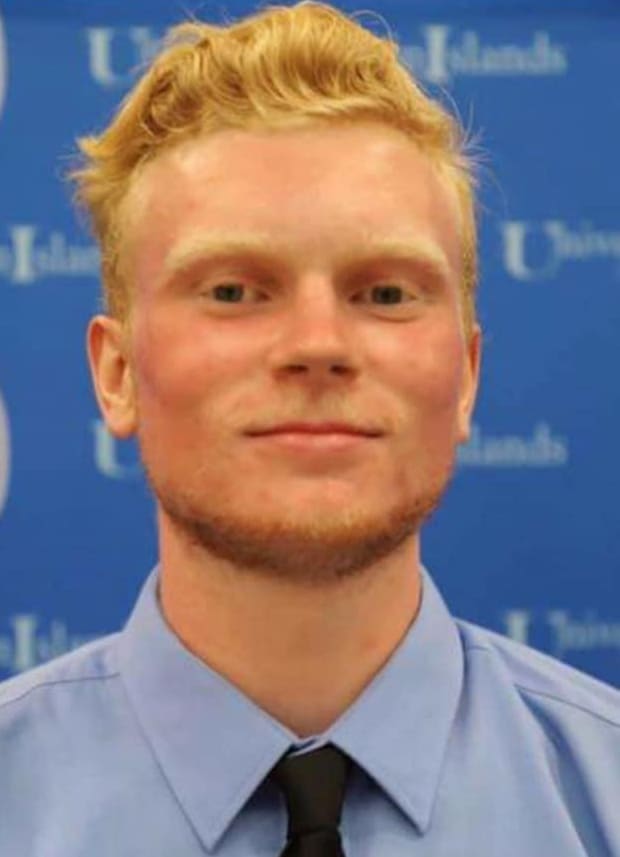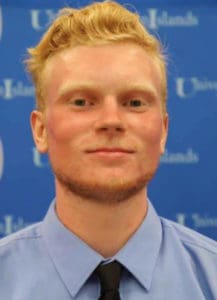 On Monday, members of the U.S. Virgin Islands community looking at social media saw a racist message purporting to be from Carter Carrick, the former women's basketball coach of the University of the Virgin Islands. The message was reported to the university and UVI President David Hall.
In a video posted on Facebook, Carrick addressed the post by first saying that his phone had been stolen.
"Yesterday someone stole my wallet and my phone, and this person thought it would be a funny idea to go post offensive s— from my account," he said.
He also apologized in the same video by saying, "If you saw an offensive post, I am deeply sorry" and "I am just as disgusted as what has been said as the rest of you."
The video stated that he contacted police about the incident as well.
Before the response, Hall made a statement posted on UVI's Facebook page that said, "I want to be crystal clear that this person is not a UVI student or employee, and the views he expressed do not represent this university and are in complete contradiction to what this university stands for and instills within its students and employees."
Hall also said in the same statement, "We have no knowledge that he expressed any views of this type while he served in a leadership role at UVI. If he had, he would have been removed immediately."
Hall expanded his statement by saying, "In the environment in which we now exist, it is extremely important that universities lead in the quest for racial justice."
Editor's Note: The headline initially incorrectly said Carrick was fired. He is a former coach. He was not fired. We sincerely apologize and regret this unfortunate error.