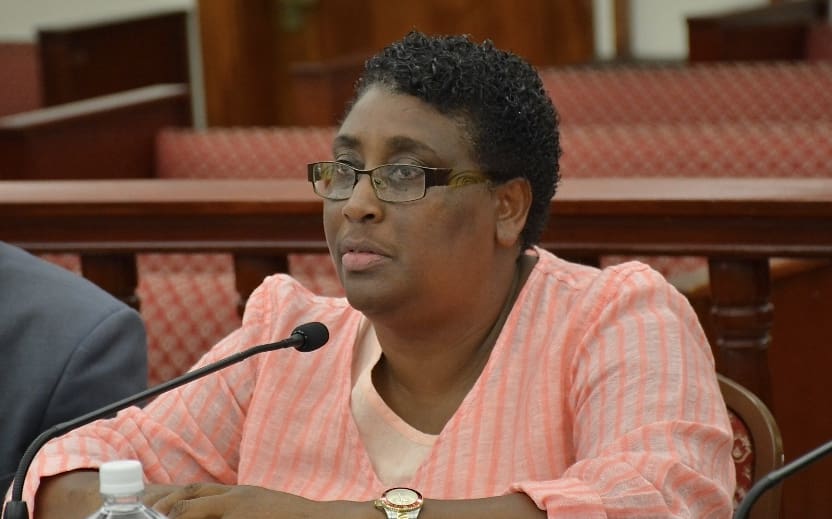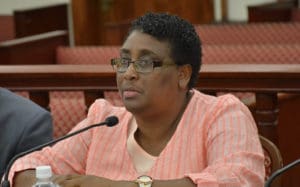 Supervisor of Elections Caroline F. Fawkes informs all aspirants for the 2020 Elections that due to the coronavirus pandemic, the Casting of Lots scheduled to be held at 5:30 p.m., Friday, May 29, will be streamed via www.wtjx.org and www.facebook.com/wtjx. Lots will be pulled for public and party offices, and each aspirant will be notified of the changes.
The decision to cancel the traditional in-person Casting of Lots and have lots pulled by staff was made at the advice of key health and public officials at a meeting held on Thursday, May 20, to address health and safety concerns of the Elections Systems Staff and the public.
Supervisor Fawkes reminds everyone that no one will be disenfranchised during the process and encourages all citizens to adhere to the established protocols from the Department of Health. "Stay Safe In Order to Keep Others Safe."
Official election updates can be found at the website www.vivote.gov. It there are questions or concerns, contact the Supervisor of Elections at 773-1021.