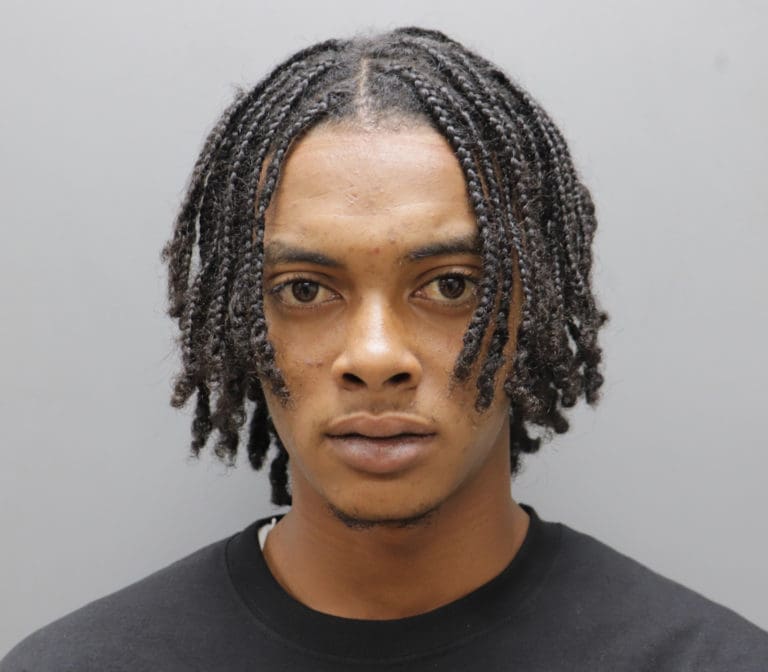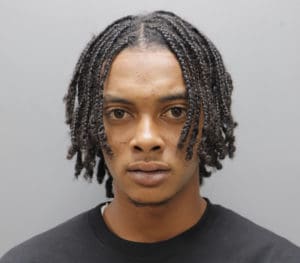 Superior Court Magistrate Judge Carolyn Hermon-Purcell on Monday told Khaliem Tang-Yuk, a 20-year-old man arrested Saturday at Cyril E. King Airport, that there was enough evidence to uphold charges of illegal possession of ammunition.
The hearing took place via video screen. Hermon-Purcell ordered the defendant to remain in the territory, pending trial.
According to the V.I. Police Department, the arrest was made while Tang-Yuk was attempting to board a flight to Puerto Rico.
Shortly after the May 16 arrest, police spokesman Toby Derima said airport security agents reported the discovery of a loaded firearm magazine with ammunition in a bag owned by Tang-Yuk. That discovery led to the arrest, Derima said.
The defendant told arresting officers he had no idea how the ammunition ended up in his bag, according to police.
After Monday's advice of rights hearing Hermon-Purcell reduced Tang-Yuk's $25,000 bail to $5,000 and allowed his release to a third-party custodian on an unsecured bond.