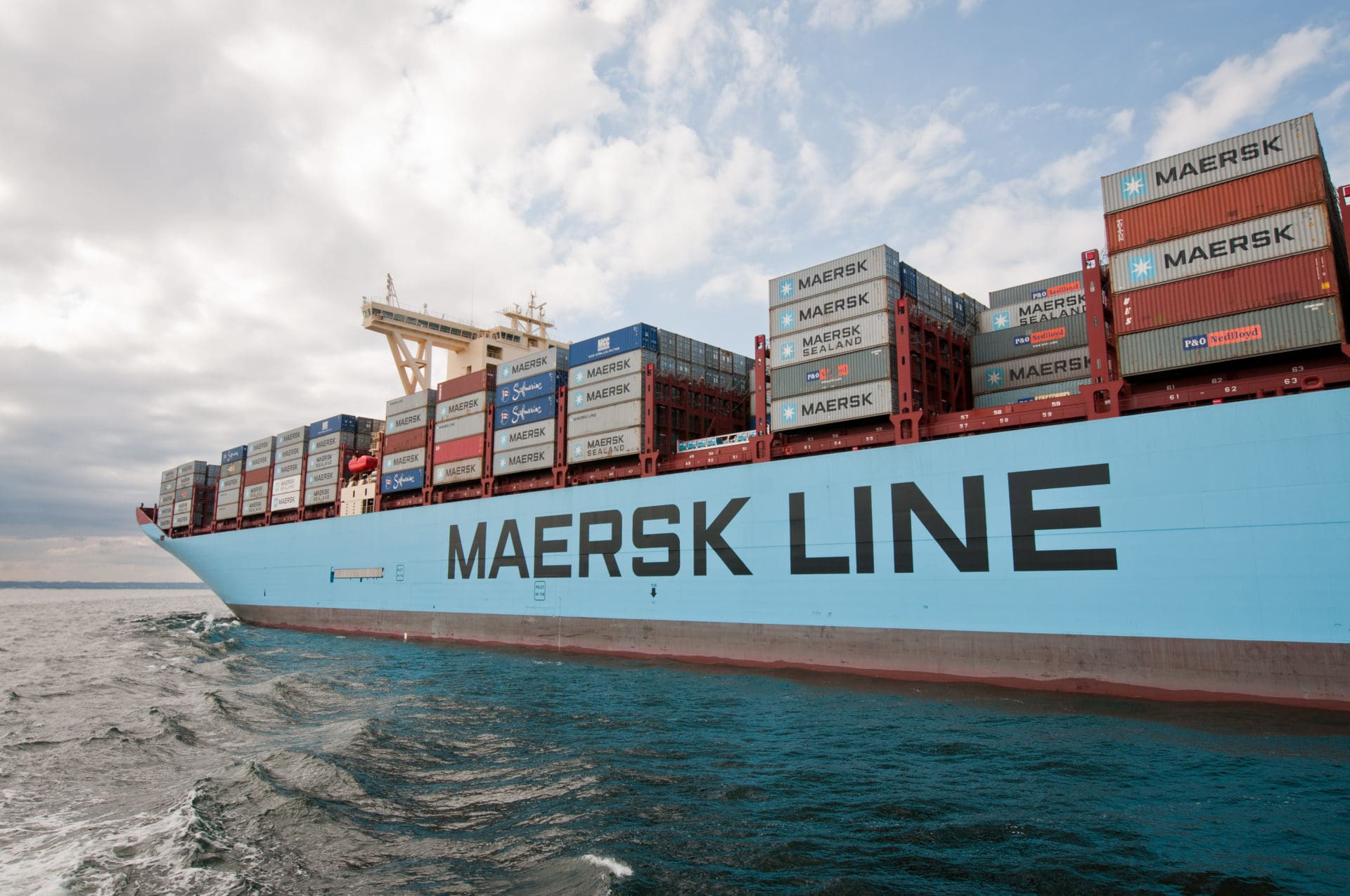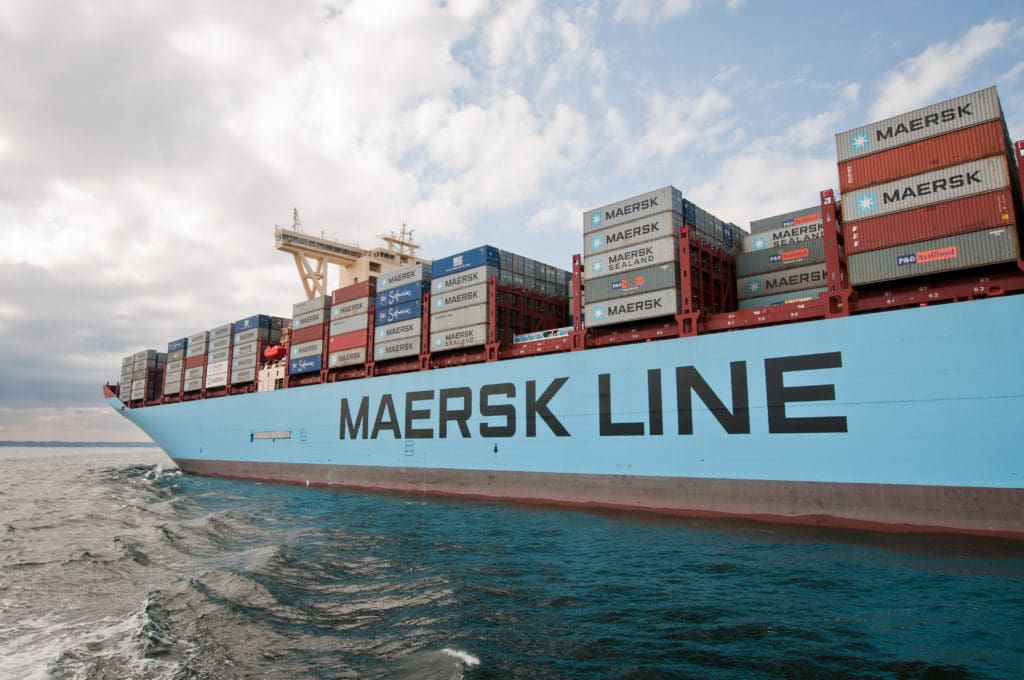 Little is known about the status of a crew member aboard a Maersk vessel who was reportedly gravely ill with COVID-19 and transported to the Schneider Regional Medical Center early Thursday evening.
A reliable source who asked not to be identified verified that someone was taken from a Maersk vessel anchored in Charlotte Amalie harbor early Friday morning. Another source said the man was on a ventilator.
Dr. Luis Amarro, SRMC chief executive officer, said he could neither confirm nor deny that a Maersk crew member was admitted to Schneider Medical Center.
The ship was reportedly on its way to Puerto Rico from Florida. When Puerto Rico refused to  accept the individual, the ship contacted officials in the U.S. Virgin Islands who agreed to take in the crew member.
An observer said the trademark baby blue ship left the Charlotte Amalie Harbor after dispatching the crew member at 11:30 a.m.
Several sources said Gov. Albert Bryan Jr. would be issuing a statement Friday.
Maersk, a Danish company which is one of the largest cargo companies in the world, does not usually service the U.S. Virgin Islands, which is what made seeing the vessel in the harbor remarkable, according to one shipping professional.
"It got my attention," the person said.
Editor's note:  The Source originally reported the transfer took place Friday morning. The official statement stated it happened Thursday evening.