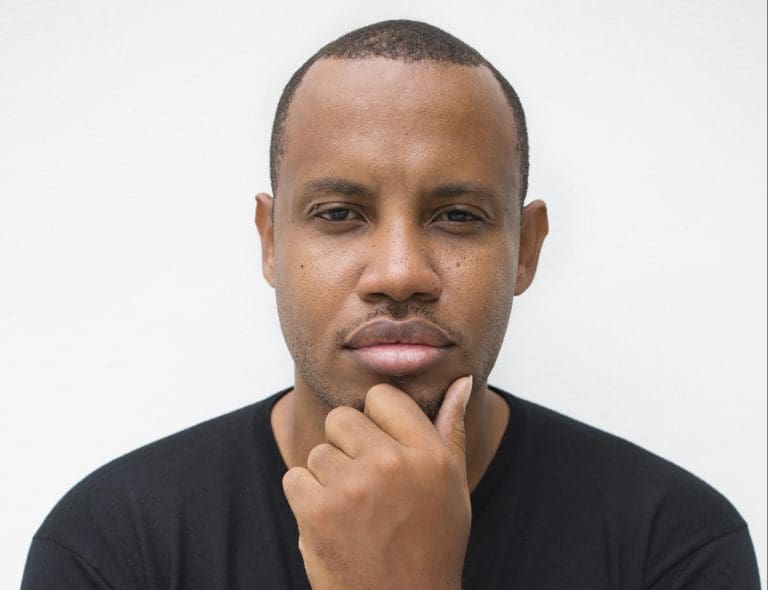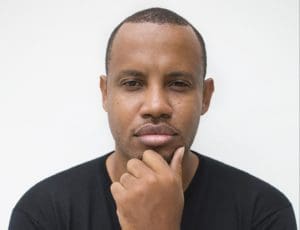 I was a sophomore at the University of Delaware when my sister called to say my childhood best friend, Damien, was killed in a shootout with police back home on St. Thomas. His lifeless corpse was eventually found by a stray dog in the woods. The news broke my heart. Our last interaction was an argument over whether he should stop crack dealing.
Several weeks later I found myself driving in the wee hours during a snowstorm to Providence, Rhode Island to see my other childhood best friend in the hospital on life support after being stabbed by one of our high school peers. The image of Renaldo plugged into the machine and its incessant beeping haunts me to this day. He was gone several days later.
I've long wondered why God spared me. I could say praying parents or the choices I made, but "good" kids die each and every day amid America's disenfranchised enclaves. I've come to accept my survival as divine purpose.
All these years later and the self-inflicted genocide continues as our islands have already recorded 16 homicides. In one week, this month, five people were murdered on St. Thomas. This violence began in the '80s during my generation, so I've told our leaders we must be included in providing the cure for this manmade pandemic where our youth leave each other cold and crumpled on the concrete, their only consolation being that their lives ended in paradise. How did this madness become normalized? How did we get the entire world dancing to the rhythm of our pain, yet our mothers are left to dry their own tears?
It's why I've decided to launch our #DearUSVI virtual town hall conversation series on Wednesday, April 29, at 3 p.m., which will be livestreamed on our NiteCap Media Facebook page (www.facebook.com/NiteCapMedia).  I'll be joined by USVI Senate Vice President Myron Jackson, USVI Police Commissioner Trevor Velinor, USVI Bureau of Corrections Health Services Administrator Dr. Celia Victor and Pastor Gil Monrose with UVI's Center for the Study of Spirituality and Professionalism. My childhood friend multifaceted entertainer Benny Demus, one of the few like myself who've thrived beyond our Frydenhoj beginnings, will also be joining me as we work collectively to end this madness once and for all.
Peter Bailey
Editor's note: Peter Bailey is the founder and CEO of NiteCap Media.