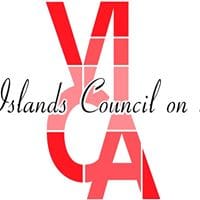 The Virgin Islands Council on the Arts, with support from the National Endowment for the Arts through the Coronavirus Aid, Relief and Economic Security (CARES) Act, has developed a program to help secure jobs and keep the doors open for our arts and culture community in the U.S. Virgin Islands that add value to the state's economy and bolster the creative life of V.I. communities.
The CARES Emergency Relief Funds program will be carried out through one-time grants to eligible artists and nonprofit arts and cultural organizations. These funds are to be used for three main purposes:
*Salary support (full or partial) for one or more employees
*Fees for artists and/or contractual personnel
*Facility costs, such as rent and utilities
The maximum request is $20,000 for organizations and $5,000 for individuals with no match requirement. For application information and eligibility criteria, go to the VICA website.