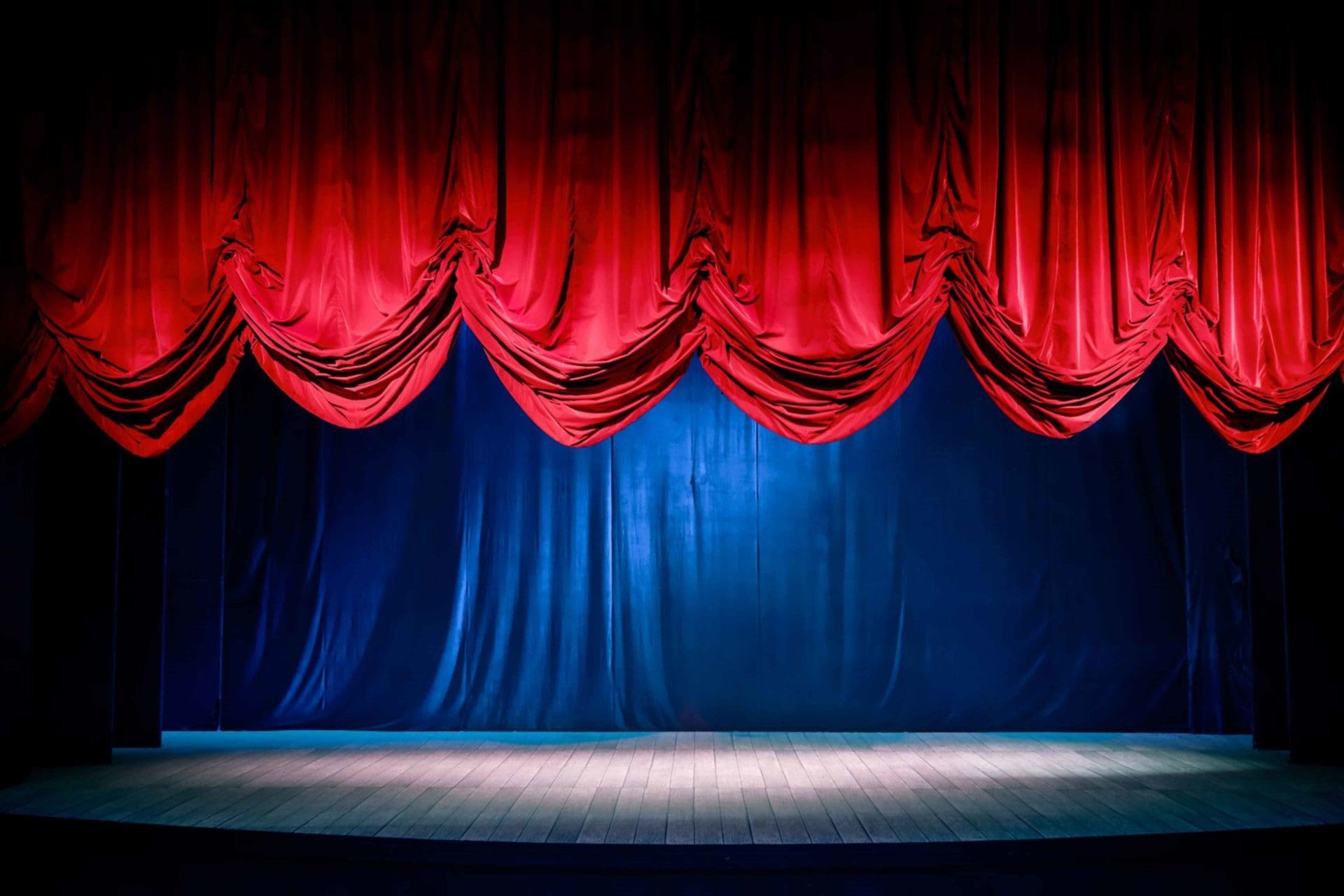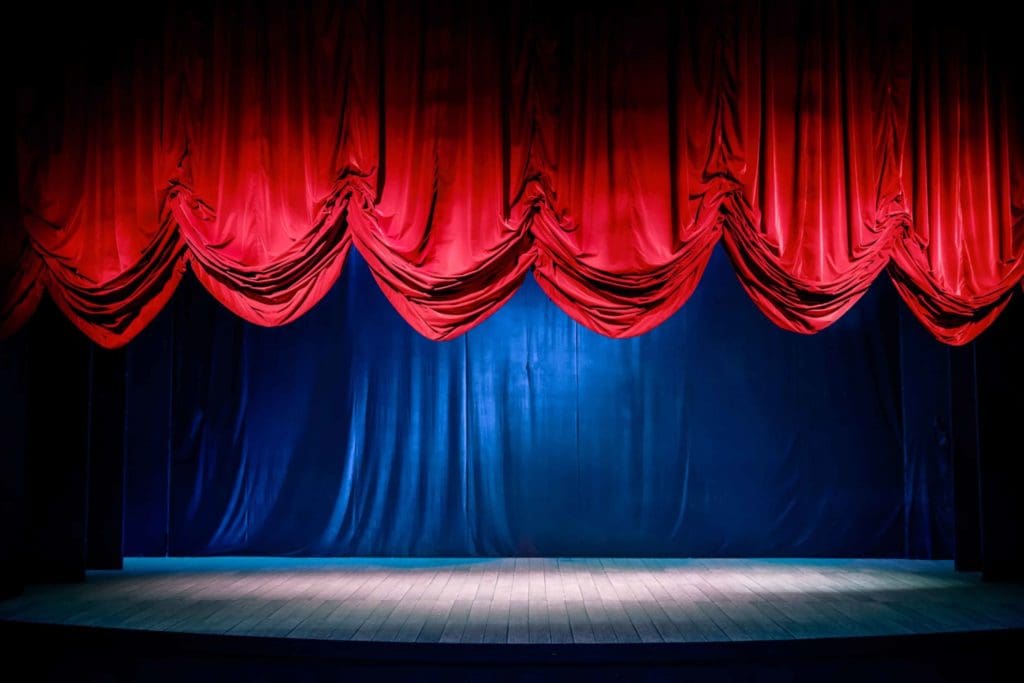 Never underestimate the human desire to create and share their creations. The following is a list of art organizations and individuals who are making their work available through cyberspace for no or little fee.
This list is by no means exhaustive. It's merely what's come onto my radar in the last few weeks as I've started to look online.
THEATER
While live productions in theaters are on pause, the National Theater is streaming one of its productions for free Thursdays starting at 2 p.m. AST on their YouTube Channel. You can watch it at a time of your choice until the following Thursday when the next production is posted. Shakespeare's Twelfth Night is streaming now. The next production is Frankenstein starring Benedict Cumberbatch and Jonny Lee Miller. Check out their website for other entertaining videos.
Today's Tix, one of the best online sites for purchasing tickets for New York theater events, is offering current (taped) productions for streaming at prices ranging from $5 to $20. Although Broadway is currently dark, the site is pre-selling tickets to NY productions for dates starting in September (including Hamilton for as low as $199. If that sounds like a lot of money, know that last minute tickets for the best seats went for as much as $9,000 not so long ago).
Speaking of Hamilton, episode 2 of John Krasinski's new YouTube show Some Good News featured the original cast of Hamilton singing the opening number from Hamilton from the comfort of their own homes.
If lush Broadway musicals are your cup of tea, Andrew Lloyd Webber has announced The Show Must Go On – each week he is streaming for free one of his musicals on a YouTube channel. Right now, it's Les Miserables. Starting Friday, April 24, it's the premier of Love Never Dies, the sequel to Phantom of the Opera. The cyber-curtain rises every Friday starting at 2 p.m. AST, and the productions will be available for streaming for the following 48 hours.
OPERA
The Metropolitan Opera is live streaming a different opera for free nightly. The Merry Widow starring Renee Fleming and Kelli O'Hara is available until Friday, April 24, at 6:30 p.m., when Verdi's La Traviata will be aired. Scroll down to the bottom of the page to find the links to the full-length videos.
DANCE
Perhaps you're looking for a lowkey way to move around in a small space at home. Line dancing is one good possibility, and it has the advantage of teaching you moves you can use when we leave our virtual lives and go back to interacting with live strangers. YouTube is full of line dance videos you can watch and practice with. Here's an example. (Note, once you start watching, YouTube will keep suggesting others.)
Ballet fans will be intrigued by a short video put together by French director Cedric Klapisch  featuring the dancers of the Opera National de Paris as they move through their homes.
For a glimpse of a jazzy jitterbug mashup, it's worth going to Marlene Dietrich's Facebook page and checking out a new dance trend.
LOCAL POETRY
Closer to home, Rhyme & Lime, St. John's monthly poetry slam held at Bajo el Sol Gallery in Cruz Bay, was just hitting its stride when the coronavirus pandemic hit. Organizer Jamaica Hamilton took it online in March, and it was a success, so she's doing it again on Friday, April 24, at 7 p.m. To participate, contact Hamilton at rhymeandlime@gmail.com.
MUSIC
One of the first artists to take to the world of cyberspace following the onslaught of the COVID-19 pandemic was cellist Yo-Yo Ma. He invited musicians to post their contributions on a website he created for the purpose.
Everyone can do with a bit of joy. Members of the Rotterdam Philharmonic presented Beethoven's Ode to Joy from their homes.
ALMOST LOCAL MUSIC
The Forum on St. Thomas was not able to complete their season of live performances, so as part of their Comforting Power of Music series, they have posted a series of videos by artists who have appeared on their stage.
LOCAL MUSIC
Source colleague Linda Morland misses some of her favorite St. Croix performers, but she's tracked them down to their Facebook Pages and other sites. Here are some of her favorites:
Steve Katz, one of STX's most popular guitarist, has been live streaming solo and with a band.
Michael Justis, another of STX's well known performers, has posted a number of livestreams. Scroll down to his live postings.
Kris Kean, "Mercy Child", is another STX musician doing livestreaming. Look for him live on Saturday, April 25, from 6 to 9 p.m.
Adrian Rogers, also from STX, often plays with Kurt Schindler.
Lonnie McFadden, from Kansas City, was one of Linda's favorites before she moved to STX. His next livestream is Saturday, April 25, at 7 p.m.
ART
It's hard to even take in all the possibilities from Tiqets' listing of 36 Virtual Museum Tours You Can Enjoy from Your Couch. Enjoy art from museums including the Louvre, the Metropolitan Museum of Art, The Palace Museum in Peking, the Rijksmuseum in Amsterdam and others equally famous.
In addition to offering a virtual tour, the Museum of Modern Art in New York is offering free art classes online including Fashion as Design and What is Contemporary Art.
When the quarantine started, the Getty Museum and others challenged people stuck at home to recreate famous works of art using household objects. Here are some of the results.
AND MORE
Finally, you might want to check out Secret New York's list of 55 cool things you can do in April from the comfort of your own home.