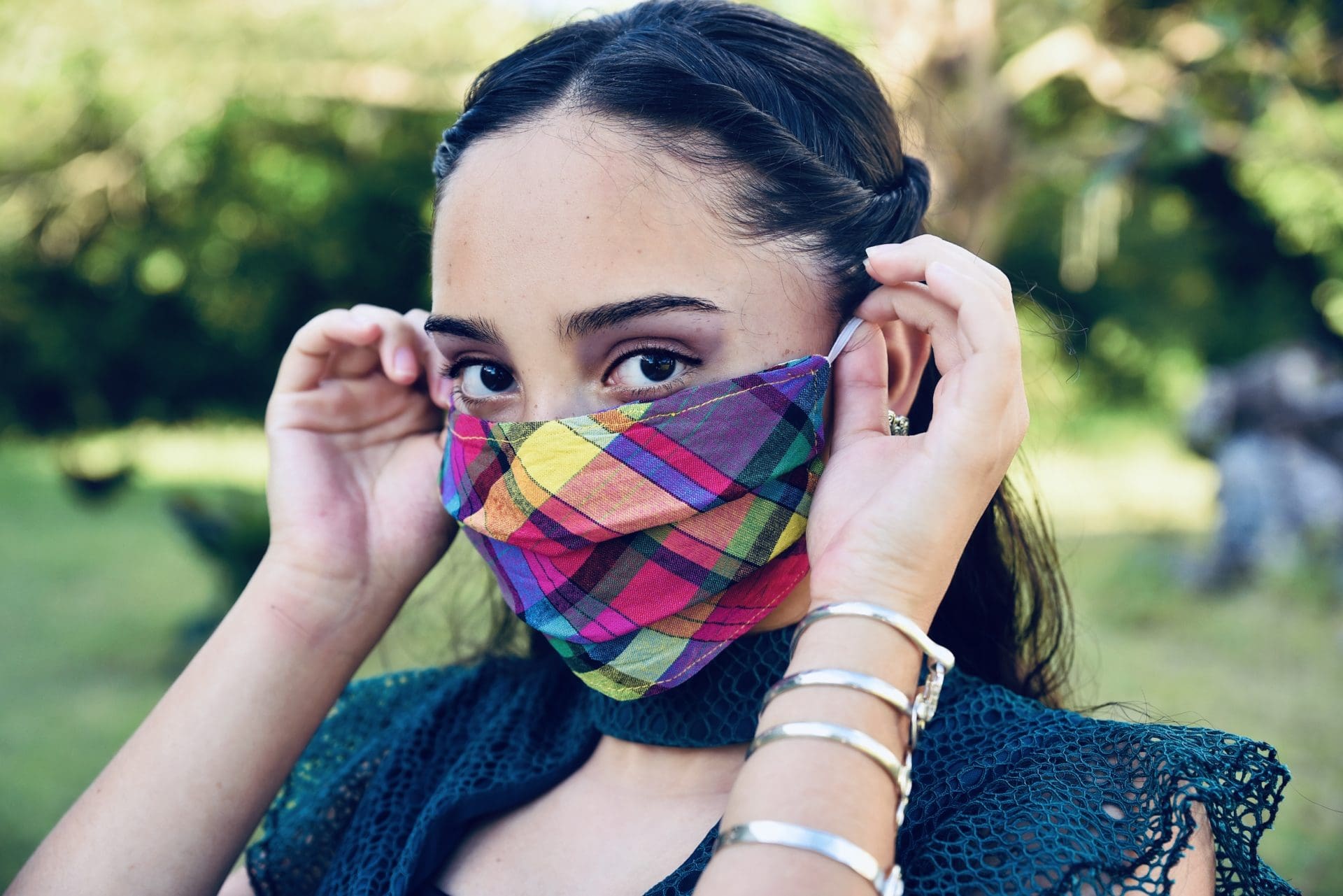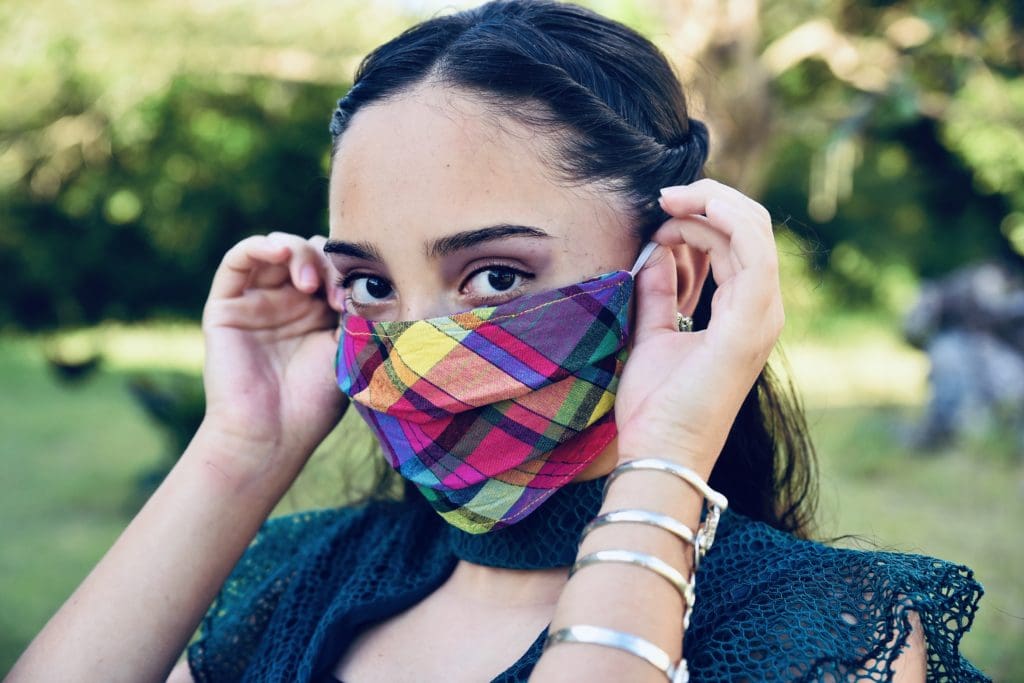 With a stay-at-home order in place due to the COVID-19 pandemic, many Virgin Islands events, like the highly anticipated St. Thomas Carnival scheduled for April, were cancelled, leaving residents no choice but to become more creative while social distancing at home. Even in these trying times, there seems to be a new wave of virtual social gatherings and challenges buzzing throughout the territory. Here's a rundown on some of the V.I. social trends you can get into while at home.
The Department of Tourism's Division of Festivals has launched a series of online social gatherings to ease the burden of the cancellation of Carnival while keeping Virgin Islanders at home. The series, entitled "Home Wuk," kicked off with the Insomniacs J'ouvert troupe on March 28, a way to promote the territory's culture and heritage. It features big name DJs such as DJ Avalanche. A full schedule of events is posted on their Facebook page.
Local St. Croix DJ, Allan Liburd, who calls himself the "Party Jesus," conducts live parties as an avenue to maintain his relevance within the music world.
"We have to keep up at this difficult time," he said in a recent interview. "The one difficult task you have to deal with going live is your inability to feed off your crowd's energy. You have to check your phone from time to time in order to see who's tuning in and what they are saying," he continued.
Even with the current minor difficulties, Party Jesus enjoys the thought of helping others get in a good "jam session" during his two hours of spinning nonstop hits. You can check out Party Jesus on Wednesday and Friday nights between 7 p.m. and 9 p.m. on the Trinity Crew's Facebook page.
The #DontRushChallenge seems to be trending in the USVI too. It connects people from common backgrounds who each transition from rags to glam from their respective homes then transition from one person to the next. For instance, the popular singer and songwriter Monea can be seen on her Instagram page @theofficialmonea representing girl power in her #DontRushChallenge and singing her popular song "Inna Di World."
She hands off her single to another female V.I. artist who then plays her own popular song, and so it continues. People from all walks of life, including naturalists, makeup artists, vegetarians, models and much more have contributed their rendition of the challenge.
Self-care livestreams and how-to videos have also been making an impact. Popular St. Croix dermatologist Dr. Carolyn Meritt hosted a "Skin Talk" livestream on April 19 to discuss all things skin. Viewers were able to DM their questions and the doctor answered live on her Instagram page.
Another pastime Virgin Islanders have been tapping into has been Zoom parties. Whether for school, a business group discussion or simply a friendly happy hour, group Zoom call sessions with friends and family have become frequent pastimes. Virgin Islander Angelie Rodriguez uses the app to stay in contact with friends and family.
"It is as simple as pouring a glass of champagne, finding a cozy spot in your home and accessing a good 'virtual party' while watching with your friends and loved ones," Rodriguez told the Source.
"There are no worries of having to drive home, your bed is parked a couple of feet away," she said.
The virtual gatherings have lots of participation. Some posts on the Division of Festivals' page have up to 63,000 views and 1,500 shares. Once your party is over, if you no longer wish to participate it is as simple as shutting down your computer, telephone and/or app, grabbing a good book and getting some fresh island air outside while of course maintaining social distance.