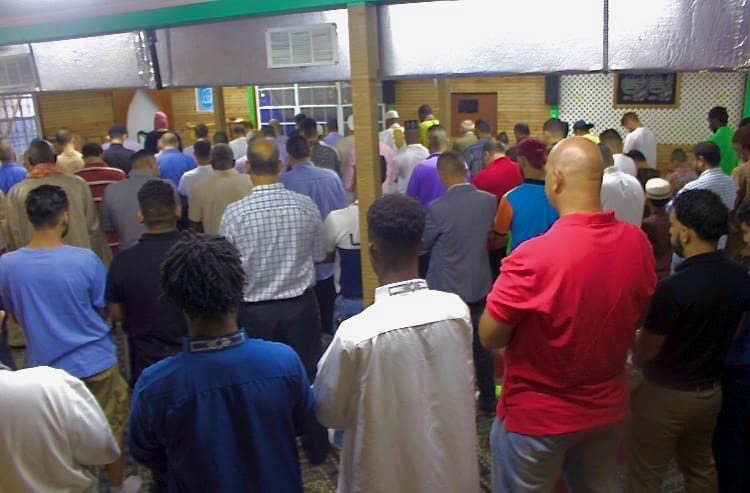 One of the five pillars in Islam is fasting during the month of Ramadan, which lands on the ninth month in the Islamic calendar. During this month, 1.8 billion Muslims all around the world come together and fast from dawn to sunset.
In the Virgin Islands, this means, Muslims will take their last sip of water around 4:55 a.m. and break their fast around 6:40 p.m. As the days pass, the time varies by a few minutes.
Ramadan will begin on the evening of Thursday, April 23. This day may vary depending on the crescent of the moon.
Ramadan is one of the most blessed months in the Islamic calendar. This is the month many Muslims look forward to every year, including myself. Since I was a kid, fasting with my family and friends has always been something I truly loved and enjoy for many reasons. During Ramadan, my family and I break our fasts and do our prayers together. We try our best to put our work schedule on the side and spend time with one another. Something tells me with all this quarantine time, it will be easier this year.
During the month of Ramadan, we fast from sunrise to sunset. To break our fast, we normally take a moment to say a prayer, drink some water with a piece or an odd number of tamar (dates), do our Maghrib (sunset) prayers and then sit down to eat.
"I always liked Ramadan because it is a month filled with sacrifice and many blessings. It's a special month for Muslims to get closer to their deen and Allah. Also, for them to have self-control. My favorite part is hearing the adhan of the maghrib as everyone prepares the food and gets ready around the table to eat together. Some family time," said Ghadeer Salem-Awad, a local Muslim mother.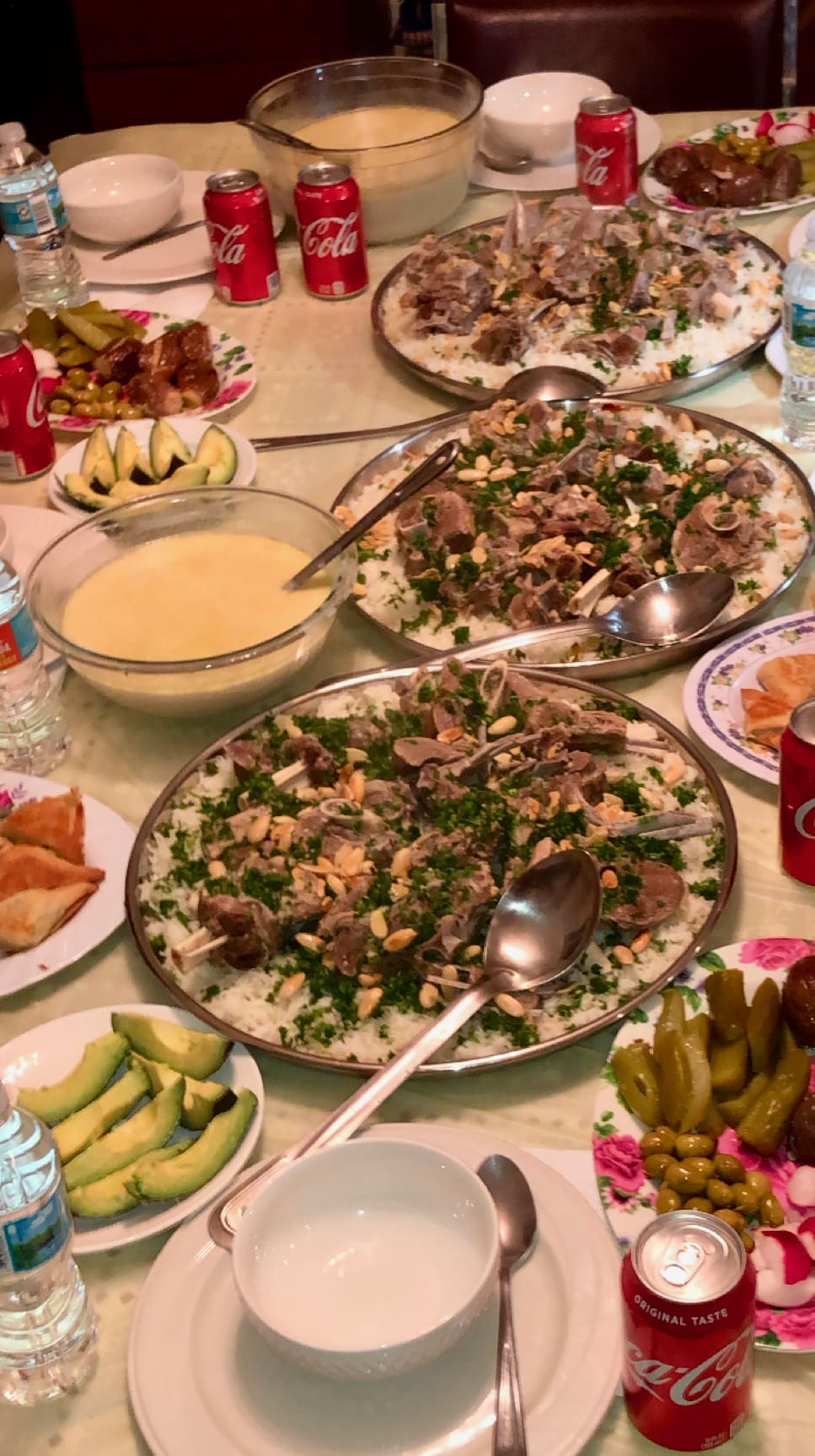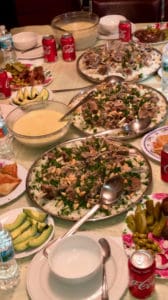 I think one of my favorite meals is Mansaf. Mansaf is a popular traditional Middle Eastern dish. Like the majority of Middle Eastern dishes, it contains lamb. The soup/sauce that this dish is made of consists mainly of jameed (dried yogurt). Everyone makes it a little differently, but my mom would take the sauce/soup and pour it over some seasoned rice, lamb, pine nuts, bread and parsley. Hmmmm, yum! Typing this is making me want some.
Now that Ramadan is near, the Shaytaan (devil) is believed to be running away, the gates of hell are closing, and the gates of heaven stay open. Muslims all around the world, are coming together to celebrate this beautiful and sacred month.
There is more to Ramadan than just fasting from dawn to sunset. Ramadan focuses Muslims on their prayers to restore a sense of virtue and clarity between the body and the mind. Muslims try to build a deeper relationship with Allah (God).
During this month, Muslims promote generosity and give charity. Muslims also are encouraged to try to recite the entire Quran during this month as well as attend as many prayers as they can at their local Masjid (mosque).
Unfortunately, this year, due to the coronavirus, that will not be happening until the quarantine is over, and the coronavirus is under control. Muslims will miss out on the rewarding nights of doing congregation prayers at the local Masjid Nur but will most likely be doing it with their friends and family at their homes.
I have been fasting for Ramadan since I was in first grade, and it is my favorite part of the year; I always look forward to it. Every year when I fast during Ramadan, read my Quran, do my prayer, etc., I feel closer to Allah, I feel like my mind and body are being healed; it truly is a beautiful feeling and an even better blessing.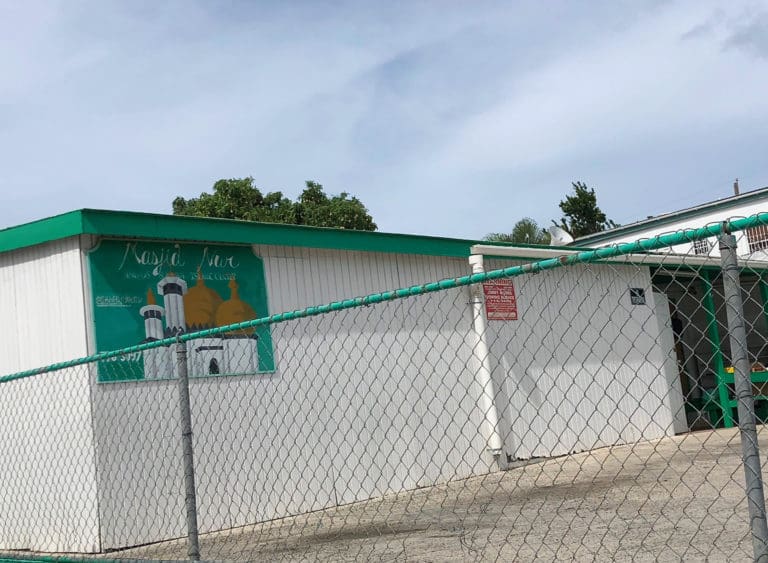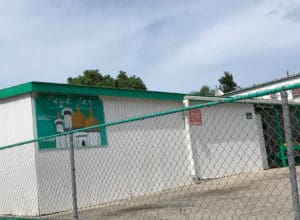 "My favorite part of Ramadan is realizing every day how blessed I am to have water and food. It often slips my mind that something as simple as filtered water is not available to everyone, and sometimes we take it for granted. While fasting, I grow more appreciative of the simple things Allah blesses me with, such as a bottle of water," said Hala Suid, a local born in Palestine and raised in the Virgin Islands. "The month of Ramadan is a daily reminder of my identity, who I choose to be as a Muslim and how blessed I am" she added.
One of the challenges about fasting while I am in the Virgin Islands is that the island is hot. Not being able to eat during the day is not challenging for me, regardless of how much of a foodie I am. The challenge is not being able to drink water during the fasting period with this heat. However, the difficult days are also the days I appreciate the most. These are the days that remind me to continue being thankful/grateful for everything that I have, to continue being appreciative of all the small things in my life. And most importantly, to never forget about those who are less fortunate than me and find ways to help or give to them.
There are many exceptions where one may be exempted from fasting during Ramadan. For instance, children do not have to fast, nor is fasting required if you are ill, elderly, a female who is menstruating or pregnant and individuals when they are traveling.
To all the beautiful Muslims fasting for Ramadan, may Allah shower his blessings on you and your family, may all your prayers be answered, may your iftar be filled with good health and happiness. May this be a healing month for you and may you remember to forgive, respect and love one another during this time and after.
Editor's Note: Nour Z. Suid, PsyD was born and raised in the Virgin Islands. She graduated with her doctorates in clinical psychology and is working on her doctorates in naturopathic medicine.