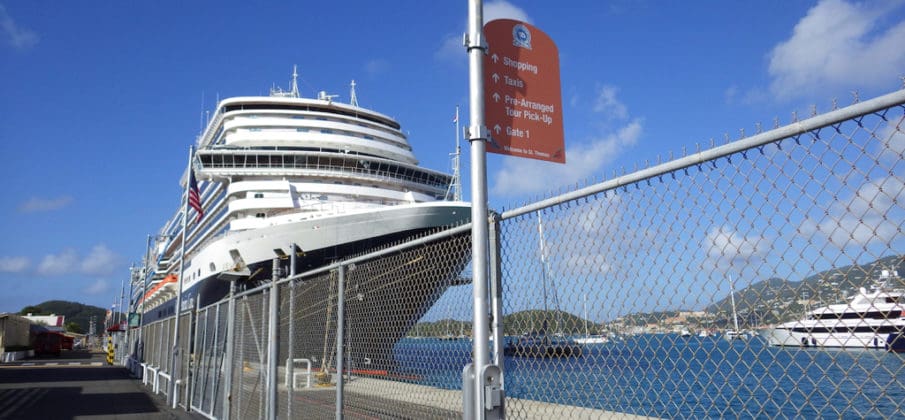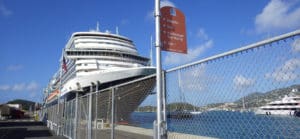 The Centers for Disease Control extended its "No Sail" order for cruise ships for an additional 100 days, which will delay the return of tourists and negatively affect businesses in the U.S. Virgin Islands that count on the tourist traffic that cruise ships provide.
Efforts to prevent the spread of the novel coronavirus in the U.S. Virgin Islands have had a serious impact on the territory's tourism industry, a mainstay of the USVI economy.
COVID-19 outbreaks and clusters of infections have been linked to cruise ships, and the CDC hopes the extension of the cruise ship ban will further prevent the spread of COVID-19 and preserving important health care resources.
"We are working with the cruise line industry to address the health and safety of crew at sea as well as communities surrounding U.S. cruise ship points of entry," CDC Director Robert Redfield said in a news release on the CDC website.
Two of the key orders mentioned in the document are the orders that cruise ships shall not embark any new passengers or crew except in consultation with federal authorities, and they shall not continue operations without approval of the U.S. Coast Guard, in consultation with the CDC until further notice.
The ban applies to all vessels under United States jurisdiction with the capacity to house 250 people, including crew, and with plans for an overnight or 24-hour stay.
The original order was issued on March 14.