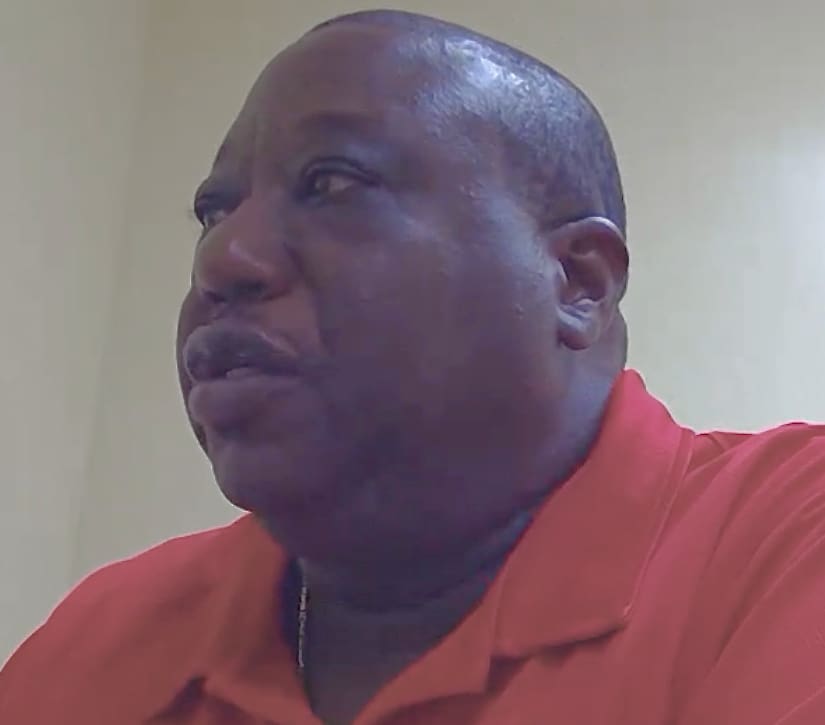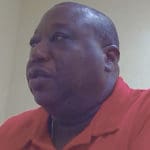 With primary election decisions, grant submittals and budget presentation deadlines all approaching, the Board of Elections approved a budget request but put off planning for this year's voting until another meeting next week.
The budget request – $2.1 million for the supervisor's office and $167,000 for the board – was approved to be presented to the Senate.
However, action concerning emergency planning for the upcoming primary elections and what to do concerning the election of Democratic delegation to the national convention were put off until another meeting can be held at 10 a.m. Tuesday, April 21.
Members attending the meeting through Microsoft Team video conferencing software did get to lay some groundwork for next week, which will be probably be the final discussion on possible changes to the upcoming primary. Chairman Raymond Williams started the discussion by throwing out two suggestions changing the date for filing for the primary and making the primary process be done completely by mail.
Member Lydia Hendricks said concerning make the primary process by mail, "I am wary of the word 'only.'" Several of the other eight board members attending agreed with her. Shikima Jones said, "There should be more than one option."
Board member Lisa Harris-Moorhead suggested there could be drop boxes for ballots placed in front of police stations.
Caroline Fawkes, supervisor of elections, said she was against pushing the filing date for the primary back. She said that would "impact everything" and mistakes could happen. The present deadline for filing is May 12.
Fawkes said the budget requests was the same as last year and the Senate did not grant the full request. It granted $1.7 million to her office and $140,000 for the boards budget.
Harris-Moorhead said the budget left very little for training or conferences for the staff and board. She recommended that a more detailed account of what the budget represented be presented to the Senate so members would see what it was cutting. Her recommendation was adopted as an amendment to the motion approving the budget request.
The primary election is scheduled for Aug. 1. Residents who want to be candidates in that election can pick up papers only on certain days, because the board's office are closed most days. Fawkes said 48 residents picked up filing papers and petitions when the office was open on April 7 and 8. The offices will also be open from 9 a.m. to noon on April 20, 22 and 24.
Also to be continued next week are discussions on a HAVA COVID-19 grant and a VITEMA grant.
Fawkes also told the board about a $600,000 federal grant to ensure elections this year were secure through the COVID-19 pandemic. She said the grant only relates to the House of Representative Delegate 2020 race and therefore some of the funds would be returned at the end of this year.