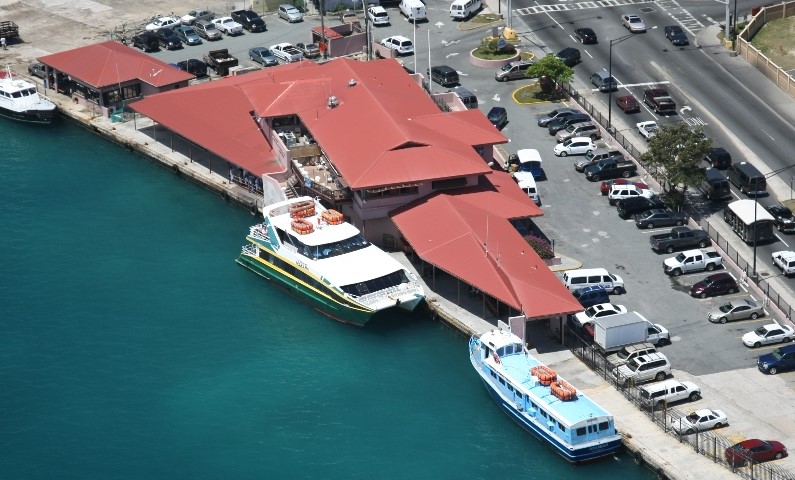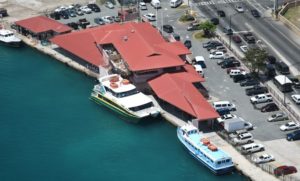 The V.I. Port Authority governing board met in an unannounced closed meeting on Tuesday, March 31, and voted to authorize Executive Director Carlton Dowe to temporarily waive late charges and other financial fees for its tenants in consideration of economic hardships caused by the novel coronavirus pandemic.
"We apologize that the press was not invited to the meeting as we were still working out the logistics of conducting today's special meeting remotely," Port Authority spokesperson Monifa Marrero Brathwaite said in a release. Future meetings will be open to the media on Zoom Meetings online, she said.
The board awarded a contract for repairs to the Edward Wilmoth Blyden IV Terminal on St. Thomas to TMZ General Maintenance and Construction. TMZ's bid of $94,306 was the lowest of six bids and has successfully performed work for the Port Authority in the past.
It also approved the renewal of the Port Authority's property insurance with limits up to $60 million, for premium payments not to exceed $5,296,932. The board also approved terrorism coverage of up to $1 million at a cost of $7,300 and authorized the staff to pay the costs in quarterly payments. The total premium cost of $5,304,232 will be funded by the Port Authority's operating budget for fiscal years 2020 and 2021.