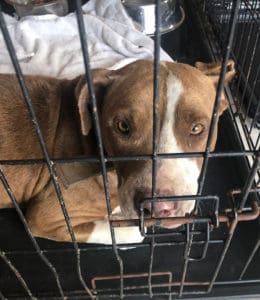 The Humane Society of St. Thomas, in a news release last week, said the organization is not able to take in any more animals right now.
"We are asking pet owners to please not surrender their pets at this time," said Annette Zackman, Humane Society president.
"Most of the dogs we see are owned pets," said Zackman.
Meaning, that the plethora of dogs seen wandering the roadsides actually belong to someone.
So, instead of being enclosed in a yard or inside, where they and others would be safe, they are found wandering the islands, many times pregnant or in ill health.
Zackman encouraged the public to put out food and water if they see a dog or cat in their neighborhood that seems hungry or in need.
Zackman said the animal shelter is not equipped to pick them up at this time and is running out of money to continue the $15 spay/neuter program that had previously been funded by a local donor.
Of further concern to animal lovers, the Humane Society of St. Thomas is not a no-kill shelter, meaning that after a period of time, animals are euthanized to make room for younger or healthier, and therefore more adoptable, animals.
It has been years since the shelter received any money from the V.I. government.
Meanwhile, the agency has taken the lead on picking up dogs and cats around the island.
But that is not happening right now.
It's not just domestic animals that are running loose in need of containment.
Feral goats have been taking over neighborhoods on St. Thomas and St. John. They eat vegetation and gardens and are difficult if not impossible to corral.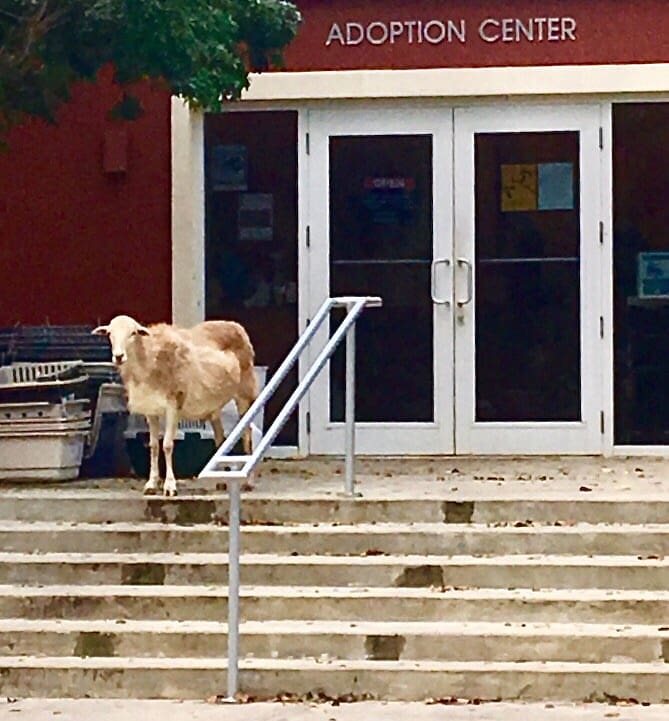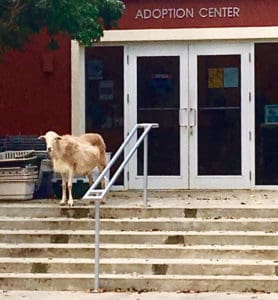 Hannah Carty, deputy commissioner of the Department of Agriculture, said the agency is working on a plan to impound the roaming goats.
"But it's long-term," she said. One of the challenges is "we don't have any place to put them on St. Thomas." The facilities used to house captured, unclaimed farm animals were destroyed in the 2017 hurricanes and aren't even close to being rebuilt. However, Carty said, they can capture the animals and send them to St. Croix for housing.
What the department usually does is herd the unclaimed goats into trailers and then transport them to holding facilities, she said. But that comes with a price.
"There are fees associated with the pick up and storage of the animals," she said.
And if the animals are not claimed within five days, Agriculture reserves the right to claim ownership of them, she added.
As for domesticated pets, the Humane Society is crying out for help both financially as well as for foster care or adoption. With home sheltering the order of the day, there has never been a better time to foster or adopt a dog or cat.
In other places, families are emptying out animal shelters, eager to have a pet at home during this period of isolation. An NBC segment this week points graphically to the joy of animals at times like this.
Volunteers are also needed to walk dogs. But the public is asked to call the shelter, which is closed, before showing up there.
While there has been one instance of a dog being infected in Hong Kong, to date, there is no evidence that a dog, cat or any pet can transmit COVID-19.
Call 340-775-0599 to volunteer or arrange for adoption or fostering.
Donations to help the shelter during this time can be made online here.
Contributions can be made to the Humane Society of St. Thomas Amazon wish list.