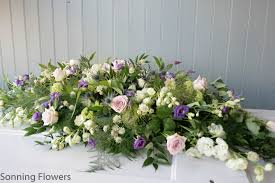 We regret to announce the passing of Kenneth William Spenceley, 84, on Feb. 9 in Brooksville, Fla.
Ken is survived by his daughters: Jill Ann Hood (husband, Jason) and Susan Marie Parker; granddaughter, Amber Lynne Hill (husband, Derick); brother, Richard C Spenceley (wife, Mickey); sister, Sandy Cavanaugh; as well as many extended family and special friends too numerous to mention.
Ken, "Uncle Kenny" to many, was born and raised on St. Thomas, loved sports, music, his home and has now gone to dance again with his bride, Maria.
A Celebration of Life will be announced later this year.