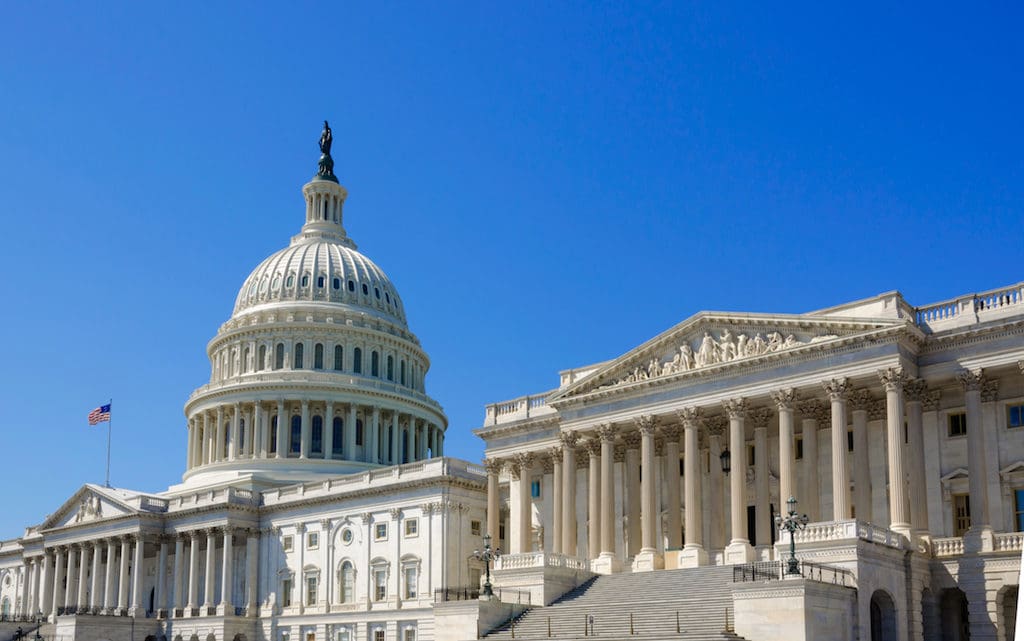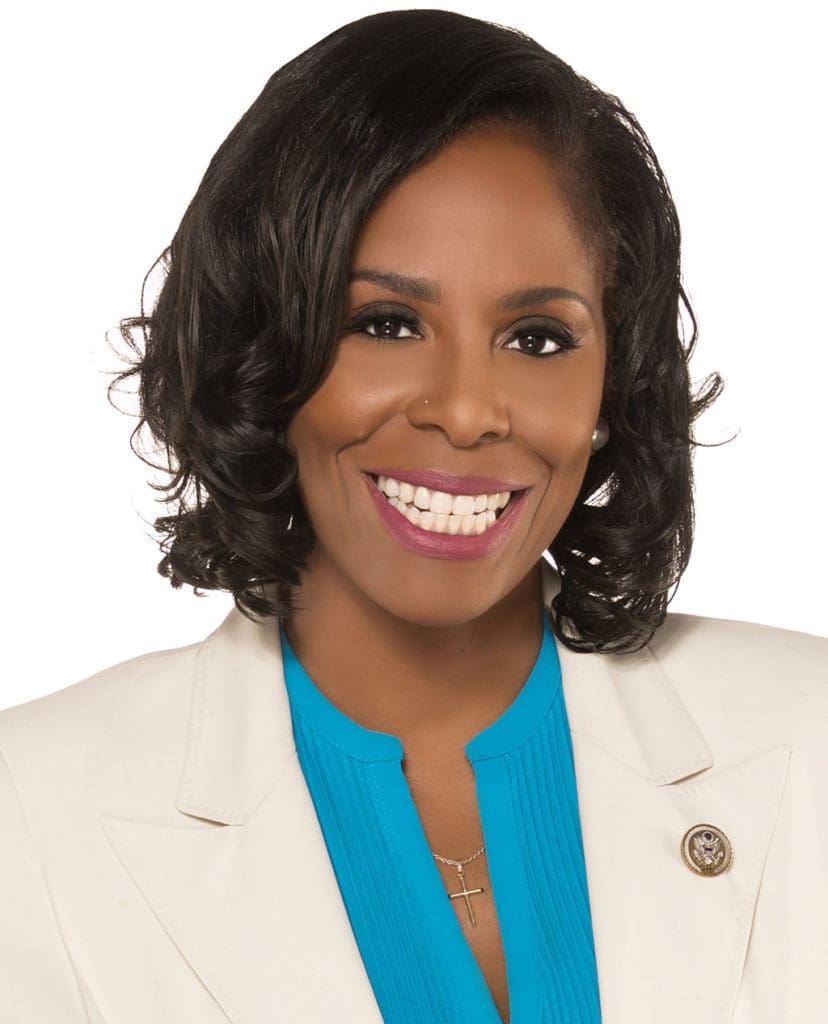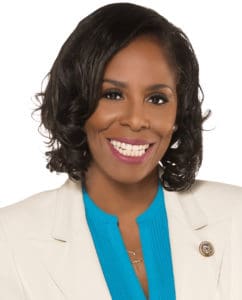 Congress passed a second, multibillion-dollar emergency coronavirus response package Wednesday that includes millions for the U.S. Virgin Islands.
According to Delegate Stacey Plaskett, the legislation establishes a federal program to provide sick and quarantined workers with two weeks of emergency paid leave and provides tax credits for employers to provide up to three months of paid time off for protracted absences from work due to the pandemic.
It also provides $1 billion in grant funding to help states and territories manage and expand their unemployment insurance programs during the COVID-19 crisis; funds for free coronavirus testing; funding for enhanced food security initiatives, including SNAP, student meals, seniors nutrition and food banks; and additional federal funding for Medicaid.
"I was pleased to see provisions in this legislation to increase Medicaid funds to the Virgin Islands by $4.65 million over the next two fiscal years, and to increase the federal share of Medicaid funding to 89.2 percent," Plaskett said. That is up from the recently approved 83 percent. Plaskett also said the bill contains special rules to ensure equality for U.S. territories in providing tax relief to self-employed individuals. It provides for payments to United States territories to compensate the Virgin Islands for tax credits on self-employed individuals' income tax.
"Today the Senate passed this legislation that will deliver additional relief to the American people. Lives are at stake, and we must act now to put families first. I commend the House leadership on taking the lead on this issue and for making provisions so Americans living in the territories are included," Plaskett said.
While the legislation had broad bipartisan support, 40 Republicans voted against it in the House of Representatives and eight voted against it in the Senate. No Democrats voted against the bill in either chamber.