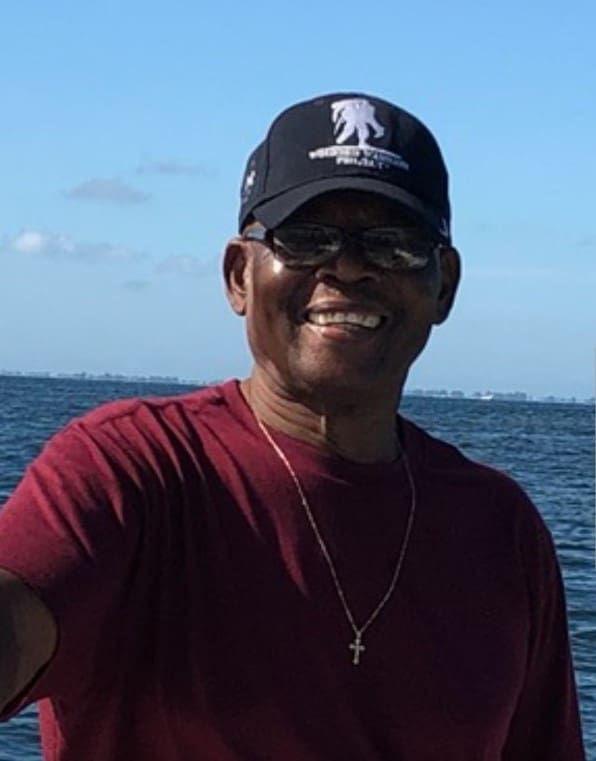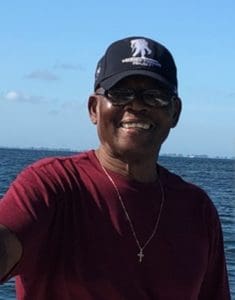 Gerard Delem Boyce Sr., also known as "Delem" or "Gerry," of Estate Blessing, Christiansted, died on March 5. He was 70 years old.
He was preceded in death by his mother, Ivy Maria Barry-Boyce; father, Ivan Ezekiel Boyce; and brother, Howard James.
He is survived by his daughters: Sandra Marie and Chalia Boyce; sons: Owen Antonio and Gerard Delem Boyce Jr. (aka GD); grandchildren: Vonia Petersen-Thomas, Vonique Petersen, Sherita Miller, Ashley, G'Kosi, G'Siah, Kamden and Omarion Boyce; great-grandchildren: Andre Jr. and Amir Burke; sisters: Joyce, Elsa and Linda Boyce; brother: Clemence M. Boyce Sr.; and nephews: Clemence Jr., Emanuel, Hilroy and Abraham Boyce.
He is also survived by nieces: Anita C. Bastian and Jasmine M. Roberts; aunt, Shirley Boyce; uncle, David Boyce Sr.; godson, Reynaldo Bess; very special friend, Victor Hendricks; many other friends too numerous mention; cousins and other relatives: the Prentice, Walters, Barry, Nisbett, Boyce, O'Reilly, Knight, Neptune, Hodge, Claxton, Hendricks, Dalton, Woodley, Williams, John, Cornelius, Masons, Ballentine, Phipps, Estrada, Henley, Tuitts, Farrelly and Petersen families; as well as other relatives and friends too numerous to mention.
The family appreciates everyone's support and condolences; however, due to the current situation and mandates, a memorial service will be held at a later date. Your understanding is greatly appreciated.