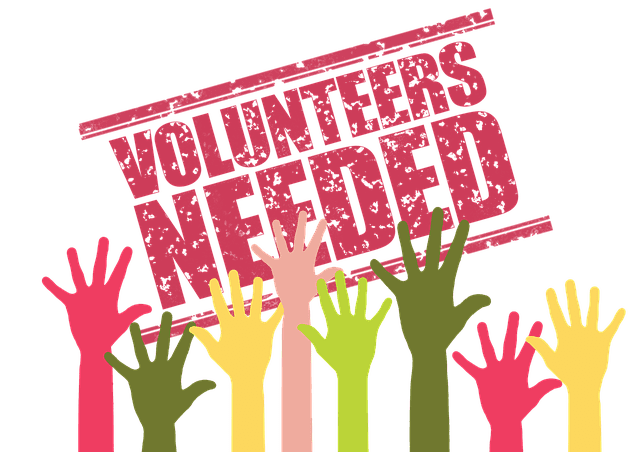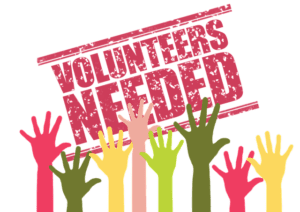 The Strive Senior Center on St. Thomas is seeking committed volunteers to provide computer skills training at the center on week days. Time and frequency can be based upon the volunteer's availability schedule. This is an unpaid position.
However, USVI Senior Citizens (60 years and up) are invited to explore the Department of Human Services Senior Volunteer Program, which provides a minimal monthly stipend.
Interested individuals should contact Ms. Fleming, project coordinator, at 774-0930 ext. 4250 or 4248 or Shereese Jurgen, director of therapeutic recreation, at 643-1014.