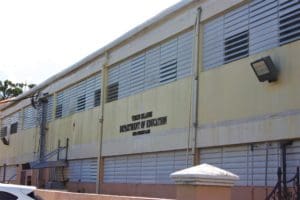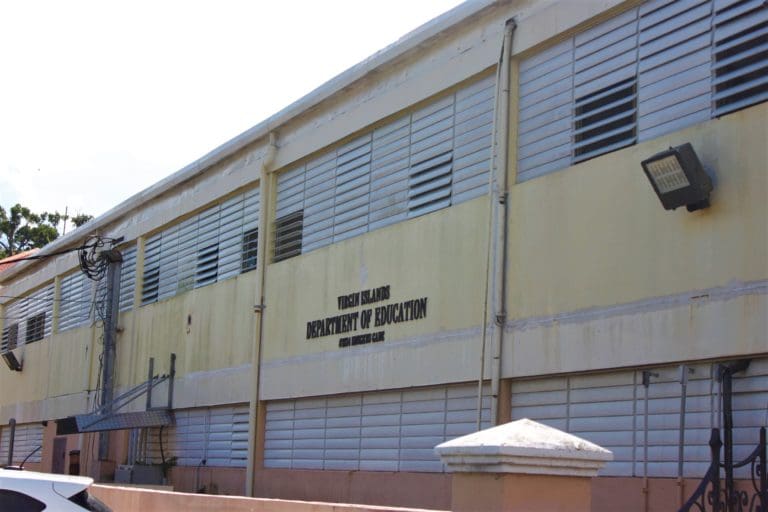 Congresswoman Stacey E. Plaskett released the following statement announcing two grants awarded to the V.I. Department of Education by the Federal Emergency Management Agency (FEMA):
"FEMA has awarded a $2.1 million grant to the V.I. Department of Education for the purpose of making repairs to Joseph A. Gomez Elementary School in St. Thomas. The Department has received another grant totaling $10.6 million to fund Emergency Protective Measures in St. Croix."
"The children of the Virgin Islands have gone to school in modular classrooms for over two years, I'm pleased that we are heading towards the end of that period. This new funding will allow the Department to begin the process of educating our students in facilities conducive to their educational growth.
"We must be prepared and become more resilient to disaster. Funding for Emergency Protective Measures give the Department of Education the resources to best serve our children and fulfill their mission in the event of future emergencies."