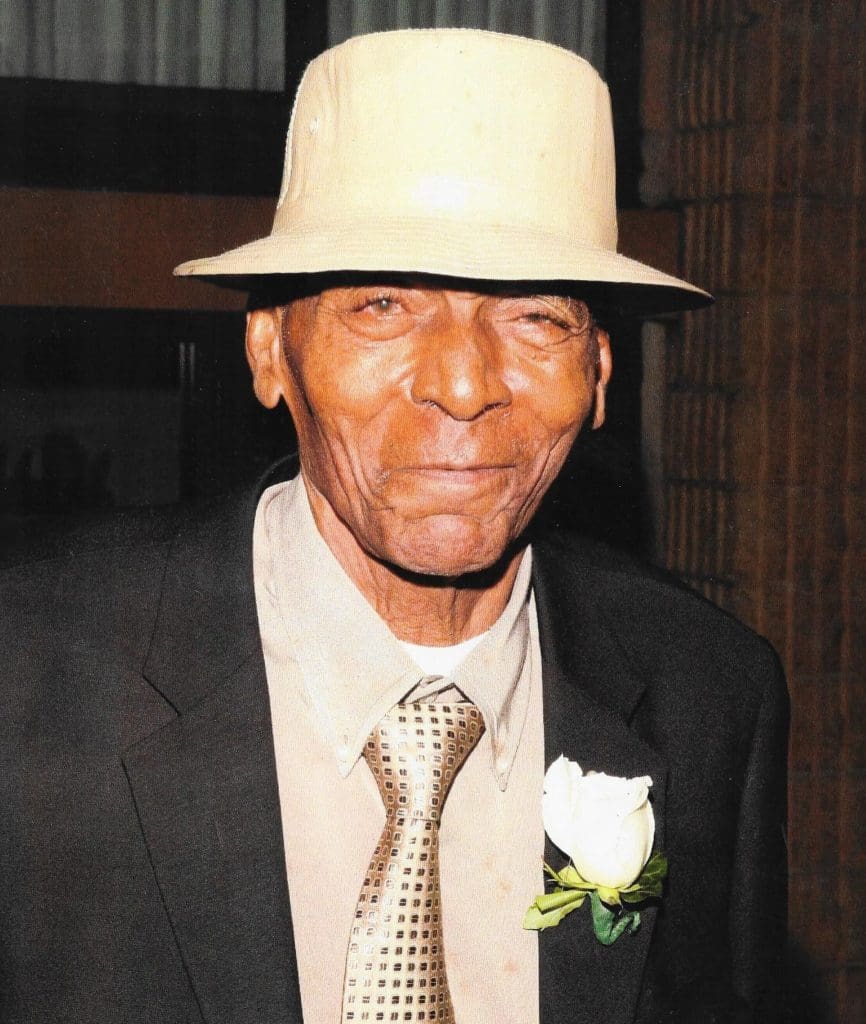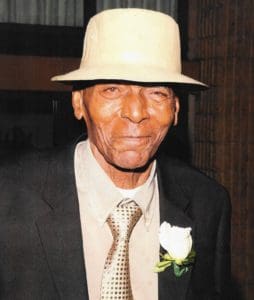 Charles Wheatley Sr., also known as "Doc," "Uncle Buddy," "Papa," "Grandfather," "Leon," "My Father" and "Pops," died on Saturday, Jan. 25, at his residence. He was 91 years old.
He is survived by his daughters and sons: Bernice A. Denbow, Charles L. Wheatley Jr., Lorna D. Wheatley, Milton E. Wheatley Sr. Celestine P. Greaux, Oral E. Wheatley, Kathleen E. DeVaux, Dean A. Wheatley Sr., Aileen R. Wheatley and Jenise A. Wheatley-Roberts; sister, Clarice Niles; brother, Richard Turnbull; sons-in-law: Louis Greaux and Alexx Roberts; sisters-in-law: Rehenia Romeo and Gwendolyn Williams; special nieces: Janet Harrigan and Edith Werts; 29 grandchildren; and many other great-grandchildren, great-great-grandchildren, nieces, nephews and many other relatives and friends.
Relatives and friends are respectfully invited to attend a first viewing from 5-7 p.m., Tuesday, Feb. 4, at Celestial Chapel of Dan Hurley Home for Funerals. A second viewing will be held at 9 a.m. followed by a service at 10 a.m., Wednesday, Feb. 5, at Christ Church Methodist, Market Square. Interment will be at Eastern Cemetery.
Arrangements are under the care of Dan Hurley Home for Funerals and Cremation Center of St. Thomas, St. John and St. Croix.
For online directions and condolences, visit www.hurleydavisfuneralhome.com