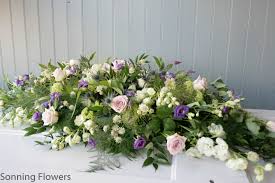 Robert Anthony Helm Boschulte, better known as "Bobby," died on Jan. 13.
He is survived by his mother, Melbor Marlene Petersen Boschulte; father, Anthony Emanuel Helm Boschulte; wife and life partner, Yvette Emeric; son, Robert Anthony Boschulte Jr.; daughter, Gabrielle Helena Boschulte; brothers: Richard, Ryan and Roger Boschulte; sister, Kim Marie Boschulte Ramsigh; aunts: Ellen, Evelyn, Angel, Brenda, Faye and Ermin Boschulte, Claudette Petersen Santiago and Maureen Petersen; uncles: Lionel, Louis, James, Emile, Christian R., Christian G. and Bernard Boschulte, and Jose Luis Santiago.
A funeral service will be held at 9:30 a.m., Thursday, Jan. 30, at Sts. Peter and Paul Cathedral. Interment will be cremation.