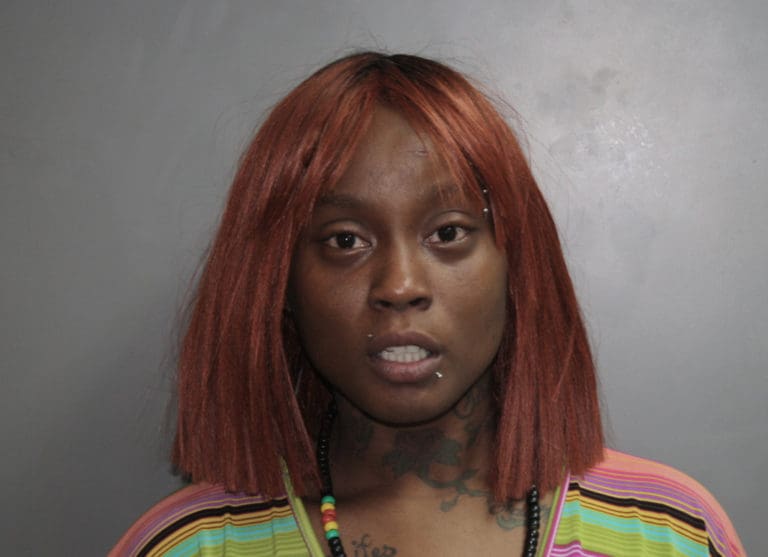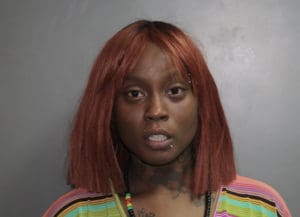 At 5:11 p.m. Sunday, officers of the V.I. Police Department arrested 29-year-old Rashema George, of Mutual Homes on St. Croix, and charged her with driving under the influence of an intoxicating liquor, negligent driving and leaving the scene of an accident.
According to VIPD, George was involved in an auto accident with another vehicle on Queen Mary Highway at the Sunshine Mall stoplights, and left the scene. The driver of the other car flagged an officer down and reported the accident, along with the license plate of the vehicle that left the scene.
Officers were able to locate the vehicle a short time afterwards, contacted George and, according to the report, noticed the strong odor of alcohol on her breath.
Officers conducted field sobriety tests, which George failed. She was then arrested.
George surrendered her Virgin Islands Driver's License in lieu of bail and was scheduled to appear in Superior Court for her advice of rights hearing the next day.