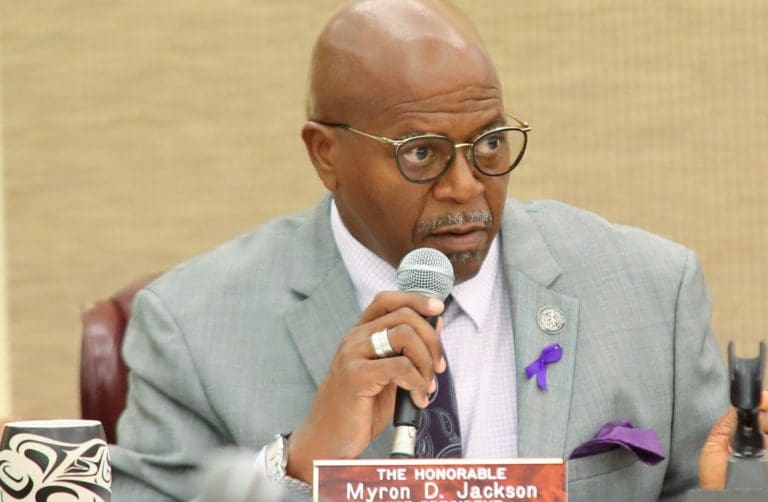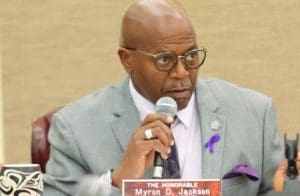 In its Friday afternoon session, the V.I. Senate Committee of the Whole received testimony on three rezoning requests, with two of them encountering stiff residential opposition.
The request to rezone parcels at Estate Smith Bay, St. Thomas, to allow a restaurant and bar had no opposition testimony and appeared headed for Senate approval. The other two appeared to be in trouble.
The one to rezone 30C Estate Elizabeth Great Northside Quarter, St. Thomas, from residential to commercial had been heard before by the Senate and denied.
Lionel Warrell was asking for the change so he could develop his property into a scenic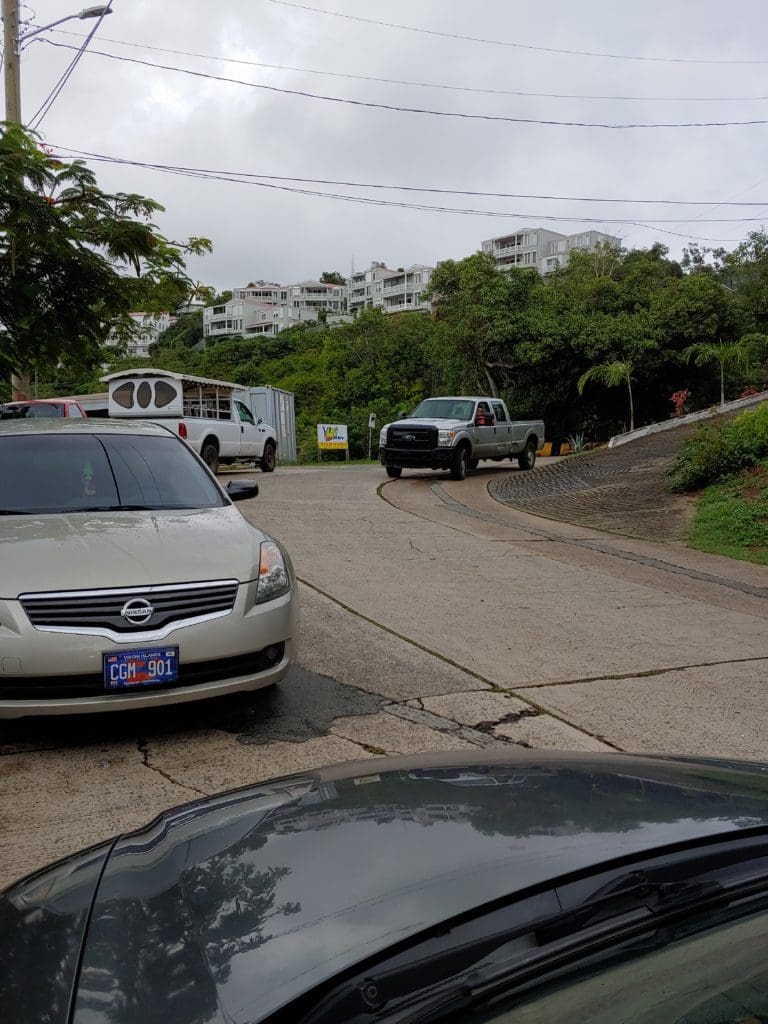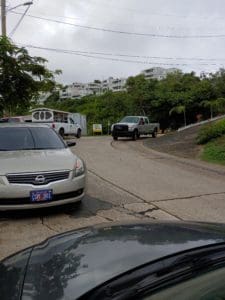 lookout with a gift shop and concessions stand. It was a similar proposal to one rejected by the Senate five years ago.
"Why do you continue to come before us like you do?" Sen. Myron Jackson asked.
Jackson noted no material differences from the proposal Warrell had brought before the Senate in 2015.
Warrell said there was a difference because he originally wanted to put condos on the property too. Warrell said the decision should be a "no brainer" for the senators because it would allow a Virgin Islander to open a small business that would employ Virgin Islanders and give tourists another place to visit.
Residents in the area didn't see it that way. They said the change would give access to any and every type of commercial development.
"It would be a mess," neighbor Enrique Rodriguez said. "The whole neighborhood would be destroyed. It would be a traffic disaster."
In a letter read at the hearing, DPNR Commissioner Jean-Pierre Oriol reiterated the department's recommendation for denial of the request, saying, "There has been no material change in conditions since the application was originally submitted."
Warrell told senators he had been fighting for this project since 2008. He briefly operated an improperly licensed bar in a gut on the property. It was never made clear how an uninspected business got a license to operate, despite being improperly zoned as well as in a gut.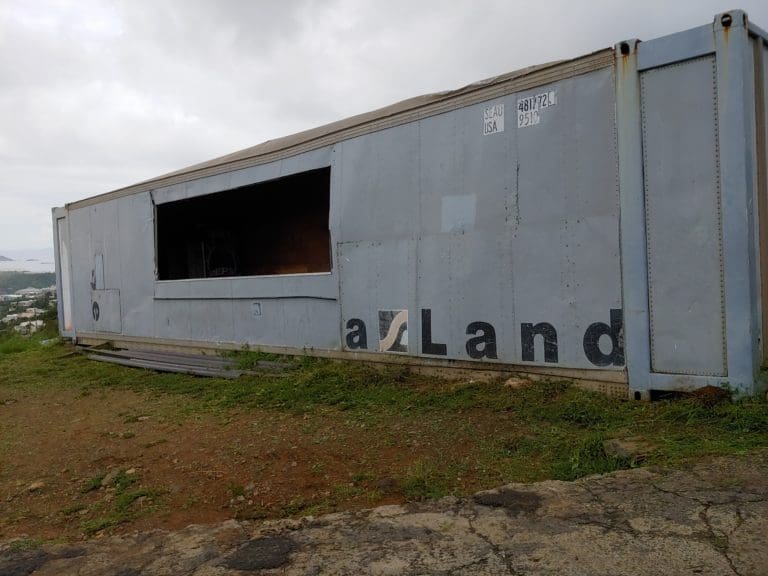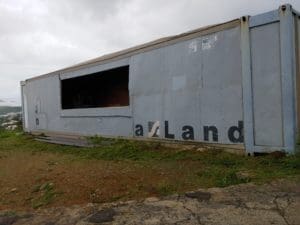 The other request opposed by residents in its neighborhood was that for zoning use variance for a parcel in Estate Mandahl, St. Thomas, to allow for electrical equipment and supplies, repair services, repair work and office space.
The zoning change would bring Frank's Electric into zoning compliance and also allow a diesel repair shop run by Frank LaPlace's brother-in-law. The building was originally permitted for storage but had transitioned into an operation facility.
This request also was a rerun, having been heard by the Senate in February 2018. The business had made changes in the operation and proposal. A generator had been muffled, a fence had been built and palm trees planted as a buffer.
Miguel Quinones read a letter from Sophia Aubin who also testified in 2018. She wrote, "It would seem the current situation at hand is the result of Mr. and Mrs. Frank Laplace's failure to properly disclose the intended business uses of their building when applying for their building permit. This possible and very probable cause is not the responsibility of the neighborhood to bear. Why should a property owner in a wholly residential area be forced to accept these businesses in their backyard? Additionally, how is it permissible that a property owner build business not allowed on their property and not allowed per their building permit; and then request that the zoning be changed to conform to what they did and are doing illegally?"
She also focused on the idea that the territory needed a Master Land Use Plan.
Several senators agreed with her. Sen. Novelle Francis Jr. said the lack of a Comprehensive Land and Water Use Plan was a detriment to the territory.
The proposal for a bar and restaurant on land owned by Aleta Chesterfield in Estate Smith Bay, which had no resident opposing it, was given favorable comments by the senators. Sen. Stedmann Hodge Jr. said the land was a great place for development because it was between the resorts of Sugar Bay and Margaritaville.
Attending the session were Sens. Alicia Barnes, Marvin Blyden, Allison DeGazon, Dwayne DeGraff, Francis, Donna Frett-Gregory, Hodge, Jackson, Javan James, Steven Payne Sr., Janelle Sarauw and Athneil Thomas.