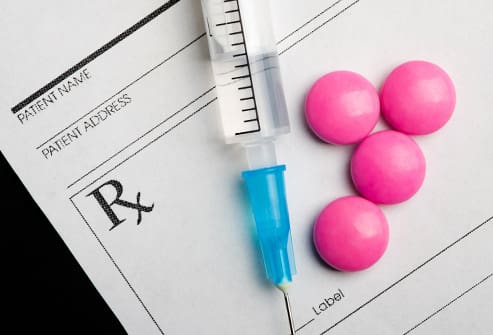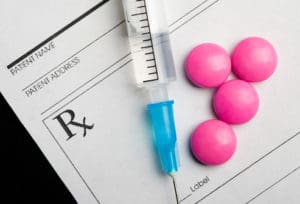 The Virgin Islands Department of Health (DOH) and the Virgin Islands Police Department (VIPD) are committed to fighting opioid abuse in the territory. DOH is working to identify outbreaks, collect data, respond to overdoses and provide care to those in the community who need it. VIPD is tracking the source of opioids entering the territory and will arrest those responsible for the use and trafficking of illicit drugs.
There have recently been cases of fentanyl-related deaths on St. Croix.
"As we know, drug related incidents and overdoses related to fentanyl are occurring at an alarming rate throughout the United States and has now made its way to the U.S. Virgin Islands. This represents a potentially significant threat to public safety, as fentanyl is currently one of the most dangerous opioids that is illicitly being distributed on the market," said DOH Deputy Commissioner of Public Health Renan Steele.
This powerful synthetic opioid is commonly being mixed with other illicit drugs and has been found to be up to 100 times more potent than morphine, and 30 to 50 times more potent than heroin. This means just a tiny amount of fentanyl can cause complications from over intoxication or overdose.
The Department of Health will continue educating the public about substance abuse and specifically fentanyl by providing it with important information about avoiding drug abuse.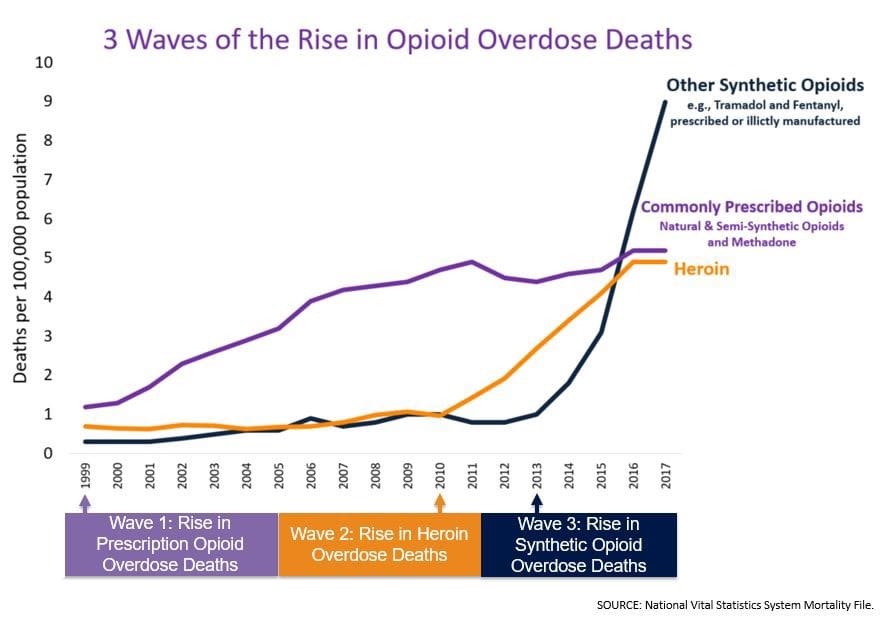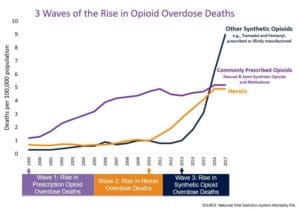 VIPD is fully committed to identifying and arresting persons providing the drug to users and those buying and using it. "I am concerned about the devastating and addictive nature of these drugs. Fentanyl is a drug that has proven to be deadly. VIPD will use its resources in collaboration with federal and local agencies to investigate and educate on matters involving fentanyl," said VIPD Commissioner Trevor Velinor.
Drug overdose deaths continue to increase in the United States. From 1999 to 2017, more than 702,000 people have died from a drug overdose. In 2017, more than 70,000 people died from drug overdoses, making it a leading cause of injury-related death in the United States. Of those deaths, almost 68 percent involved a prescription or illicit opioid. Data released by Centers for Disease Control and Prevention (CDC) revealed that opioid overdose deaths increased from 2016 to 2017.
The USVI DOH is working to monitor the epidemic by improving the timeliness and quality of surveillance data focusing on both fatal and nonfatal opioid overdose. The work being completed focuses on:
Building prevention efforts by providing resources, improving data collection and supporting the use of evidence-based prevention strategies.
Improving data quality and tracking trends to better understand and respond to the epidemic. Collecting and analyzing data on opioid-related overdoses to better identify areas that need assistance and to evaluate prevention efforts.
Supporting health care providers and health systems with data, tools and guidance for evidence-based decision-making to improve opioid prescribing and patient safety.
Partnering with public safety officials, including law enforcement, to address the growing illicit opioid problem.
Encouraging consumers to make safe choices about opioids and raising awareness about prescription opioid misuse and overdose.
Collaboration is essential for success in preventing opioid overdose deaths. Medical personnel, emergency departments, first responders, public safety officials, mental health and substance abuse treatment providers, community-based organizations, public health and members of the community all bring awareness, resources and expertise to address this complex and fastmoving epidemic.
In the case of a potential overdose, always seek emergency care by dialing 911 or visiting the nearest hospital emergency room.