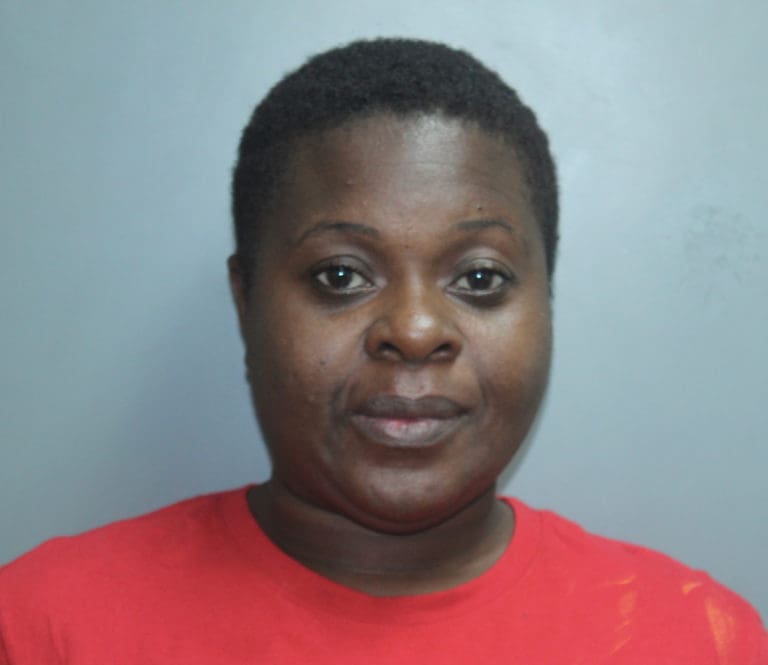 Detectives of the VIPD Economic Crimes Unit on Sunday traveled to Orlando, Florida, to arrest and extradite 36-year-old Bernadette Gordon-Rivera, of Estate Profit, St. Croix, on a warrant charging her with drawing and delivering worthless checks, obtaning money by false pretenses and grand larceny.
According to a news release issued by the police Wednesday, an investigation by the Economic Crimes Unit revealed that two years ago, Gordon-Rivera wrote two checks from her closed Bank of St. Croix account, which she deposited into her Banco Popular account.
She then withdrew more than $10,000 before the checks were returned for insufficient funds, police said.
Bail for Gordon-Rivera was set at $50,000. Unable to post bail, she was remanded to the Bureau of Corrections pending her advice of rights hearing.