During a news conference Tuesday, Police Commissioner Trevor Velinor updated the public about a series of St. Thomas murder investigations. A cluster of homicides occurred in December – one on Christmas morning. (See: Homicides 2019)
One criminal probe bore fruit before the day was out. Police arrested a St. John resident in connection with the Dec. 22 shooting at the Exclusive Bar and Nightclub in Contant.
Two individuals died in that incident. On Tuesday, authorities arrested Kenedy Francisco Estevez Pinales of Estate Enighed. According to police spokesman Toby Derima, Pinales was seen removing items from the crime scene on the night of the shooting.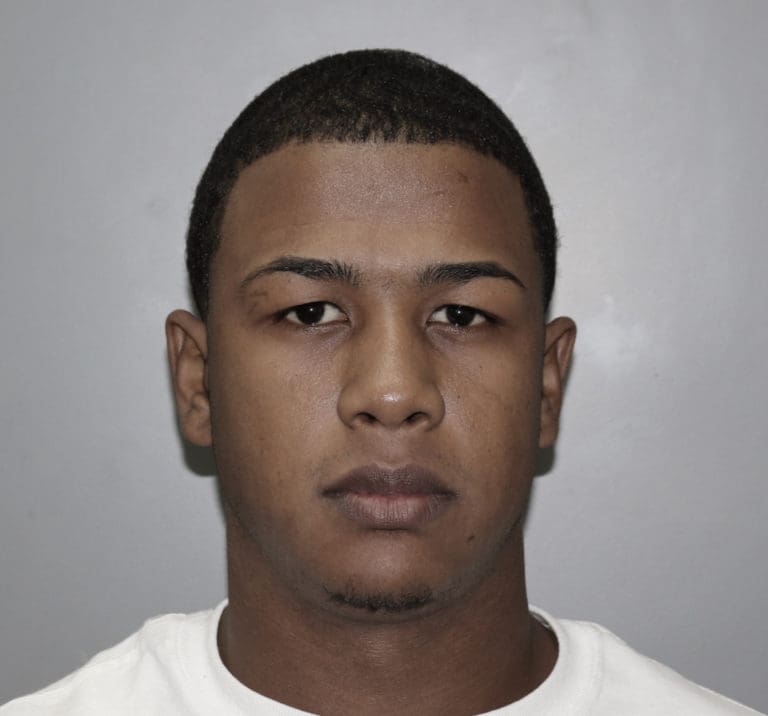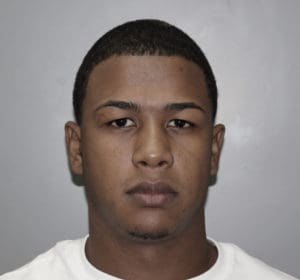 A search is still underway for Charlie Manuel Castillo Borg. Velinor said Borg is wanted for questioning in the death of Ivan de Aza.
De Aza was identified to police as the person who fatally shot Luis Castillo Agramonte and two others who were wounded.
"The perpetrator who started it was shot by this individual. This individual left the scene and we have been able to coordinate with other law officers. We'll be talking to him in the not too distant future," Velinor said.
Meanwhile, police are seeking information about the assailant connected to the Dec. 25 death of Francois Champagne at the Banana Split Bar on Brookman Road, and the Dec. 24 death of Kalico Canton. Canton was found lying unresponsive in a roadway in Hospital Ground the day before and was taken to the Roy L. Schneider Hospital, where he later died.
Velinor asked the public to help by providing information about any of the fatal shootings, including the Dec. 7 shooting death of Cedric Henry and that of Jackeel Henry on Dec. 21 in the Nadir Circle area.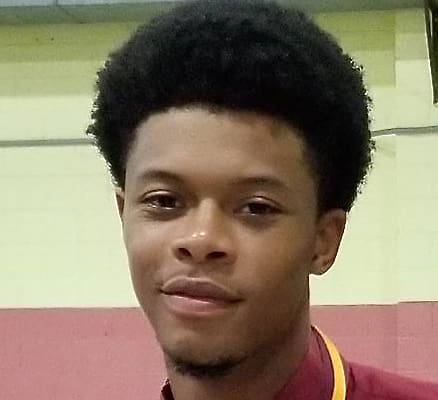 "We've had some very, very troubling situations on St. Thomas during that time period and we're seeking the public's assistance," the commissioner said.
Police are also seeking Antonio "Soda" Gooding in relation to the June 6 murder of Clement Alturo King III in the Coki Point area.
Velinor urged anyone with information about the investigations to contact 911, the V.I. Police Department Criminal Investigation Bureau at 340-774-2211 ext. 5606 or the anonymous tip service, Crime Stoppers USVI, at 1-800-222-8477.