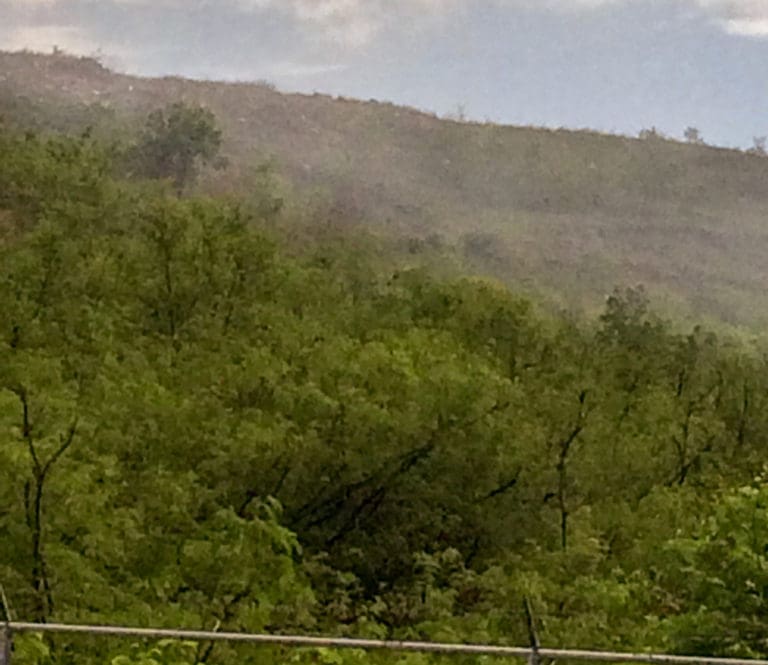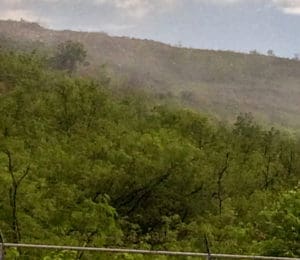 This was not a good week to fly in or out of the Henry E. Rohlsen Airport on St. Croix. A fire that was reported early Sunday at the Anguilla Landfill was still smoking Tuesday afternoon.
The smoke at times laid right on the airport tarmac, and passengers on the tarmac complained about having to breathe in the smoke. Residents as far away as Frederiksted also complained about the smoke.
In a news release Tuesday, the V.I. Waste Management Authority said St. Croix's Anguilla Landfill would remain closed to the public through Thursday due to the fire.
The statement advised solid waste haulers that municipal solid waste would be received at the landfill from public bin sites and house-to-house collections only.
A visit to the site on Tuesday showed little activity but a lot of hazy smoke on the hillside.
In a press release earlier in the week Waste Management said the V.I. Fire Service was immediately on the scene along with Waste Management contractors and staff, and the Fire Service brought in additional equipment to control the fire.
The fire is in the southeast corner of the landfill and is under supervision by the V.I. Fire Service and other safety personnel.
The authority, reportedly, will inform the public when it will resume normal operations.