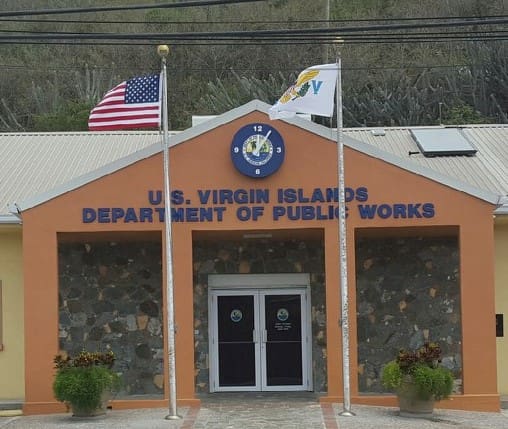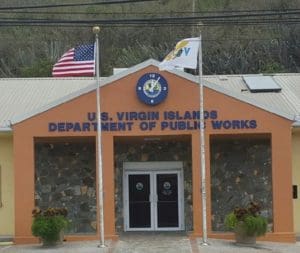 The Federal Emergency Management Agency, through the Hazard Mitigation Grant Program (HMGP), recently awarded $4.2 million to the Virgin Islands Department of Public Works (DPW) for drainage improvements to the Donoe Bypass.
The dual-phased project will work to alleviate flooding and landslides that affect residences and businesses in the vicinity of Donoe Road and the bypass on St. Thomas.
FEMA anticipates covering mitigation measures such as the construction of a conveyance channel and culverts, and the installation of catch basins and a retaining wall.
"The department is grateful for the grant award and looks forward to rebuilding and improving the infrastructure of the Donoe Bypass," said Nelson Petty Jr., DPW commissioner.
This project is part of a larger CDBGR-DR project, which includes plans for hazard mitigation and underground utilities.
"As the territory continues [to] move out of recovery and into rebuilding, developing projects that improve the day-to-day lives of Virgin Islanders while mitigating the effects of a disaster is at the core of HMGP," said Adrienne Williams-Octalien, Office of Disaster Recovery director.
When the conditions of Phase I are fulfilled, FEMA will review the deliverables and consider additional funding for Phase II (construction) at $3,865,664 for a maximum total cost of $4,280,370.