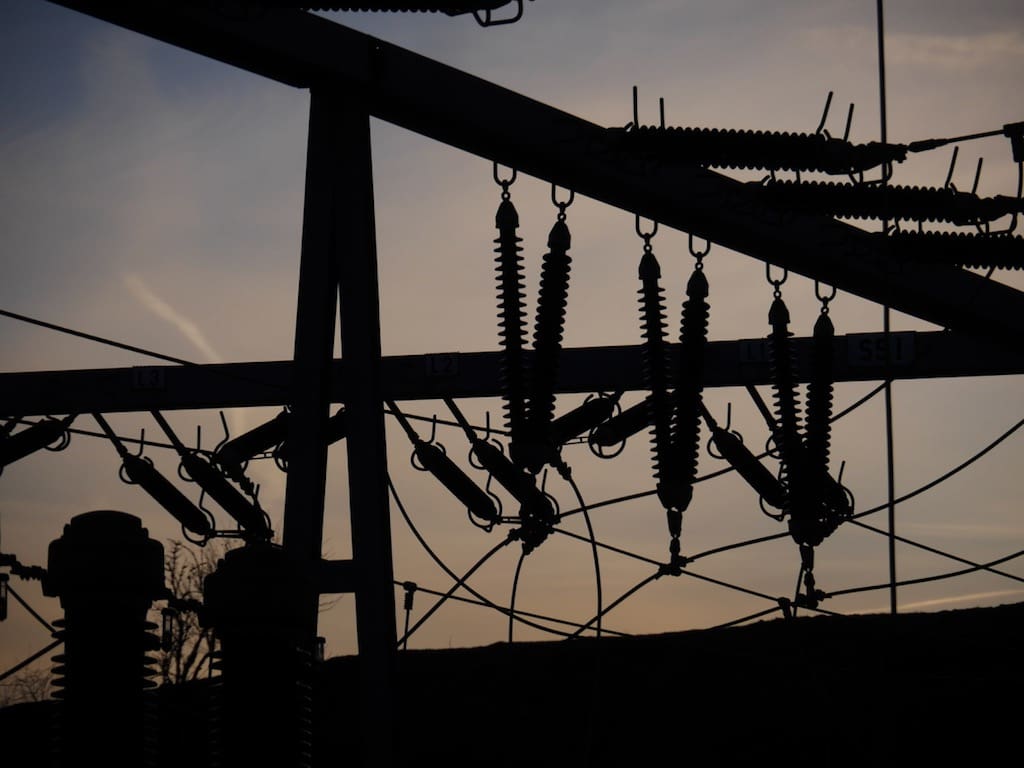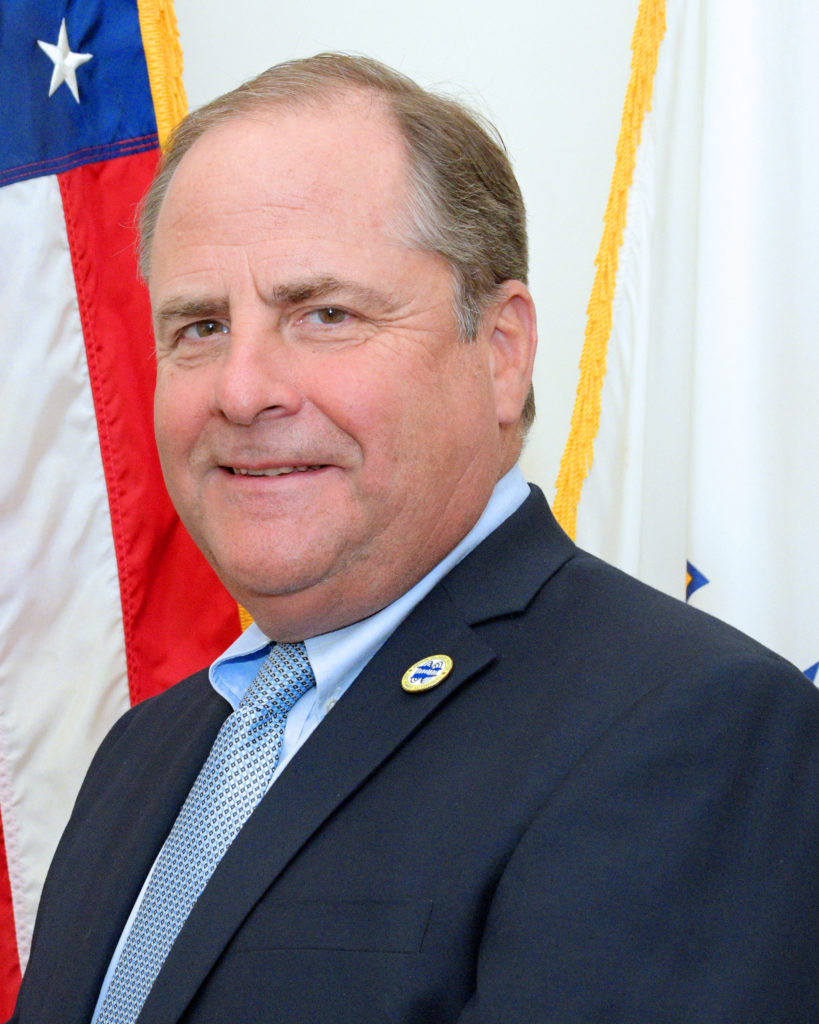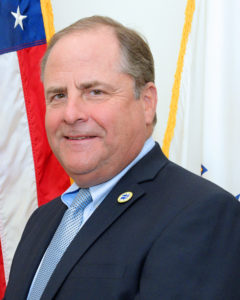 Without the 2.5 cent base rate hike the Public Services Commission denied on Thursday, the V.I. Water and Power Authority will default on its debt to Vitol, cutting off propane and forcing it to revert to oil, which will jack up the cost of fuel by 20 cents per kilowatt-hour, WAPA argued in a new PSC filing.  (2019 12 17 WAPA Petition for Reconsideration of Leac Decision)
WAPA has made several proposals for changes to the base rate – the portion of the bill that covers predictable costs of generations – and the "Levelized Energy Adjustment Clause" fuel surcharge that changes depending on the rapidly fluctuating cost of fuel to run the generators.
The most recent iteration was a proposal to increase the base rate by 2.5 cents per kilowatt-hour while enacting a 2.5 cents decrease to the LEAC.
The utility has been starved for resources for decades and a recent switch from fuel oil to cheaper propane cost more than initially projected, creating a $160 million debt to propane supplier Vitol. At the same time, utility increases are unpopular, leading many to focus on perceived mismanagement, the unfairness of expensive bills or past decisions, rather than the financial reality that WAPA is funded only by ratepayers and has no outside revenue source to make up for any shortfalls not paid by ratepayers.
On Thursday, Dec. 12, the PSC disregarded its own hearing examiner's recommendation and voted to not act on WAPA's unpopular base rate increase request, but approved the popular LEAC decrease.
In her report, hearing examiner Kye Walker raised concerns about the request, saying "the inconsistency in the methodologies used to arrive at its proposed rates make it difficult … to conduct an appropriate investigation." In the end, because of contrasting arguments presented by both the authority and PSC about what drove up the cost of WAPA's contract with Vitol, which was initially approved at $87 million but is now more than $150 million, Walker recommended base rates should increase now, but be adjusted downward after the Vitol debt is paid off.
PSC Chair David Hughes said WAPA had to fulfill two past PSC orders before it would consider the unpopular action. One requires a "Vitol audit," with specific conditions Hughes said WAPA had not met. The other mandates WAPA develop a "rate flow plan," which would establish a set of predetermined categories, such as debt and capital expenses, providing the PSC with more data.
Tuesday, WAPA appealed the LEAC reduction, saying that without the base rate increase, fuel costs will actually increase dramatically.
In its appeal, WAPA said the reduction was based on buying propane from Vitol. But without the base rate increase, WAPA "will be forced to default on its payment obligations to Vitol and will be unable to purchase propane and will have to use No. 2 oil for all power generation."
It also will not be able to use its newest, most efficient units, which only use propane. Using only fuel oil increases the LEAC by 20.12 cents per kilowatt-hour, if WAPA is to keep the power on continuously.
"The failure to receive reconsideration of this rate will mean that the authority will be unable to purchase sufficient fuel for its generating needs," WAPA argues in the appeal.
The appeal says this giant LEAC hike could be prevented if the PSC instead grants a 5.65 cents per kilowatt-hour surcharge, until the base rate is increased.
The territory has a long history of ultimately costing ratepayers more as a result of trying to save them money and avoid unpopular decisions by starving WAPA in the short run.
Click the links to see reports documenting this pattern repeating again and again over the past two decades:
V.I. OWES WAPA $30 MILLION
WAPA Budget Shortfall is $40 Million; Government Debt to WAPA, $41.2 Million
GOVERNMENT'S WAPA BILL TOTALS $22.6M
V.I. Debt Blamed for WAPA's Inability to Pay Hovensa
WAPA Borrows to Pay What It Owed Hovensa
Deferred Fuel Costs Hurting WAPA Maintenance
Stagnant Rate Leave WAPA at Risk of Running Out of Fuel, Officials Say
PSC Board Approves Compromise LEAC Increases
PSC Board Approves LEAC Decrease
PSC denies LEAC Increase