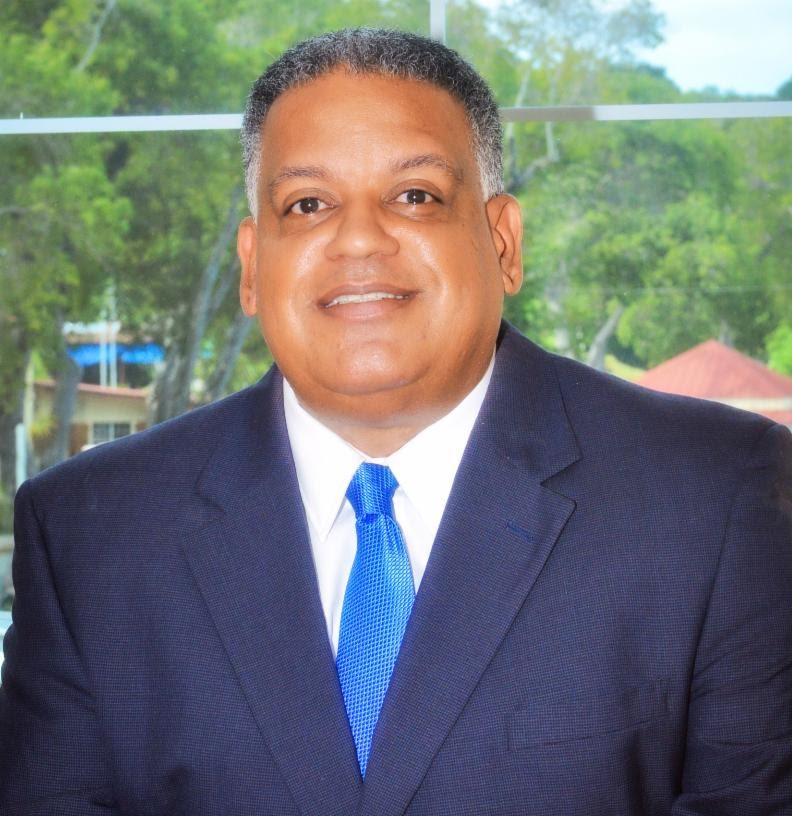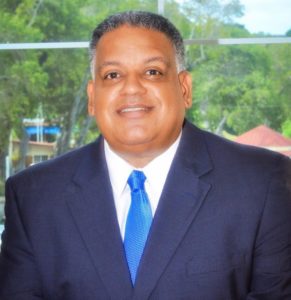 The United States Virgin Islands Department of Tourism is reporting the existence of a fake Facebook page purporting to represent the tourism arm of the government.
The Department of Tourism advises that the page captioned "USVI Department of Tourism" and located at https://www.facebook.com/USVI-Department-of-Tourism-107539267395429 is fake and malicious. Communications have been sent to Facebook in an attempt to terminate the page.
The department cautions that other fraudulent social media handles created by this imposter may appear. Accordingly, the Department of Tourism is currently working with its government and federal partners to identify the source, as cybercrime is a federal offense that is punishable by law.
Tourism reminds the public that its official Facebook page is located at www.facebook.com/VisitUSVI. The correct social media handles are Instagram (@visitusvi) and Twitter (@usvitourism).
Any concerns or inquiries should be addressed to: Alani Henneman-Todman, director of communications, at 340 774-8784 or ahenneman@usvitourism.vi.