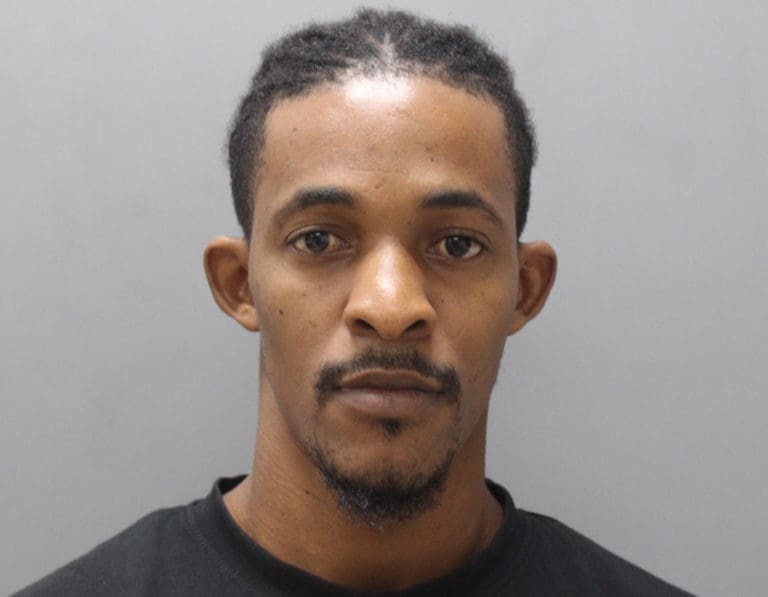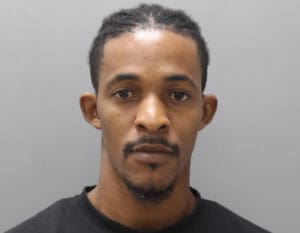 Gladimy Alaisse, age 25, was arrested Thursday and charged with vehicular homicide in a vehicular accident that took place Sept. 8, the V.I. Police Department reported.
According to the VIPD, Alaisse also was charged with negligent driving, failure to restrain passenger and unauthorized use of a vehicle.
Alaisse was driving a vehicle with a front seat passenger and a rear passenger. The vehicle was traveling southeast on Turpentine Run Road in the vicinity of the former Lantern Laundry and Brookman Market. Alaisse lost control of the vehicle, causing it to flip over several times in the roadway, which resulted in the death of the front seat passenger, who was not wearing his seat belt at the time of the accident.
Alaisse was remanded to the Bureau of Corrections pending confirmation of his identity.