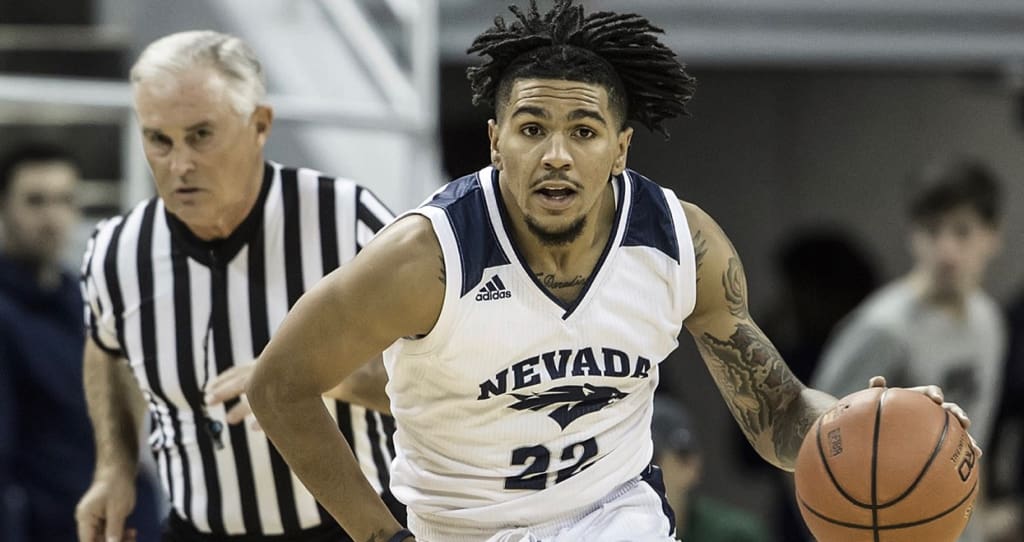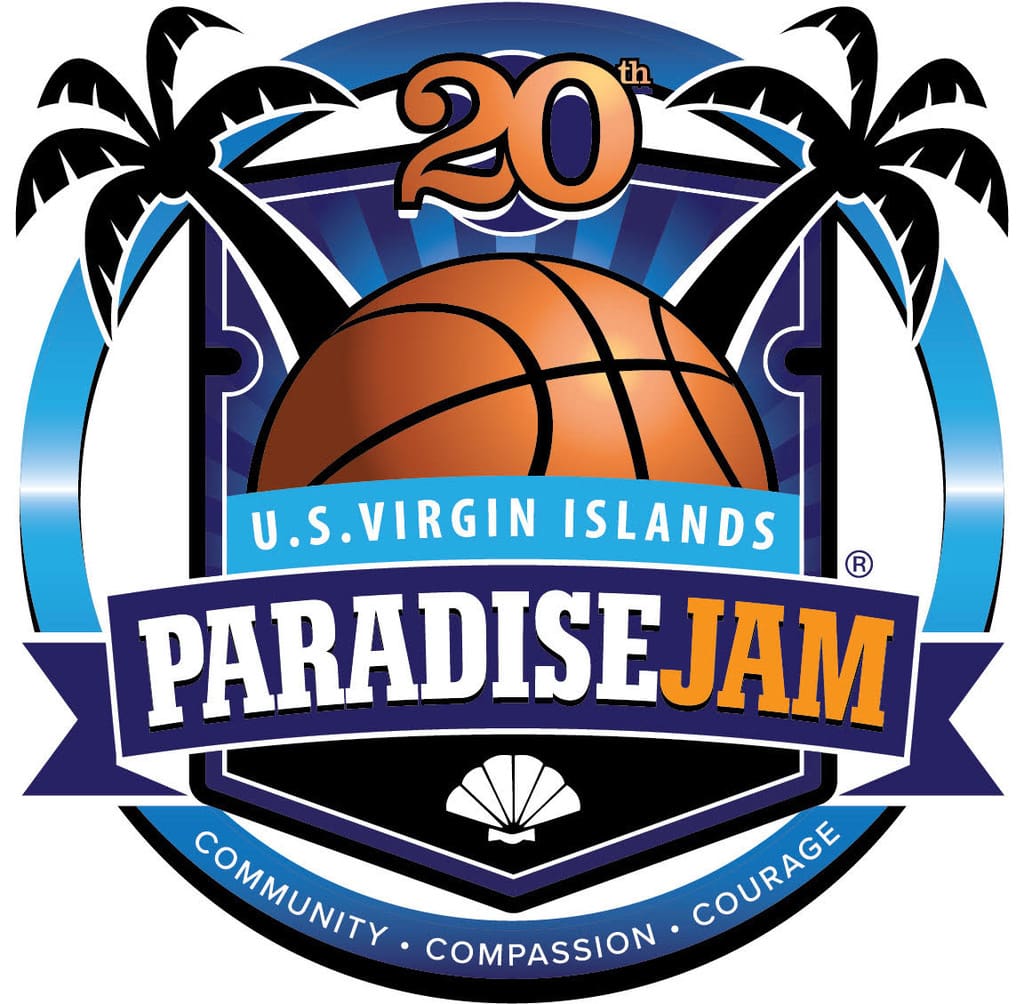 The 20th anniversary of Paradise Jam will tip off on Friday when the men's bracket begins play at 2 p.m. at the University of the Virgin Islands Sports and Fitness Center on St. Thomas.
Men's single-day tickets cost $55 and are for sale, cash only, at the door. Hoop fans that spend a day with the teams will see eight college squads with a combined record so far this season of 19-8.
The teams in the men's bracket are Valparaiso, Grand Canyon, Fordham, Nevada, Illinois State, Cincinnati, Bowling Green and Western Kentucky.
The event has become a tradition in the territory and brings plenty of tourists to the Virgin Islands every year. This year is no different, as more than 4,000 rooms directly related to the event have been booked between nine hotels.
Nevada and Cincinnati are two teams that were featured in last year's NCAA Tournament, both falling in the round of 64.
– Cincinnati fell to No. 16 Ohio State in their opening game of the season but they rebounded against Drake and Alabama A&M, and will come into this year's tournament with a 2-1 record. The Bearcats have four players averaging double figures this season in Jarron Cumberland, 12 points per game; Chris Vogt, 11.3; Keith Williams, 10.7; and Jaevin Cumberland, 10. Tre Scott has been cleaning up the glass, grabbing 10.3 rebounds per game, and Chris McNeal has been wrecking havoc defensively and coming up with 2.7 steals per game.
– Nevada is 2-3 on the season so far, with wins over UT-Arlington and Loyola Marymount. But the Wolfpack fell twice to PAC-12 opponents – Utah and USC – and Davidson. Jazz Johnson leads the team in scoring with 18.2 points per game, while Lindsey Drew has been averaging 17.4 points per game with 6.2 rebounds, 5 assists so far this year
A visitor the Valparaiso tweets this photo of "the view from our hotel room," back in the college's Indiana hometown, the temperature was a balmy 46 degrees.
– Fordham University is 3-0 on the year with wins over St. Francis Brooklyn, Fairleigh Dickinson and Marist. Chuba Ohams leads the team in scoring with 14.3 points and is second on the squad in rebounding with 8.7 boards per game while Onyi Eyisi is averaging a double double with 11.5 points per game and a team high 10.5 rebounds per game.
– Western Kentucky enters the tournament 4-0, with early season wins over Tennessee Tech, Austin Peay, Eastern Kentucky – a team that placed seventh in last year's Paradise Jam – and Campbellsville. The Hilltoppers also sport four players averaging double figures in scoring led by Carson Williams with 17.5 points per game and followed by Charles Bassey, 14.8; Tavieon Hollingsworth, 13.3; and Camron Justice, 12.8, rounding out the scoring group.
– Illinois State is 2-1 so far this season, with wins over Belmont and University of Arkansas Little Rock. Its lone loss came against the University of Central Florida. The guards lead the way for the RedBirds as their three leading scorers – Zach Copeland with 14 points per game; Deric Boyd, 13; and Matt Chastin, 12 – all play in the back-court.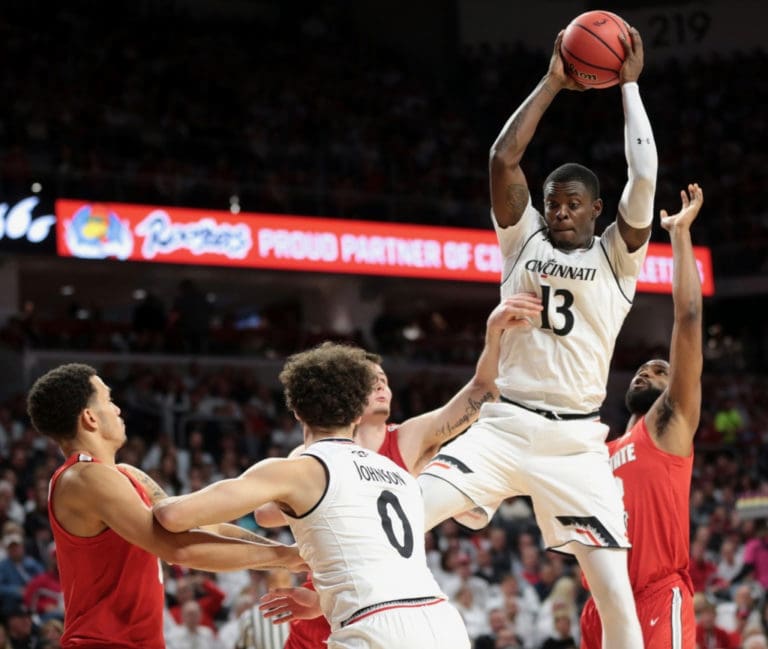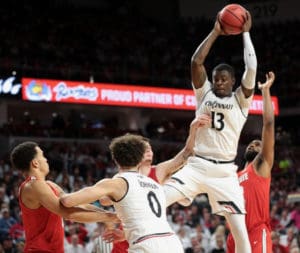 – Bowling Green has a 3-1 record so far this season with wins over Tiffin, Jacksonville and Fairmont State and its only loss a nine-point defeat to No. 22 LSU on the road. The Falcons leading scorer is Justin Turner who is averaging 19.3 points per game, while Dylan Frye is averaging 11.5 points per game and Trey Diggs chipping in 11.
– Valparaiso – most famous for Bryce Drew's 1998 game winner over Ole Miss in the 1998 NCAA Tournament – is 3-1 on the season after defeating Toledo, Southern Illinois Edwardsville and North Dakota but falling to St. Louis. Javon Freeman-Liberty has been putting up 22.3 points per game to lead the Crusaders attack this season while Ryan Fazekas adds 13 points per game; Nick Robinson, 11.7; Mileek McMillian, 10.5; and Daniel Sackey, 10, the other team members with scoring averages in double figures.
– Grand Canyon started off with three straight losses, to Davenport, Illinois and San Diego State, but has won their last two games, against Arkansas Pine Bluff and Montana State. They have a very balanced scoring attack with all five starters from their last contest averaging double digits through the first four games. Carlos Johnson leads the Antelopes with 14.0 points per game while both Lorenzo Jenkins and Alessandro Lever have been scoring 12.2 points per game and Isiah Brown and Javon Blackshear have been contributing 11.2 points per game.
The schedule
The opening day schedule will see Valparaiso play Grand Canyon at 2 p.m., Fordham and Nevada at 4:15 p.m., Illinois State and Cincinnati at 6:45 p.m. and Bowling Green and Western Kentucky concluding the action at 9 p.m.
The consolation round will start at 4 p.m. Saturday, Nov. 23, with losers of the first two games playing each other followed by the losers of the second two games.
Saturday will be a full day of basketball as the UVI women's team will play Rust University at 1 p.m. and the UVI men's team will take on the same school at 8 p.m.
The semifinals will take place on Sunday, Nov. 24, beginning with the winners of the first two Friday's games playing at 6:30 p.m. with the other two opening day winners facing off at 8:30 p.m.
All eight teams are in action on Monday, Nov. 25, starting with the seventh-place game at 2 p.m., followed by the fourth-place game at 4:15 p.m., third-place game at 6:45 p.m. and the men's championship game at 9 p.m.
All games for the upcoming 2019 U.S. Virgin Islands Paradise Jam will stream online at FloHoops.com.