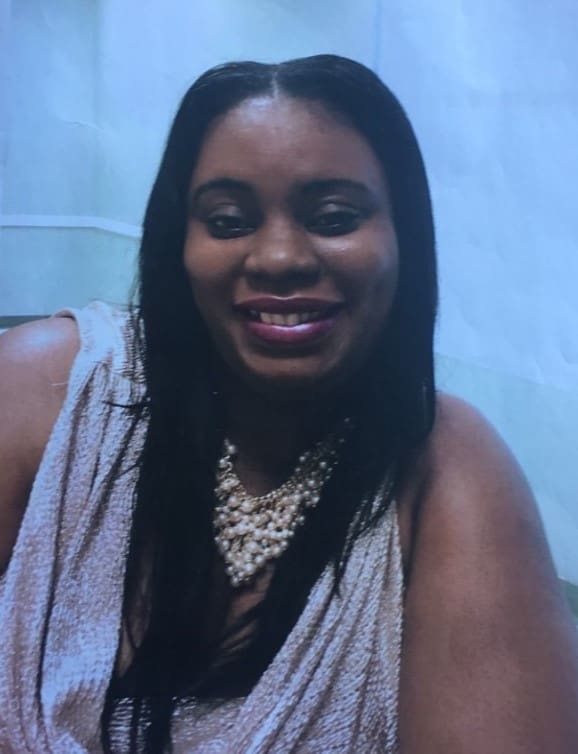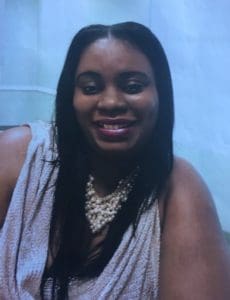 It is with immense sadness and pain that we announce the untimely death of our beloved mother, sister, aunt, cousin and friend Sernatra Willie. Originally from Ti Rocher Micoud, she passed away tragically in a vehicular accident on Sunday, Oct. 20, at approximately 9 p.m. in Melbourne, Fla. She was 37 years old.
Left to celebrate her life are her parents: Paulina Willie aka "Tirilda," Patrick Willie aka "An-I-Sin; children: J'nea Noel and Sernia Noel; sisters: Lucia Constable, Maria Cheryl Willie, Vernester Willie, Eulinda Willie and Alison Timaitre; brothers: Augustus Willie and Silas Willie, Kieran Willie, Cuthbert Timaitre, John Angus Wilson and Sextus James; nieces: Kemberley Constable, Donna Constable, Jamelee Alexander, Tanisha Alexander, Jobina Willie, Sarah Willie, Rannica Willie, Shaylah James and Leanna Daniel; and nephews: Randall Constable, Arkeem Etienne, Eric Willie, Shomori Alexander, Raynan Willie, Jaden Willie, Joshua Troy Duncan, Tahyri Jn Ria Melchor Timaitre, Teomet Lesmond, Sanjay Derek Timaitre and Quain Daniel.
She is also survived by her aunties: Elmonia Marcellin, Cynthia Poleon, Joyce Willie, May Lina Randolph, Theresa Altenor aka "Ti-do," Teresa Flavien, Helen Eristhee, Marie Glifar Matty and Virginia Sha Jn Pierre; uncles: Joseph Jerrison Randolph, Victor Randolph, Antoine Hix Willie, Lazarus Florence and Reno Florence; grand aunties: Epiphanifa Marcellin, Madeline Alexander aka "Ezera," Anastasia Louisy and Marie Euralie Promesse; grand uncles: Olva Alexander, Joseph Willie aka Lenox Baker Befel, Olie; brothers-in-law: Matthew Constable and Charles Etienne; and sisters-in-law: Nancy Willie, Christina Cepeda, Sharon James and Flavia Francis.
Other survivors include best friend, Preston Noel; other close relatives: the Pinel family of Desruisseaux, Vieux Fort and Dennery, the Jn Charles family, the Francis family, the Randolph family of Ti Rocher Micoud and St. Croix, the Carmille family of La Cour Ville Micoud, the Alexander family of Ti Rocher Micoud, the Dupres family of Dominica, the Marcellin family of Ti Rocher Micoud, the Willie family of Ti Rocher Micoud, Refine Mathurin and family of Vieux Fort, Cera Catherine Cobe and family of Vieux Fort, Phillip Mathurin and family of Vieux Fort, the Chin and Mathurin and families of Vieux Fort; as well as many, many cousins, other relatives and friends too numerous to mention.
The viewing will take place at 9:30 a.m. followed by a funeral service at 10:30 a.m., Monday, Nov. 18, at St. Patrick Catholic Church. She will be laid to rest at Kingshill Cemetery.