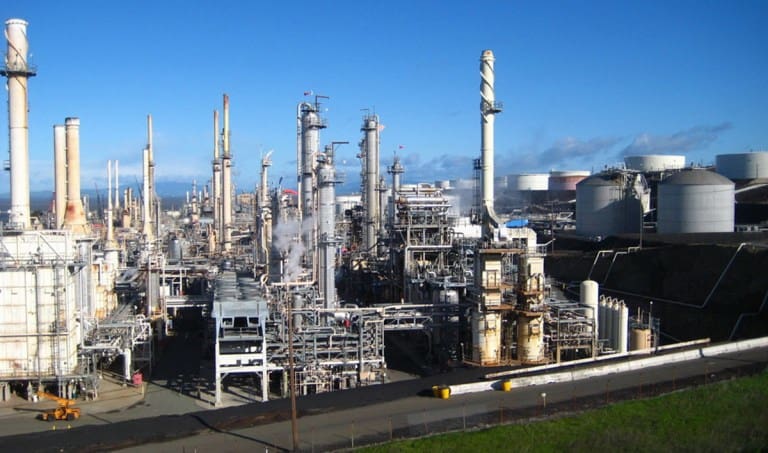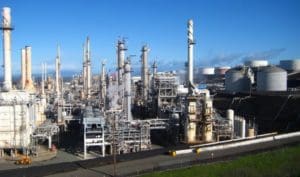 Limetree Bay Refining LLC and Limetree Bay Terminals LLC (Limetree Bay) are seeking a permit from the Environmental Protection Agency (EPA) called the Plantwide Applicability Limit permit. The Applicability Limit permit will provide Limetree Bay flexibility to make changes within its facility for a period of 10 years, as long as the emissions from the facility are below the emission limits established in the permit.
This permit will allow Limetree Bay to quickly respond to industry and market changes through a streamlined permitting process, as long as the facility stays below the emissions limits. The result will help to keep the refinery competitive.
"Limetree Bay is committed to protecting air quality by managing emissions from our operations," said Bob Weldzius, a senior vice president who manages the refinery.
"This permit has the opportunity to be a win-win for the Virgin Islands and our facility because it protects our beautiful island and creates value for the community and our employees," said Weldzius.
The Plantwide Applicability Limit permit encompasses limitations for sulfur dioxide (SO2), nitrogen oxides (NOx), volatile organic compounds (VOCs), carbon monoxide (CO) and particulate matter 10 and 2.5 (PM10, PM2.5), all of which will be tracked through monitoring and record keeping requirements contained in the applicability permit and the facility's existing Title V operating permit.