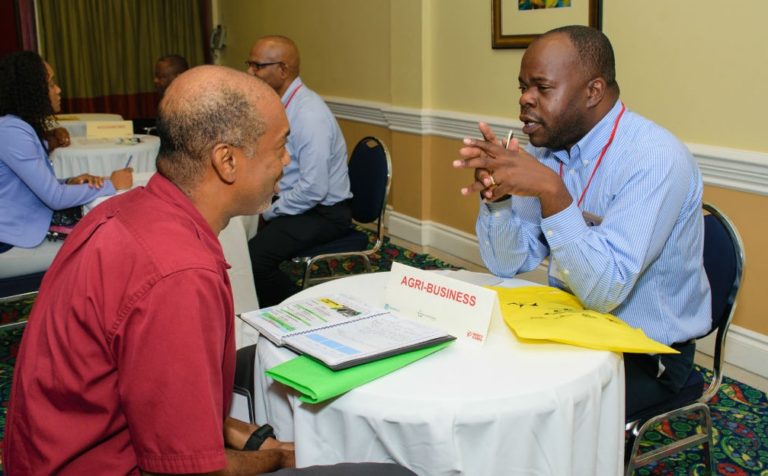 The global humanitarian organization Mercy Corps and Bacardi Limited, the largest privately held spirits company in the world, are awarding 25 innovative local businesses up to $5,000 each and access to free mentoring through Mercy Corps' MicroMentor initiative. MicroMentor is a social platform that enables the world's largest community of purpose-driven entrepreneurs and business mentors to create powerful connections, solve problems and build successful businesses together.
The Caribbean Innovation Challenge is accepting submissions through Oct. 15. Local entrepreneurs who have licensed businesses are of legal age, and live in the territory can submit their applications through the Challenge website: https://www.micromentor.org/blog/cic2019/
Free access to the MicroMentor platform is available to all entrepreneurs from the U.S. Virgin Islands who are seeking to strengthen their business strategies and improve their chances of winning through https://micromentor.org/caribbean. Studies have shown that entrepreneurs who received mentoring on MicroMentor go on to create an average of two new jobs. Mentored entrepreneurs experienced nearly a 40 percent increase in revenue as well as a significantly higher survival rate for their businesses beyond the first year of operations.
The Caribbean Innovation Challenge is part of a larger initiative between Mercy Corps and Bacardi to support recovery and rebuilding efforts in the region, seeking to impact 300 small businesses in the USVI. The Caribbean Innovation Challenge is also supported by West Indies Company, Bacardi's distributor partner in the USVI.