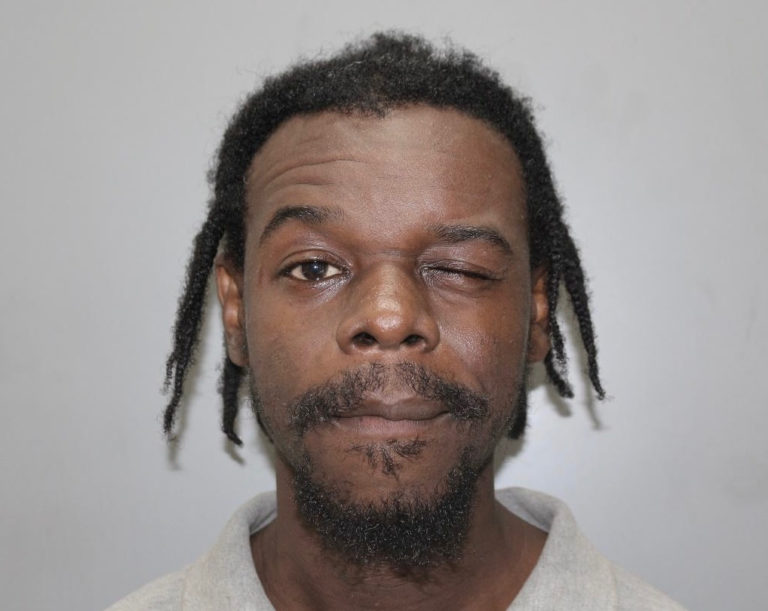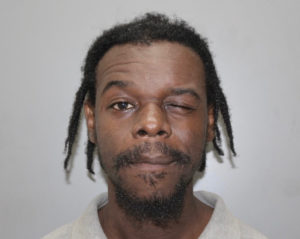 The V.I. Police Department on Saturday arrested Malakai George, a 33-year-old resident of the Bonne Esperance area on St. Thomas, and charged him with assault in a neighborhood dispute.
Shortly after noon on Saturday, officers from the Richard N. Callwood Command responded to a 911 emergency call about a dispute between neighbors.
At the scene the officers encountered the victim, whose name was not released by the police. The victim told officers that when he arrived at his residence he was approached by his neighbor, George, who began screaming at him for no apparent reason. He said he attempted to avoid George by going into to his residence, but George grabbed him around the neck and began to choke him to a point where he was unable to breathe. As a result of the choke hold, he blacked out for an unknown period.
When he regained his faculties, he stated that his wife told him that the police were on their way.
Officers contacted George in the area of Bonne Esperance and he was transported to the Criminal Investigation Bureau. He was advised of his rights during his arrest for third-degree assault. George was turned over to the Bureau of Corrections pending his advice of rights hearing.
Police urged anyone with information about this incident to contact the Virgin Islands Police Department 340-774-2211 ext. 5579, the Criminal Investigation Bureau at 340-714-9807, or the anonymous tip service, Crime Stoppers USVI, at 1-800-222-8477.