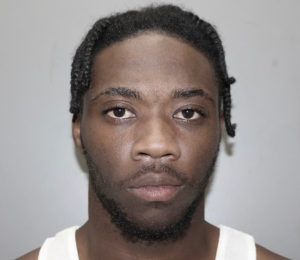 Two men were arrested Wednesday afternoon after a report of shots fired in the Bovoni area led to detectives chasing two suspects by car and on foot until they apprehended them in Sugar Estate area.
According to the police, at about 4:31 p.m. Wednesday, officers from the Richard Callwood, Newton Command and detectives from the Criminal Investigation Bureau responded to a 911 call of shots fired in the Bovoni Housing Community.
VIPD Detectives were advised that the suspects had fired shots, then left the housing community in a black Nissan Sentra at a high rate of speed heading towards the Bolongo Bay area. Officers in pursuit encountered the vehicle in the Havensight area.
Police identified the driver of the car, which later proved to have been stolen, as 20-year-old Rasheem Morton, Jr. of Bovoni Bldg. C. He refused officers' command to stop the vehicle. A pursuit ensued, leading the chase from the Havensight area to Sugar Estate, ultimately stopping in the 2nd Street area in the vicinity of a day care facility, after Morton collided with a marked police unit, the police report says.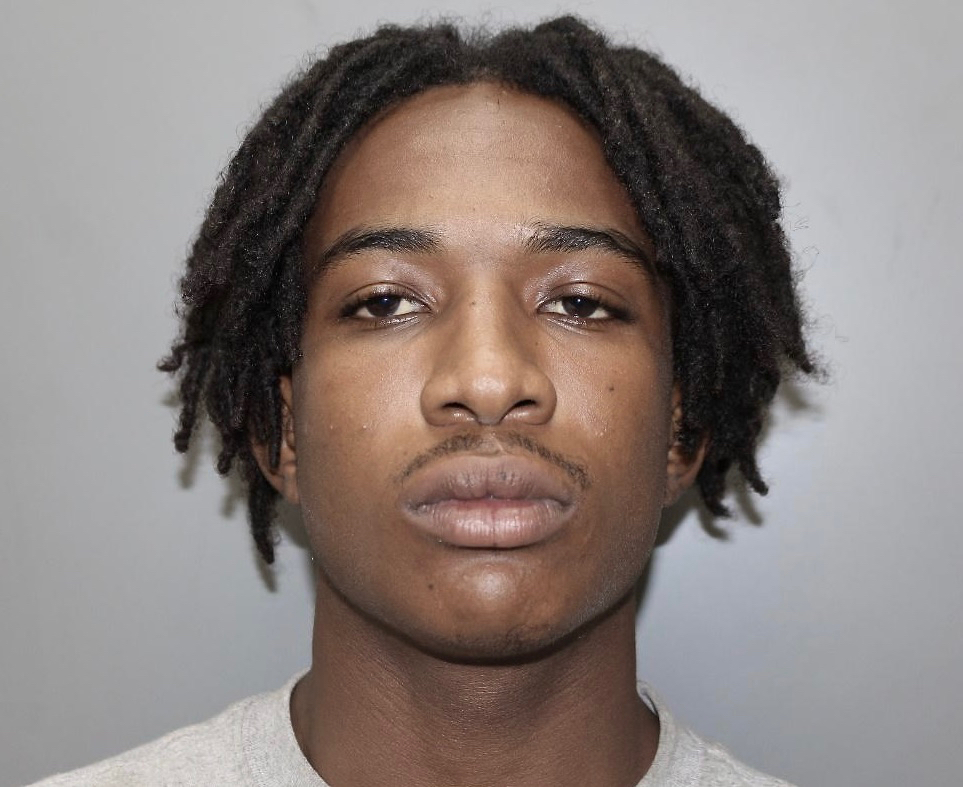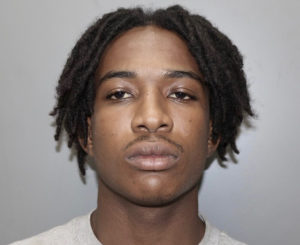 With the vehicle stopped, Morton Jr. along with 18-year-old Kevon Barcelette, Building 9 of the Paul M. Pearson Housing Community on St. Thomas, and two minor male passengers jumped out of the vehicle to flee VIPD officers. The suspects opened fire on officers during a foot chase. Officers were able to apprehend all four suspects while evading gunfire.
Morton and Barcelette are charged with constructive possession of a firearm, possession of stolen property, unauthorized use of a vehicle, resisting arrest, possession of marijuana and third-degree assault. Neither man was able to post bail, and they were turned over to the Bureau of Corrections pending their advice of rights hearing.
Police urged anyone with information about this case to contact the VIPD at 340-774-2211 ext. 5617, the Major Crime Unit at 340-714-9830 or the anonymous tip service, Crime Stoppers USVI, at 1-800-222-8477.